Are Meghan and Harry Gonna Hire a Royal Nanny or Not?
December 21, 2018
Someone alert whatever fancy British company manufactures baby knee socks, because Meghan Markle's baby is due in just a few months! And while the Duchess is pretty down-to-earth, there's no denying that this kid will grow up fancy. It's kinda just what happens when your great-grandmother is the Queen of England and your parents live in a literal palace.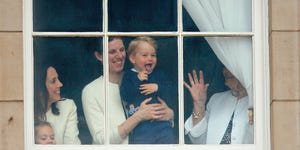 The thing is, Meghan Markle hasn't always been wearing tiaras and sipping tea with a fleet of corgis. She grew up in California with normal hard-working parents, and—unlike Prince Harry—she wasn't raised with the help of a full-time nanny. Which brings us to the subject at hand: will Meghan and Harry follow in the footsteps of Kate Middleton and Prince William and employ a nanny to watch over their kids, or will they raise 'em without any help? Grab the nearest available crumpet because it's time to dig in (and psst: it goes without saying that either option is fine, of course!).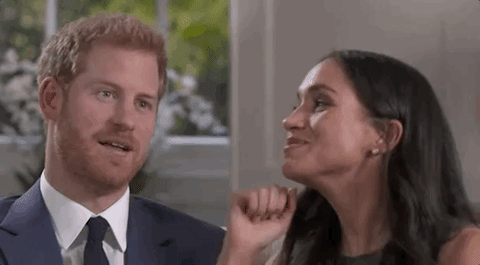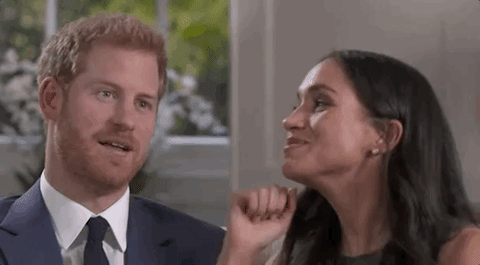 First Up: Are They Even Hiring a Nanny?!
The short answer: Unclear, but probably. While Kensington Palace hasn't confirmed any of Meghan and Harry's childcare plans, their Frogmore Cottage renovations pretty much give everything away. According to The Daily Mail, the couple are converting the employee quarters of their new place in Windsor so they can house a live-in nanny and security. So yeah…the blueprints spill the beans, once again.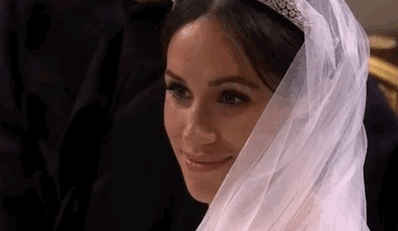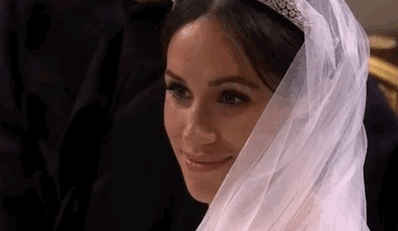 Their Nanny Will Likely Be a Badass
After Prince George was born in 2013, William and Kate hired Maria Teresa Turrion Borrallo to be their nanny. But she isn't just some ~regular~ nanny. First of all, she wanders around looking like Mary Poppins: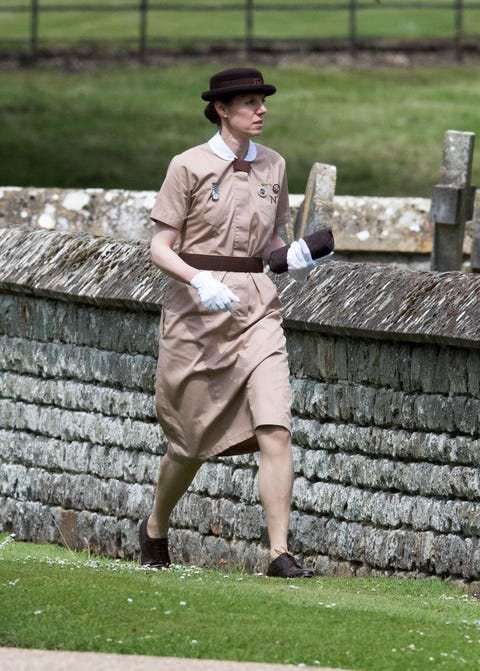 And second of all, she was trained at the Norland School for nannies, and part of that training includes self-defense, anti-terrorism techniques, and even defensive driving. In other words, she's part nanny, part superhero.
FWIW, Royal Nannies Make Crazy Money
At least, royal nannies from the Norland School do. Norland School grads reportedly earn about £75,000 a year, or over $100,000! Which brings me to my second point: Is it too late for me to change career paths?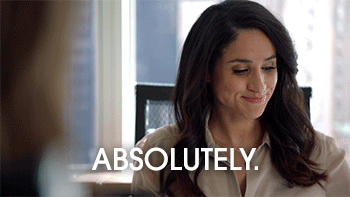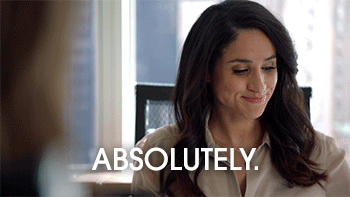 But What About Doria?
According to The Daily Mail, "it is believed Doria will stay with the Sussexes on a regular basis when she comes to visit her new grandchild" and they'd like her to have a "wing" of their home in Windsor. Presumably, Doria will help out with childcare duties like any doting grandmother would (but obvi if she's only there part-time, she won't exactly take the place of a round-the-clock caregiver).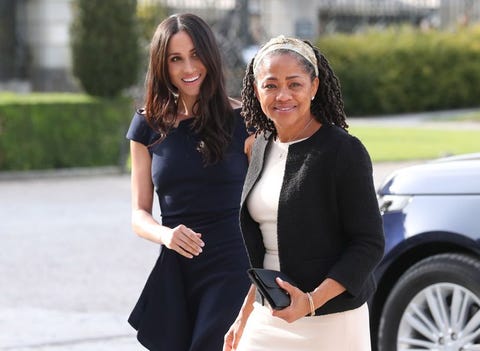 P.S. About Those "Celebrity Nanny" Rumors
Multiple tabloids inaccurately reported that Meghan and Harry had hired so-called "celebrity nanny" Connie Simpson to help raise their little one. But this isn't true, a fact that was confirmed by Simpson's rep, who told Access Hollywood that "Mrs Simpson has not spoken with the Duke and Duchess of Sussex nor has she been engaged by them."
But on that note: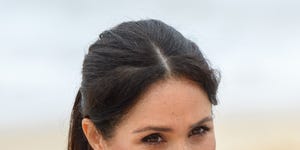 Source: Read Full Article