8 Women Share The Most Special Holiday Gift They Got From A Partner, & It's So Sweet
December 13, 2018
With the holidays just around the corner, finding the perfect gift for your amazing partner may seem like a near impossible feat. What do you give someone who deserves the world and makes you as happy as they do? As you begin to brainstorm what gifts your partner would absolutely adore, you may find yourself flustered at the fact that you can't find the "perfect" gift. If you need a little inspiration, these eight women on Reddit shared the most special holiday gift they got from a partner, and it's so freaking cute. It might just make you cry, and give you an idea of how even the smallest gifts can mean the most to someone.
It can be easy to think that the most special gift you can give someone has to be pricey, but that's not always the case. The perfect gift for your partner doesn't have to have an incredibly large price tag. It could just be something of special sentimental value or something that proves to your bae that, yes, you actually do listen when they mention something they like or want in passing. The emotional aspect of the gift and just feeling heard by their partners were the two common threads in what these eight Redditors had to say about the most special gifts they've ever gotten from a partner.
It's all about paying attention to what they say they want.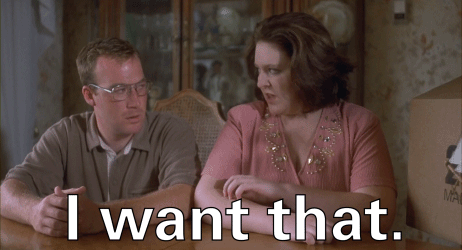 — u/Parapsychologist
— u/bsizzlin
— u/Domthemod42
Go big or go home, right?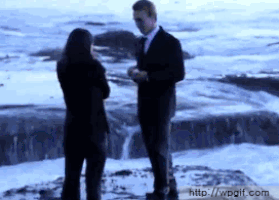 — u/sexrawr
This is so simple but so sweet.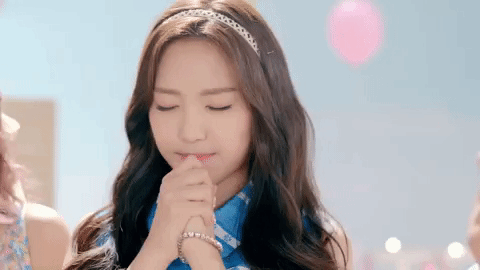 — u/EekaNumber3
She got her name in a book!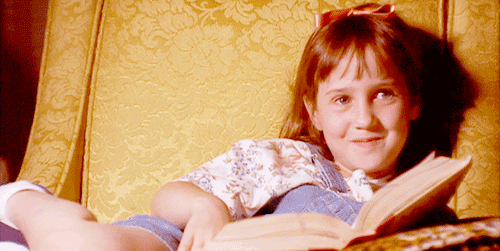 — u/press_send_bailiff
He tailored to her love of oysters.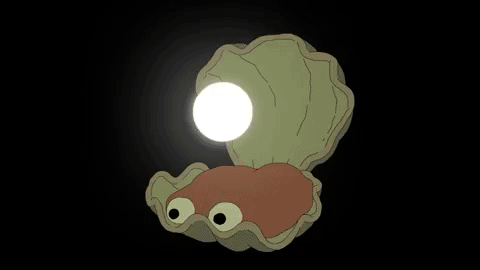 — u/SarahKathrine
She got her own personal jar of beautiful notes.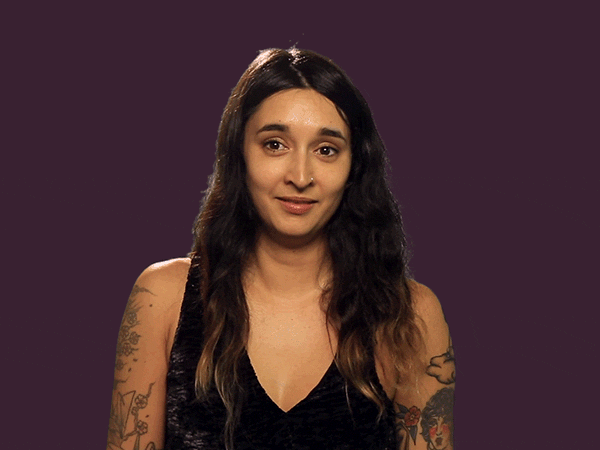 — u/Cloodizard
If these gifts didn't make you bawl, IDK how! The book! The fork! (Never thought I'd be so emotional over a purple fork but alas, here we are.) What it comes down to is that your partner is going to love whatever it is you give them because they love you. So, try not to stress over it too much, and enjoy the holiday season with your partner by your side. Remember: It's the thought that counts!
Source: Read Full Article