6 Fantastic Audiobooks That Everyone Should Listen To During Black History Month
February 1, 2019
Books can teach us a lot — from history to philosophy to how to relate to other people, there's something for everyone, no matter what subject you're interested in learning about.
And in an era when a barrage of bad news seems more like the rule than the exception, books can act as both an escape from day-to-day turmoil AND an opportunity to broaden our minds, enrich our life experiences, and deepen our understanding of our complex humanity as a whole.
This February, as a tribute to Black History Month, we partnered with Audible to compile a list of all the most essential audiobooks by the varied and vibrant voices that make up black history, particularly when it comes to literature. Whether you're an avid reader/listener or totally new to the world of audiobooks, familiarizing yourself with the memoirs, works of fiction, and essay collections by some of the literary world's most treasured voices is a crucial part of celebrating this important month.
With Audible, you can listen on the go, so whether you're in the midst of a crowded commute, running around on your lunch break, or working out at the gym, you can celebrate Black History Month all year long.
Here are six audiobooks that *everyone* should listen to, which, lucky for us, is only a tiny sample of the vast number of audiobooks by black authors that are available on Audible.
1. The Radical King (Unabridged) by Martin Luther King, edited by Cornel West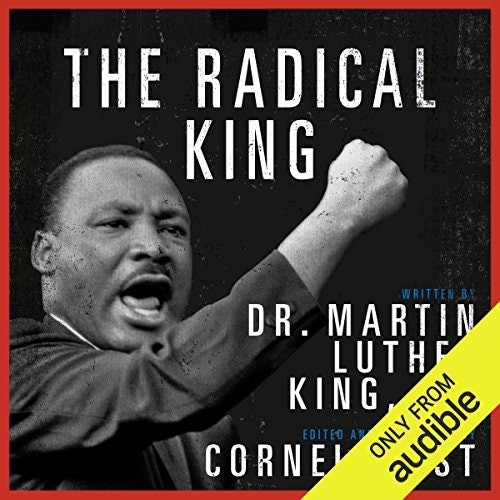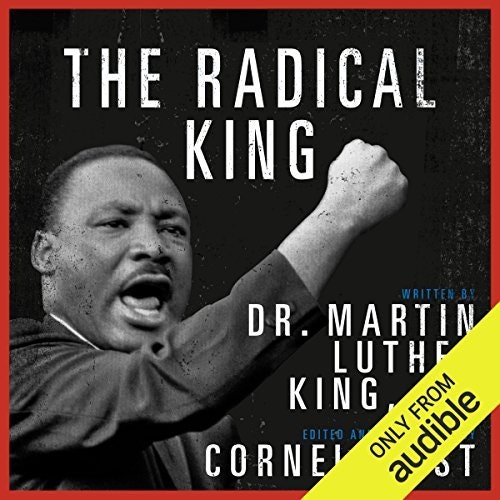 We all know and revere Martin Luther King, Jr. for his unparalleled leadership in the Civil Rights Movement, but many people aren't aware of the specifics of his philosophies when it came to social justice, political opposition, and more.
Edited by Dr. Cornel West, this book is necessary listening for anyone who wants to learn — and celebrate — the REAL story behind King and his profound legacy.
2. Born A Crime (Unabridged) by Trevor Noah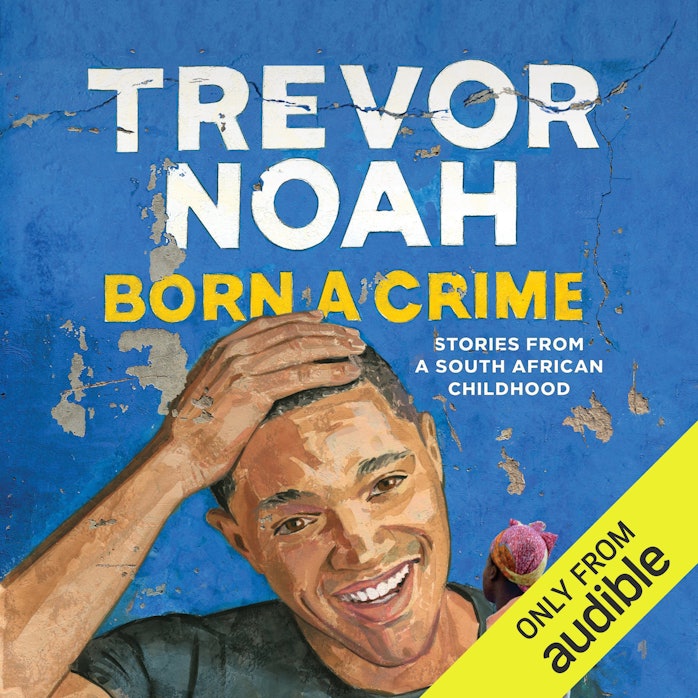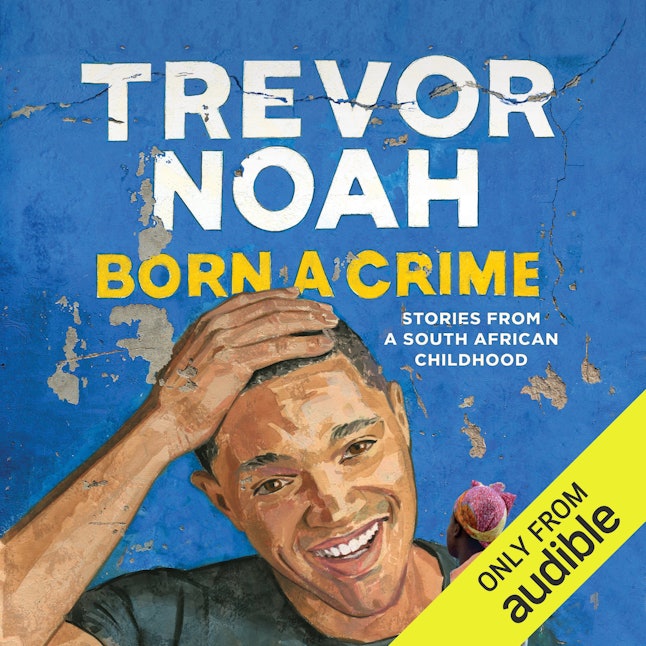 Comedian Trevor Noah's memoir is based on one underlying reality: his birth — to a white father and a black mother — was technically illegal in his native South Africa.
He narrates the book in classic Trevor Noah style, chronicling the tensions of growing up during the era of (and subsequent abolishment of) apartheid, and struggling to find his way in a swiftly changing society that — at one time — considered his personhood a crime.
3. The Hate U Give (Unabridged) by Angie Thomas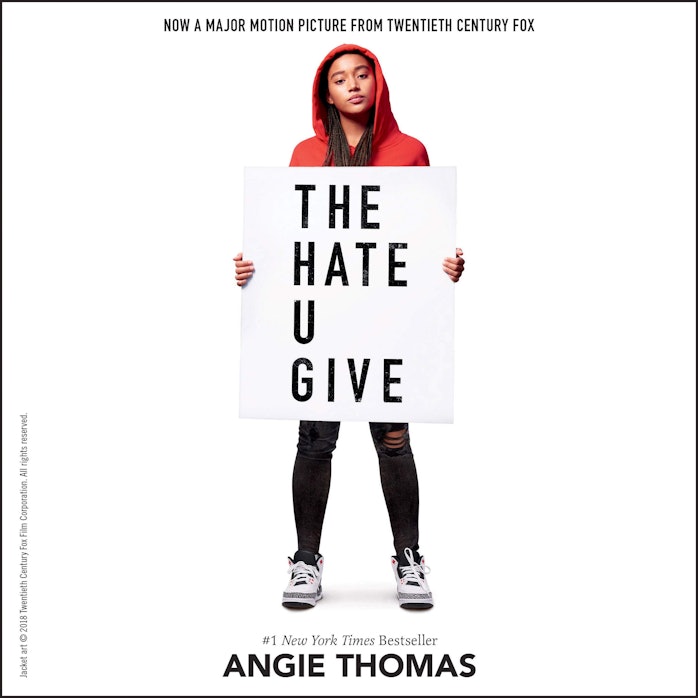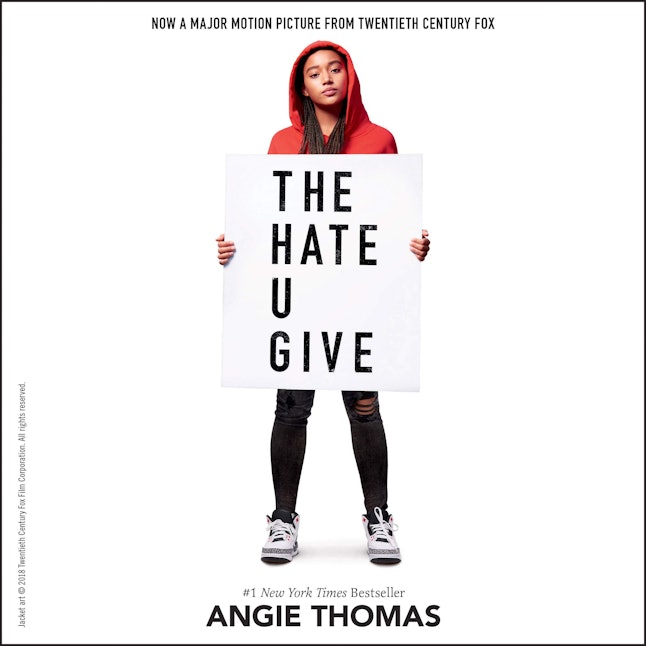 Painfully topical in today's world, this novel follows a sixteen-year-old protagonist after she is the sole witness to the murder of her friend at the hands of the police.
Although technically written for a young adult audience, people of all ages will appreciate this work and what it has to say about young people who are forced to navigate the intersection of race, class, and violence in modern day America.
4. Hidden Figures (Unabridged) by Margot Lee Shetterly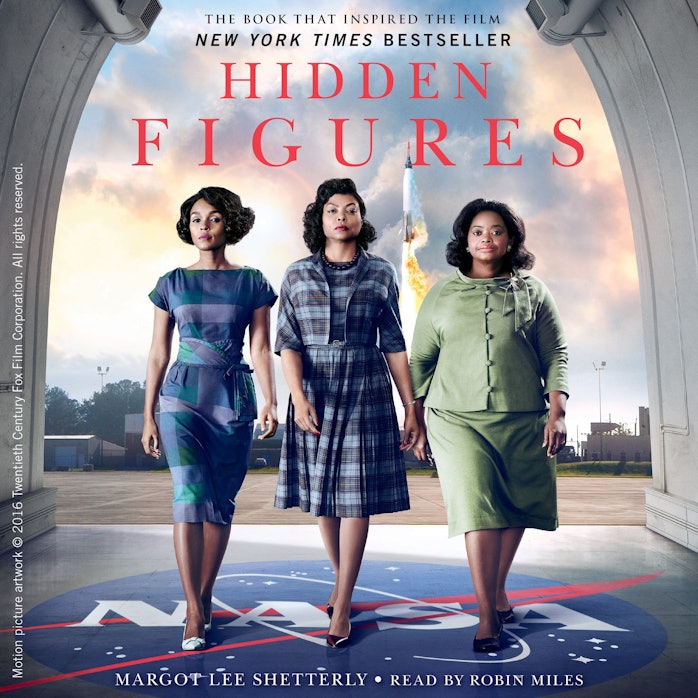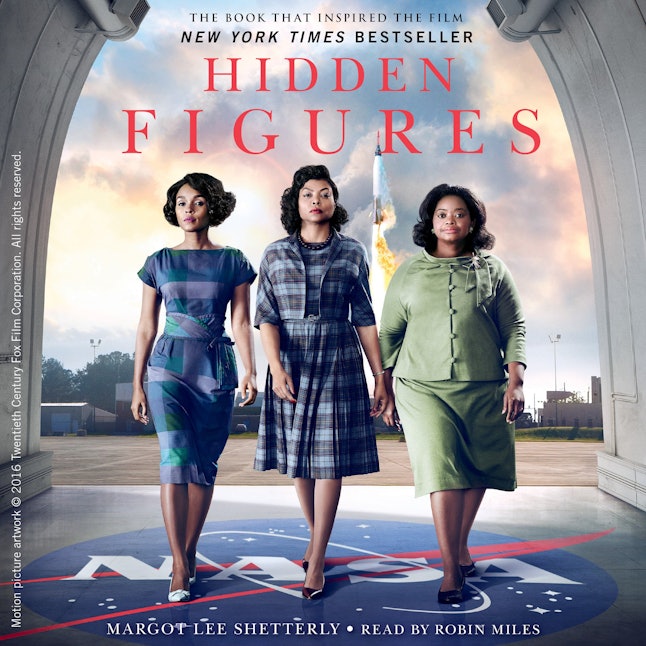 While you've probably heard of the blockbuster movie of the same name, you may not have realized that the incredible tale is actually based on a Margot Lee Shetterly book.
This true story follows a group of brilliant female mathematicians who were thrust into the world of NASA during World War II. Together, they overcome blatant segregation and use their incredible intellect to create the future of space exploration that we know today.
5. Well-Read Black Girl by Glory Edim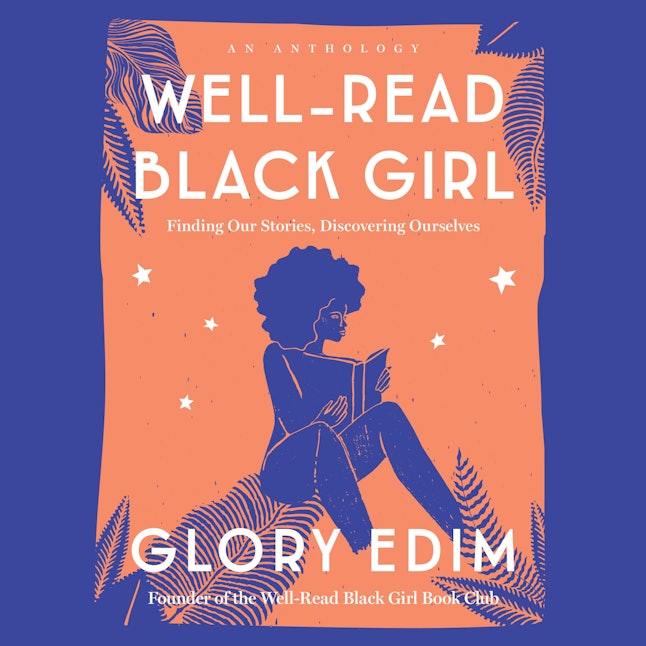 The concept of seeing yourself in literature is something many people take for granted, and this book dives deep into black female writers' relationship to this experience.
A collection of essays curated by Glory Edim, founder of the wildly popular Well-Read Black Girl book club, this anthology gives acclaimed writers a platform to talk identity, representation, and pay tribute to black womanhood.
6. I Know Why the Caged Bird Sings (Unabridged) by Maya Angelou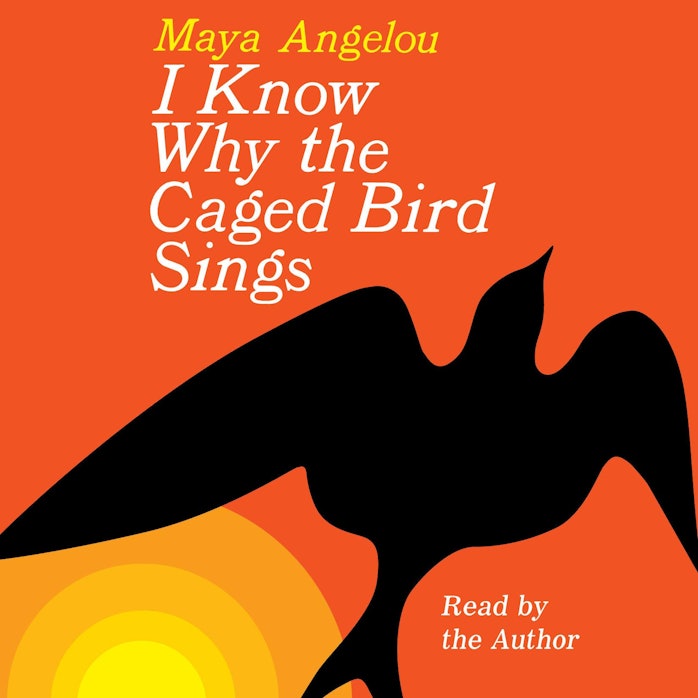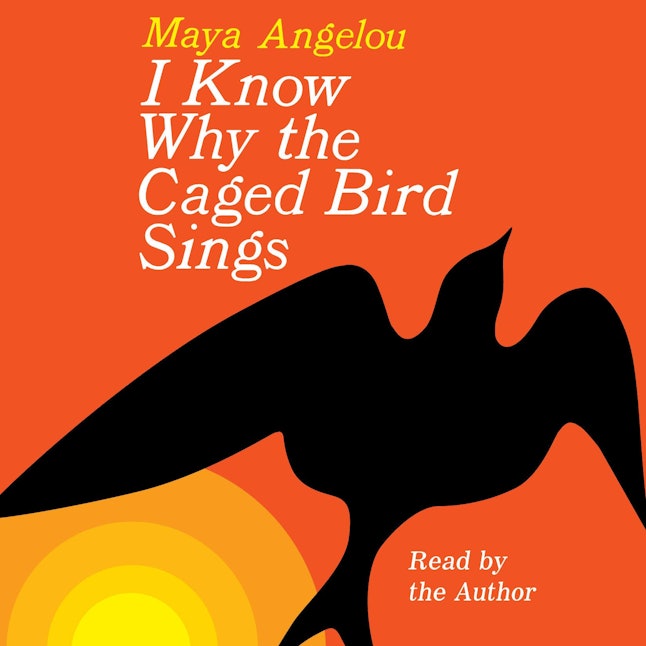 In her self-narrated memoir, Maya Angelou documents the tumultuous — and at times heartbreaking — childhood that she endured before growing up to become the once-in-a-generation poet we know and love today.
Touching on everything from experiencing bigotry to being sent by her mother to live with her grandmother at a young age, this book remains a relevant and celebrated classic a half century after its original publication.
This post is sponsored by Audible.
Source: Read Full Article