24 Instagram Captions For Christmas Ornaments When Your Decorations Are Festive AF
December 3, 2018
Cue A Charlie Brown Christmas, because "Christmas time is here!" It's the most festive time of the year when sparkly wreaths and fairy lights are hung throughout town, and there's magic in the air. If you celebrate Christmas every year, you know that no celebration is complete without a beautifully-decorated Christmas tree. Of course, you'll need to be prepared with some Instagram captions for Christmas ornaments when you take a bunch of #plandids decorating your tree.
I know what you might be thinking: You live in a shoebox apartment, and nothing will ever compare to the giant tree that you decorated at home with your family when you were growing up. The best thing about Christmas cheer is that it doesn't matter how big or small your tree is. The most important decoration is Christmas spirit. And no matter the size, decorating any kind of tree is so much fun.
So grab a little — or big — tree, warm up a mug of hot cocoa, and put on your best Christmas playlist on Spotify. You'll be in the perfect mindset to decorate the most beautiful Christmas tree ever.
1. "I grew up with a Christmas tree, I'm going to stay with a Christmas tree." — Thomas Menino
2. "Some Christmas tree ornaments do more than glitter and glow, they represent a gift of love given a long time ago." — Tom Baker
3. "This bell is a wonderful symbol of the spirit of Christmas — as am I. Just remember, the true spirit of Christmas lies in your heart." — Santa Claus, The Polar Express
4. "Inside a snowflake like the one on your sleeve, there happened a story you must see to believe." — Narrator, How the Grinch Stole Christmas
5. "The perfect Christmas tree? All Christmas trees are perfect." — Charles N. Barnard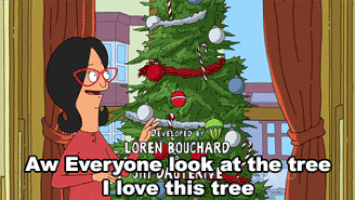 6. "Buddy the Elf, what's your favorite color?" — Buddy the Elf, Elf
7. "Never worry about the size of your Christmas tree. In the eyes of children, they are all 30 feet tall." — Larry Wilde
8. "Christmas too sparkly… said no one ever."
9. "I'm all toasty inside." — The Grinch, How the Grinch Stole Christmas
10. "The best way to spread Christmas Cheer, is singing loud for all to hear." — Buddy the Elf, Elf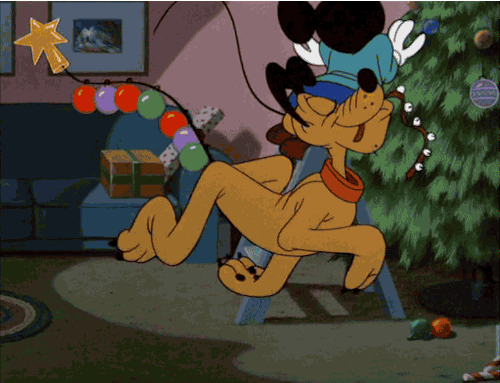 11. "Me every day: slay. Me in December: sleigh."
12. "First we'll make snow angels for two hours, then we'll go ice skating, then we'll eat a whole roll of Tollhouse cookie dough as fast as we can, and then we'll snuggle." — Buddy the Elf, Elf
13. "Holiday aesthetic."
14. "Christmas isn't a season. It's a feeling." — Edna Ferber
15. "It came without ribbons. It came without tags. It came without packages, boxes, or bags. Maybe Christmas doesn't come from a store. Maybe Christmas… means a little bit more." — The Grinch, How The Grinch Stole Christmas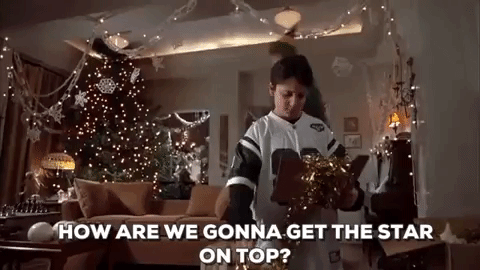 16. "I wish we could put up some of the Christmas spirit in jars and open a jar of it every month." — Harlan Miller
17. "You have such a pretty face, you should be on a Christmas card!" — Buddy the Elf, Elf
18. "Christmas waves a magic wand over this world, and behold, everything is softer and more beautiful." — Norman Vincent Peale
19. "Christmas lights instantly make me feel like eight years old again."
20. "Seeing is believing, but sometimes the most real things in the world are the things we can't see." — The Conductor, The Polar Express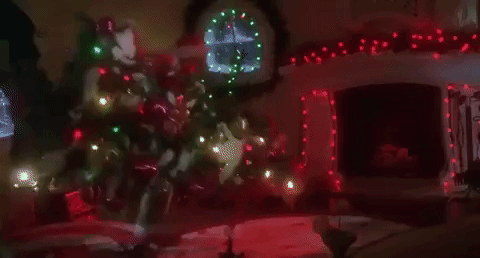 21. "I love Christmas, not just because of the presents but because of all the decorations and lights and the warmth of the season." — Ashley Tisdale
22. "Blast this Christmas music. It's joyful and triumphant." — The Grinch, How The Grinch Stole Christmas
23. "Keep calm and wait for Christmas."
24. "Gifts of time and love are surely the basic ingredients of a truly merry Christmas." — Peg Bracken
Source: Read Full Article