16 Standouts From The Marvelous Mrs. Maisel's Season 2 Soundtrack
December 7, 2018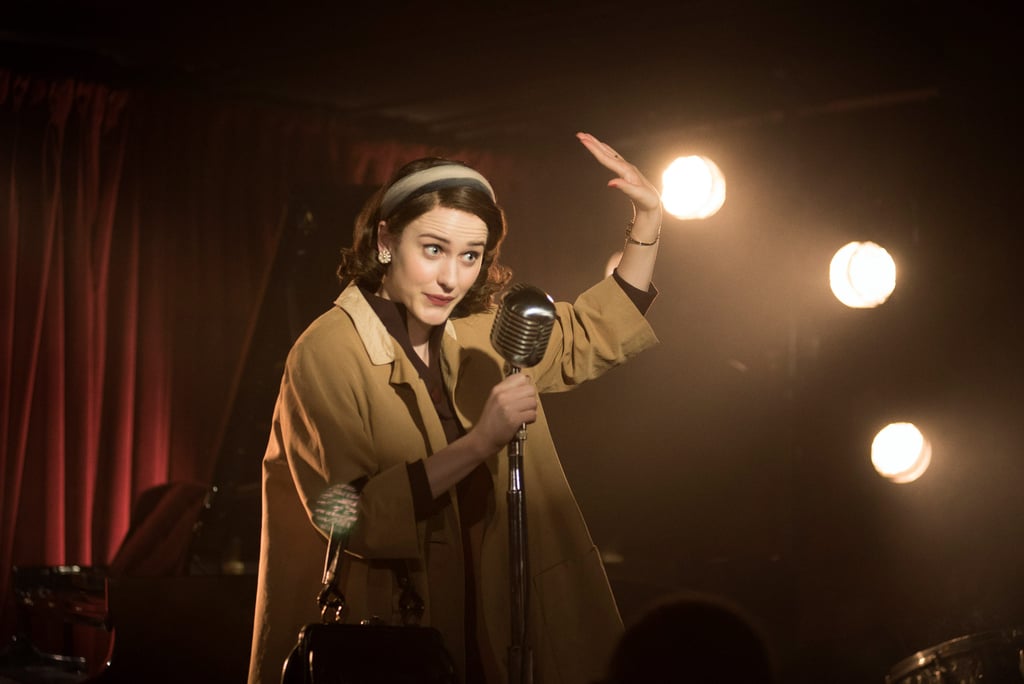 16 Standouts From The Marvelous Mrs. Maisel's Season 2 Soundtrack

The Marvelous Mrs. Maisel has just dropped its second season on Amazon Prime, and while everyone is talking about the latest plot developments, we also can't stop thinking about the show's amazing soundtrack! Like the first season, the soundtrack includes everything from period-appropriate hits lifted straight from the 1950s to anachronistic modern tracks and even a couple of show tunes. It's exactly the right fit for the series, which has a vibe that's somehow simultaneously modern and retro.
On the retro side of things, there's plenty of what you might expect from a series set in New York in the 1950s. Namely, Frank Sinatra, on more than one occasion. The soundtrack also includes "There'll Be Some Changes Made" by Peggy Lee, an anthem about a woman changing her life and learning to love all the parts of herself that she kept tamped down while in a relationship — it's as if it's Midge Maisel's theme song. The retro songs aren't just pop hits, though. "Just Leave Everything to Me," the opening song from the Barbra Streisand version of Hello, Dolly!, is the first music heard in the new season, and the season finale includes an important flashback set to "Shall We Dance?" from The King and I.
As before, the Mrs. Maisel soundtrack also includes some contemporary music. There's "Someday" by The Strokes, "Dance This Mess Around" by The B-52's, and "Opportunities" by Pet Shop Boys, among others. Transvision Vamp's "Tell That Girl to Shut Up" is used to highlight the gender politics of the 1950s as compared to today, both in the sense of how far things have come and how much they haven't changed.
The first season soundtrack for Mrs. Maisel was released as a curated Amazon playlist after the episodes' release. While there hasn't been an official announcement about when to expect the same for season two, the music is such a crucial part of the series that we're sure it won't be long before you can listen to all the tracks from the show's latest episodes!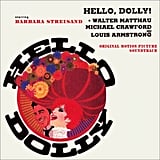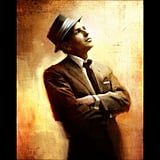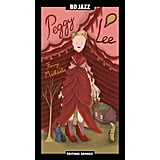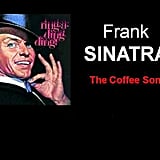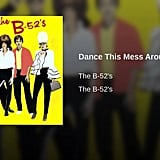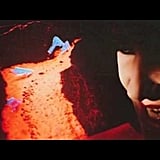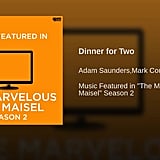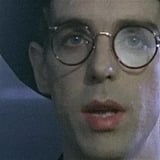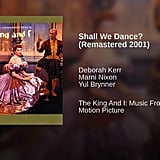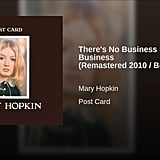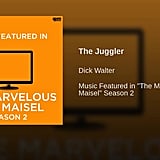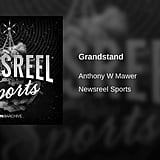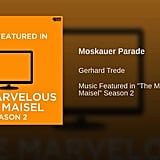 Source: Read Full Article