This Old Navy Tee Collab Is a Love Letter to the LGBTQ+ Community *And* Supports Youth Art Programs
June 23, 2021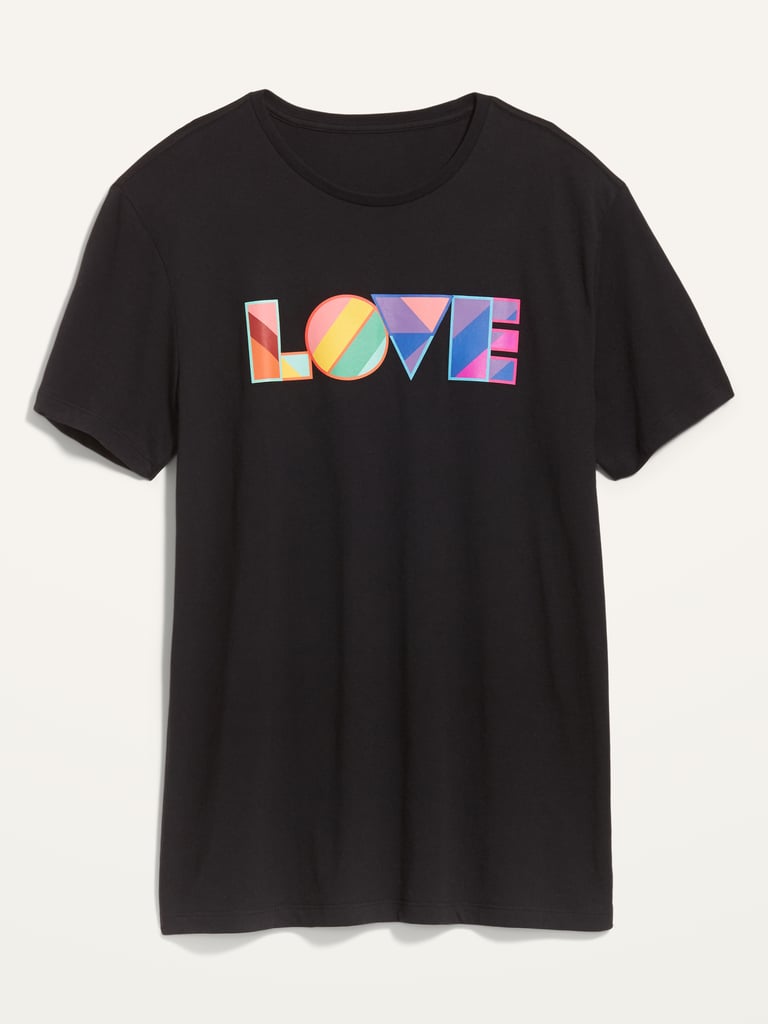 In celebration of Pride Month, Old Navy has teamed up with mixed media artist Edward Granger to create a special t-shirt collection as part of the brand's Project WE initiative. Through Project WE, Old Navy partners with diverse artists to create pieces that amplify important movements such as Black History Month, International Women's Day, and now, Pride.
The exciting collab consists of two tees, available in adult, kids, and toddler sizes. The first is a white t-shirt featuring a rainbow quilt design in Granger's signature geometric style. According to Granger, this colorful quilt "represents the fabric of society." The other tee is black and bears the word "Love" in multicolored lettering — a sartorial love letter to the LGBTQ+ community.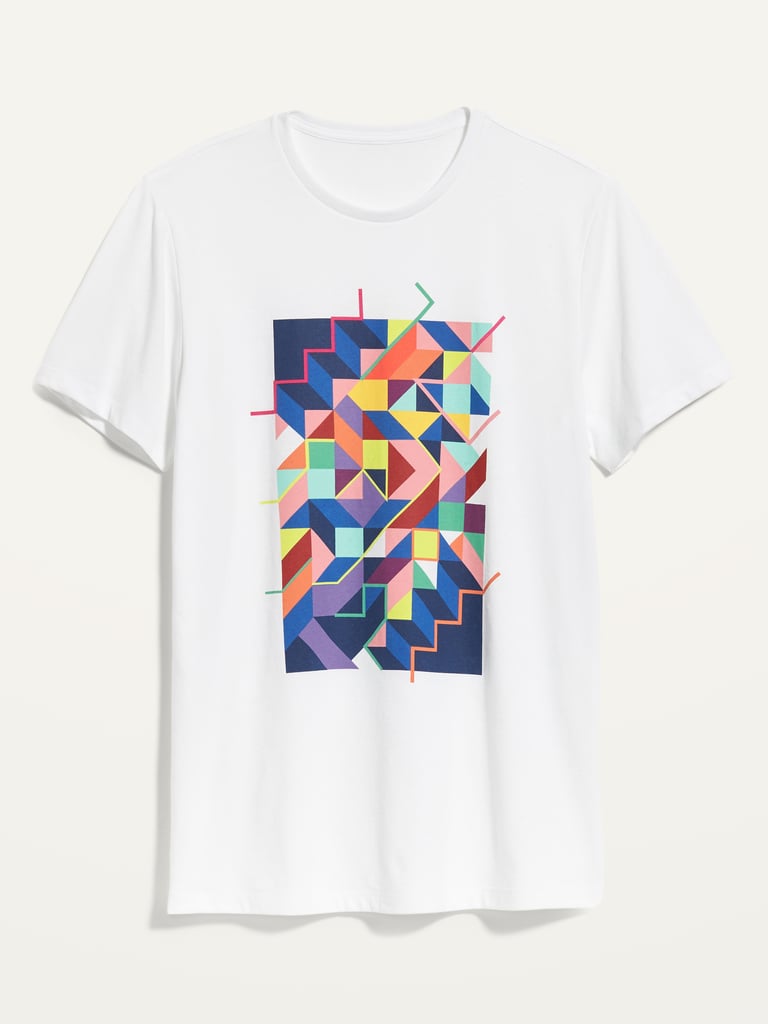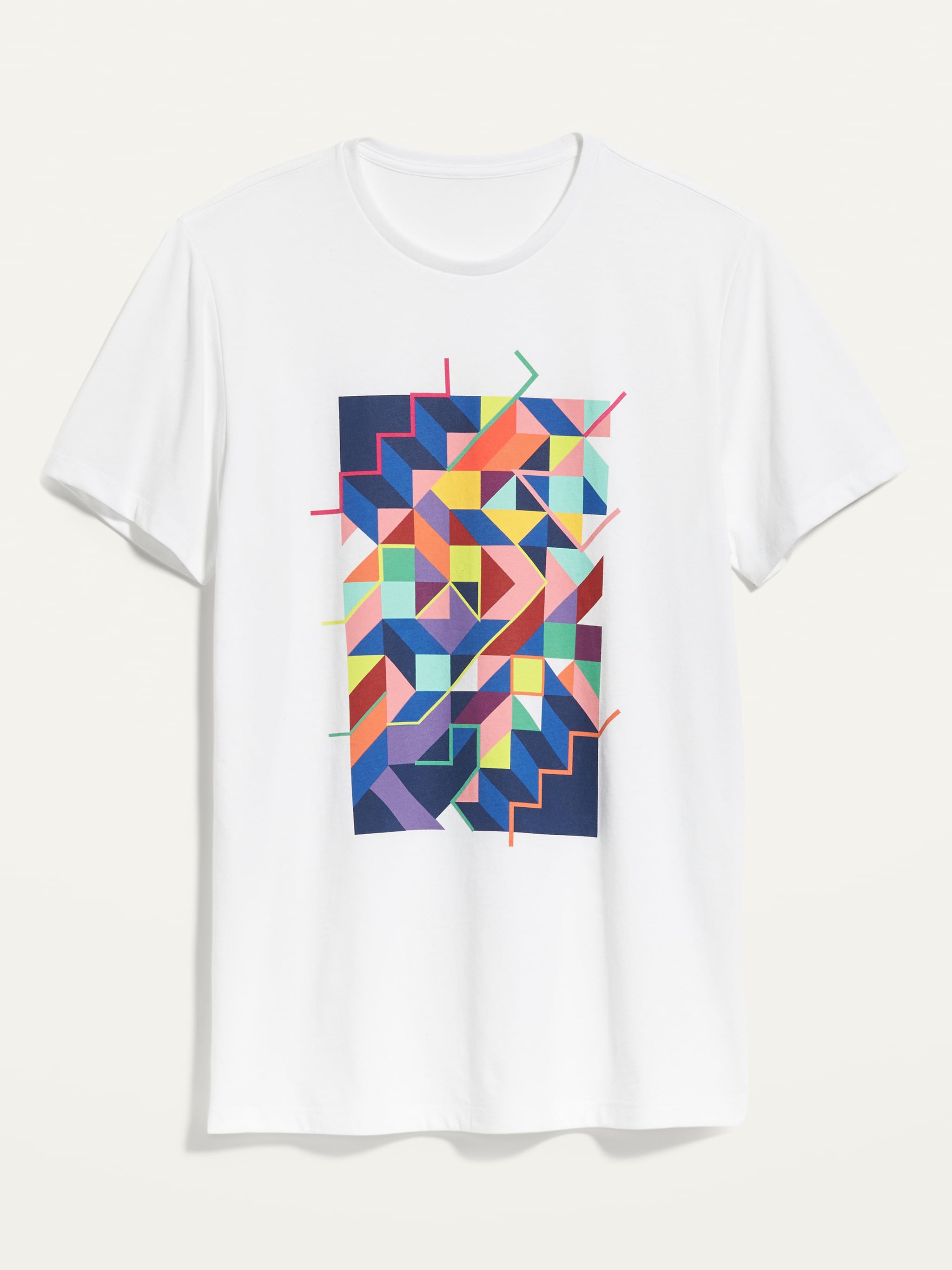 In a video about the project, the Brooklyn-based artist described what Pride means to him. "Pride, to me, is a time to express myself, share love and freedom," he said.
Not only does Project WE send a positive message in support of Pride Month with Granger's shirts, but it also includes a generous $1 million donation from Old Navy to the Boys and Girls Club of America. The donated funds are to be put towards local youth arts programs.
"I believe that art can help us build a better future by unifying us and helping us expand our minds," said Granger.
Granger also shared his words of advice to aspiring young artists, like those who will benefit from the expansion of the Boys and Girls Club youth art programs. "If I had to say one thing to the next generation of artists," he explained, "I would say, follow your heart, believe in yourself, and always go with your intuition."
The Edward Granger x Old Navy Pride shirts are available right now for $15, so you can show your support for this admirable cause and look stylish doing it!
Source: Read Full Article