Meet the 4 Emerging Black Designers to Debut on This Year's Harlem's Fashion Row Runway
September 8, 2021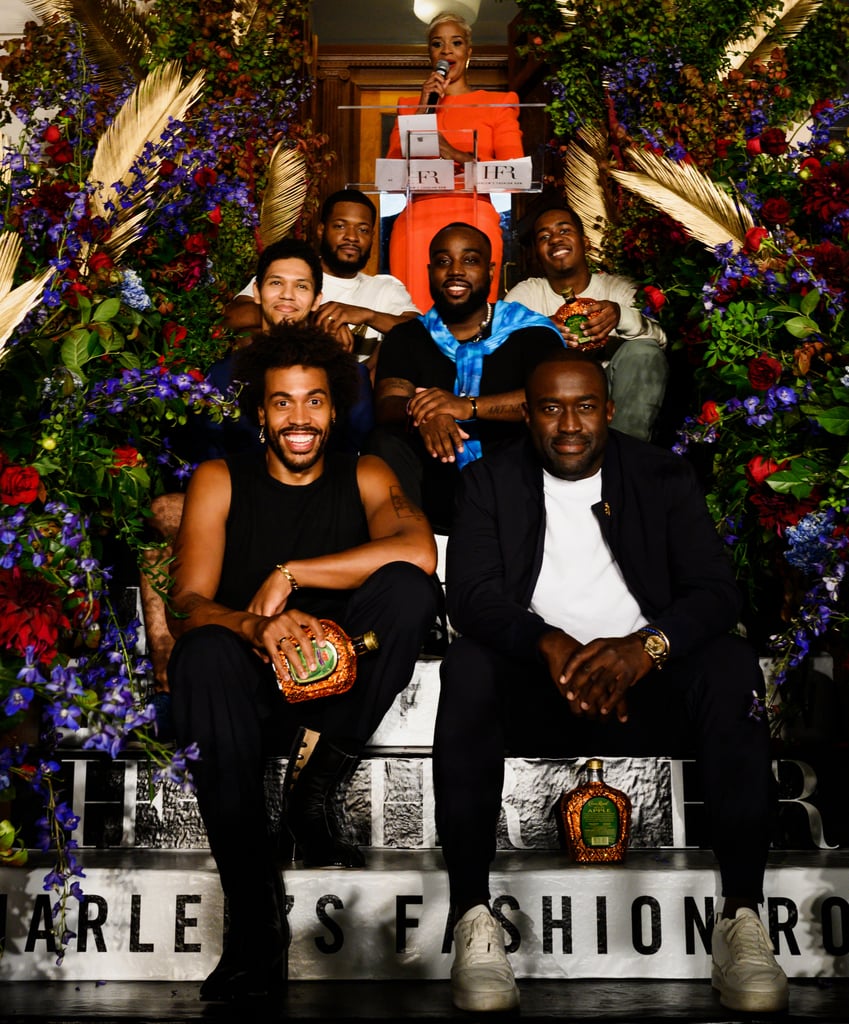 Meet the 4 Emerging Black Designers to Debut on This Year's Harlem's Fashion Row Runway

Harlem's Fashion Row is bringing its 14th annual fashion show to New York Fashion Week, revealing collections from emerging Black designers. This season focuses on Charles Harbison of Harbison Studio (along with his new collaboration for Banana Republic), Shawn Pean of June79, imaginative and experiential streetwear brand Tier, and Johnathan Hayden, who designs luxury, adaptive clothing for underrepresented women. On the evening of Tuesday, Sept. 7, the HFR runway kicked off with industry style awards, recognizing Zerina Akers as stylist of the year, Christopher John Rogers as designer of the year, and model Liya Kebede as Fashion Icon 360, just to name a few of the honors.
Ahead of the event, POPSUGAR talked to Harlem's Fashion Row founder Brandice Daniel, along with all four runway designers about their mission, which is really just to foster a mutually beneficial relationship where collection reveals and often even retailer collaborations are possible. Brandice explained that she looks for high potential designers with clear brand positioning, e-commerce capabilities, and, first and foremost, character. In working with them, she gives them the platform to tell their stories and show their work on the annual runway, launching them into the spotlight and helping them establish their careers.
Brandice cites African American fashion designer and founder of the Black Fashion Museum Lois K. Alexander-Lane as inspiration for her HFR project, which was launched the year Lois passed away in 2007. She feels as though she is continuing in the work Lois started, with the support of her mentor, first advisor, and board member of HFR Audrey Smaltz. "She was the first person to believe in me and what I was doing from an industry perspective," Brandice said of Smaltz. "I remember her saying, 'A lot of people have tried what you're doing before, but I believe you're going to make this work.' Her vote of confidence from the beginning was invaluable."
Ahead, see what the talented Black designers who presented at this season's NYFW bring to the fashion industry and learn how Brandice's Harlem's Fashion Row has championed them.
Source: Read Full Article