Burberry Designs Striking Costumes for Marina Abramović's New Opera Performance
September 1, 2020
Following a lifelong study of the opera singer Maria Callas, seminal performance artist Marina Abramović has developed a music-theater work called 7 Deaths of Maria Callas with composer Marko Nikodijević. The opera piece, which draws from the tragic myths surrounding the American-born Greek soprano, was originally scheduled to take place on April 11, but was postponed due to the coronavirus pandemic. Tonight, the project will finally have its world premiere at the Bavarian State Opera in Munich, Germany. Not only will the performance include seven famous arias associated with Callas and new music by Nikodijevic, but costumes designed by Burberry will also take the stage.
Burberry's Chief Creative Officer Riccardo Tisci collaborated with Abramović on the elaborate and eye-catching costume designs. The design process was a joint creative experience, with the pair focusing on blending the dramatic, theatrical costumes of opera with modern elements. Costumes play an important part in the artistic performance, as they act as key components in the characters' journey in each scene. "I am a romantic dreamer at my core, so this was a very easy project to get involved with," Tisci explained. "The subject is one of love in all its forms, from the light to the dark."
1 of 2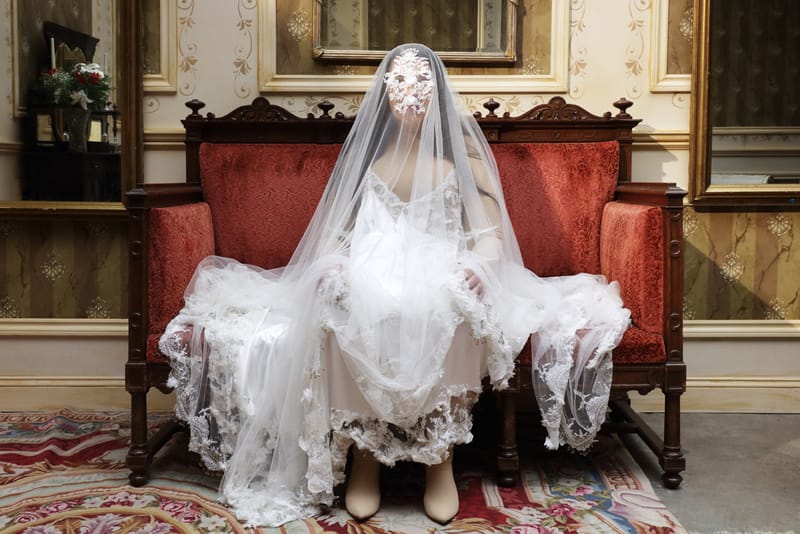 2 of 2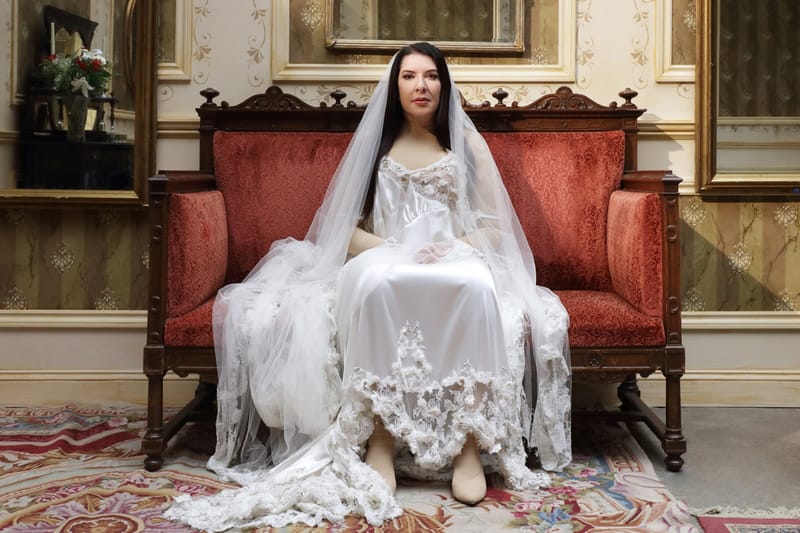 "I have wanted to make 7 Deaths for 30 years," said Abramović. "To die from a broken heart is the thread which draws together each opera in a project which is centered around love and its forms, as much as my relationship with Riccardo. When the opportunity for this project started to become real, there was no other team I wanted to work with: Riccardo had to make all the costumes because we are love, he is fashion and I am art, two worlds that cross over in a creative dialogue of love, respect and freedom."
Take a closer look at some of the costume designs in the slideshows above. 7 Deaths of Maria Callas will be livestreamed on Staatsoper.Tv on September 5 at 6:30 p.m. CEST after its world premiere tonight and will be available to watch on demand for 30 days from September 7. The performance will then continue to perform in Berlin, Athens and Paris.
Elsewhere, Nigel Cabourn and German label Closed have unveiled their full naval-inspired Fall/Winter 2020 collection that was initially teased at Pitti Immagine Uomo 97.
Source: Read Full Article