WWE legend Dynamite Kid dies on 60th birthday
December 5, 2018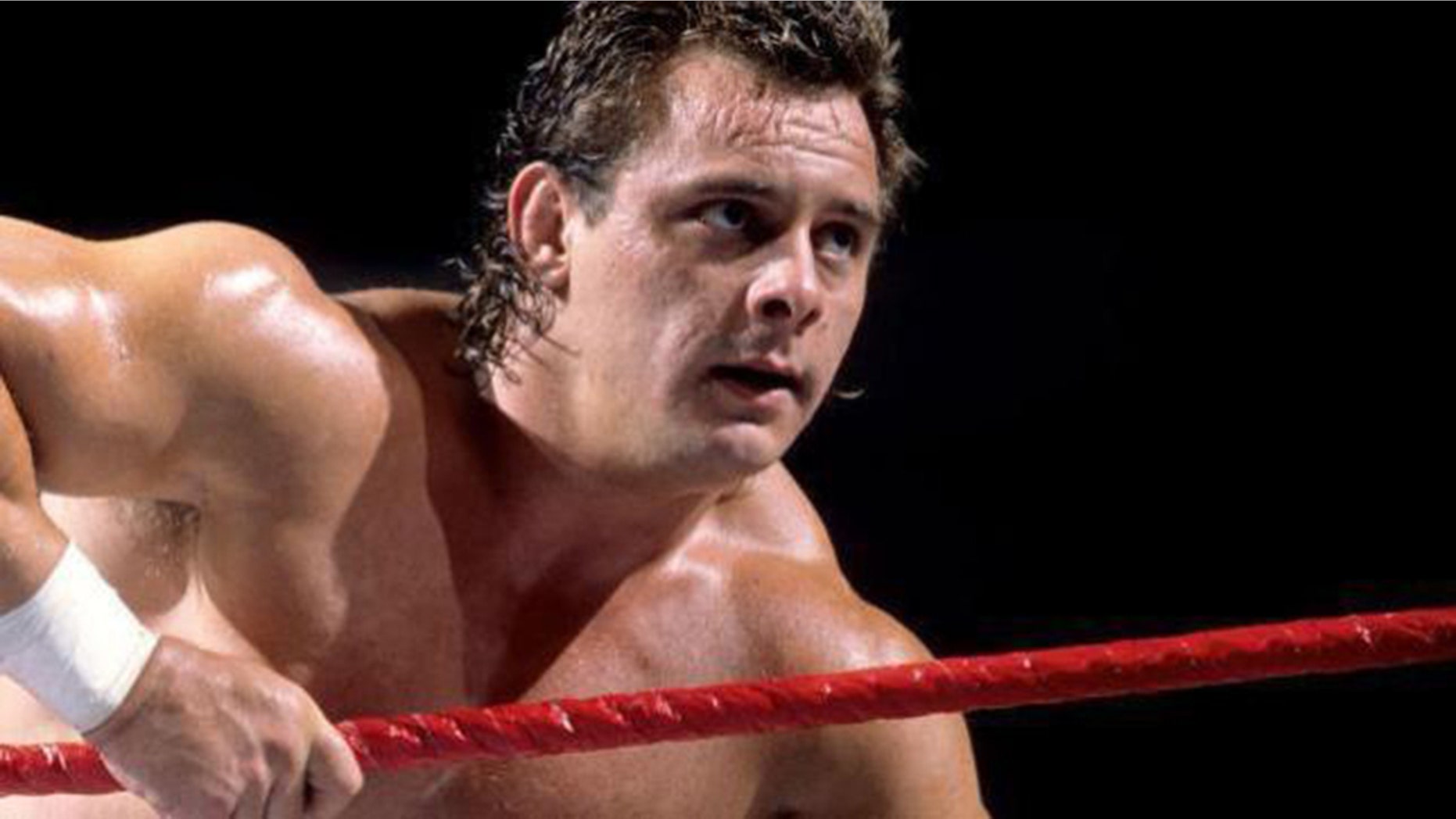 Tommy Billington, known as the "Dynamite Kid"
(WWE)
Wrestling legend Dynamite Kid died on Dec. 5, his 60th birthday, the WWE confirmed Wednesday.
The British ring phenom, whose real name is Tommy Billington, was one half of the British Bulldogs along with his cousin, Davey Boy Smith.
Billington's nephew, Davey Boy Smith Jr., tweeted, "It deeply saddens me to announce the passing of Tom Billington the 'Dynamite Kid.' I was really happy and glad I got to see Dynamite one last time last June in the UK. . Dynamite was certainly an inspiration to myself and many others and really revolutionized professional Wrestling as we now [sic] it today. He flew high, and gave it his all every match. Thanks for everything and sad to have lost another family member. Rest In Peace Dyno."
"It's with great sadness I have to inform you all that The 'Dynamite Kid' Tom Billington on his birthday has passed away," wrestling trainer Marty Jones tweeted. "A true British ambassador for wrestling worldwide. RIP 'Kid'. Condolences to Mark and his family."
Billington began wrestling when he was 13 years old and toured Britain by the time he was just 16, and began his career with Stampede Wrestling in Calgary, Alberta, Canada, when he was 20, The Daily Mail reported.
Billington worked in Japan before signing with the World Wrestling Federation as one half of the British Bulldogs in 1984.
He broke his back in the ring in a 1986 match at Madison Square Garden, nearly ending his career — but he came back to the WWF, where he stayed until 1988.
He then signed with Stampede Wrestling and worked in Japan.
Billington's final match was in October 1996, when The Sun reports his body "degenerated" and he suffered a seizure at the airport the following day.
In 1997, Billington lost the use of his left leg and was relegated to a wheelchair for the rest of his life.
He also reportedly suffered from several heart problems and had a stroke in 2013.
In late 2016, a visibly unhealthy Billington appeared in a documentary and his wife, Dot, launched a GoFundMe to help pay his medical bills.
The Dynamite Kid is survived by wife Dot, daughters Browyne and Amaris and son Marek.
Source: Read Full Article