What We Know About The Heartbreaking Death Of Fetty Wap's Four-Year-Old Daughter
August 2, 2021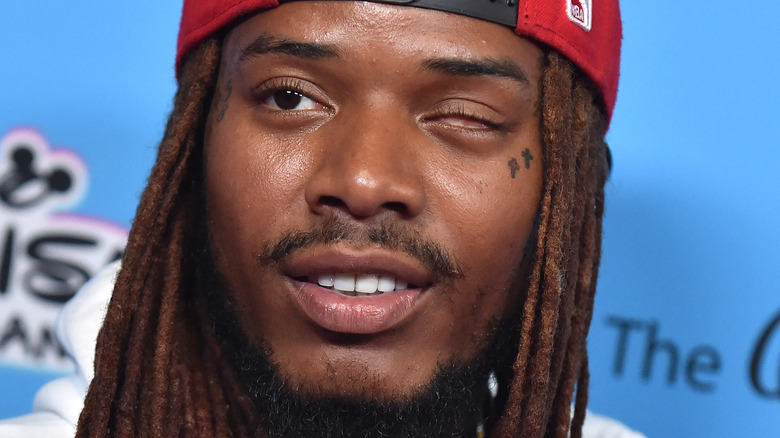 Rapper Fetty Wap (whose real name is Willie Junior Maxwell) and his ex-girlfriend Turquoise Miami have suffered an unimaginable loss: their four-year-old daughter Lauren Maxwell has died. Miami announced the sad news on her Instagram profile. Alongside a video of her daughter, Miami wrote, "This is my amazing, beautiful, funny, vibrant, loving, talented, smart and hardheaded princess mermaid Aquarius. If you see this post scrolling by with her comment or just say to yourself "I love you LAUREN" because they say that souls can feel your love #rip."
It is unknown how Maxwell died, but there had been reports about one month ago that she had passed (per the Daily Mail). The young girl was one of Fetty Wap's six children from five different women. His other kids are named Aydin, Zaviera, Khari, Amani, and Zy, all of which are under the age of 10. 
While he has not spoken publicly about his daughter's passing, the 30-year-old rapper, who is best known for his hit, "Trap Queen," did send out a tribute to Maxwell after his performance at the Rolling Loud festival, posting on his Instagram Story, "LoLo daddy did that s**t for you last night baby girl" (per Rap-Up).
Lauren's mom has defended Fetty Wap after their daughter's passing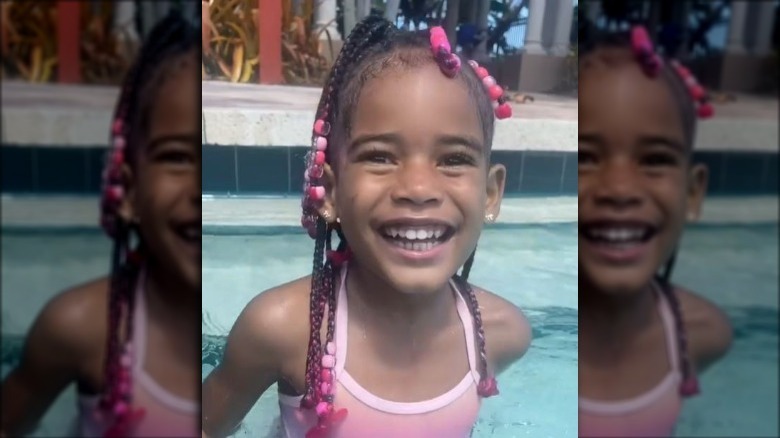 As Fetty Wap and Turquoise Miami mourn the loss of their daughter, Lauren, some fans have lashed out at the rapper after her mom accused him of not paying child support and failing to spend time with his daughter. Turquoise, however, came to her ex's defense, writing on Instagram, "The internet had very negative energy towards our child which brought me distress reading so please stop any negativity towards him. Lauren love her daddy too just like she love me and he mourning hard just like me (sic)," (per The Sun).
Lauren's passing is the latest loss for Fetty Wap, whose brother was shot and killed in New Jersey in October 2020. The rapper often referred to his sibling, Twyshon Depew, as his "twin." 
"I love you lil bro my twin … R.I.P… I failed you bro I'm sorry," he wrote on Instagram. "I keep calling ya phone and you won't pick tf up and that s**t never ring 3 times now it's straight to vm I love you lil bro I really thought I could get you out before I ever had to make a post like this lil bro like wtf," (per the Daily Mail).
Source: Read Full Article