WaPo: 'Total monster' Donald Trump is 'indignant, unmoored & psychologically fragile'
January 8, 2021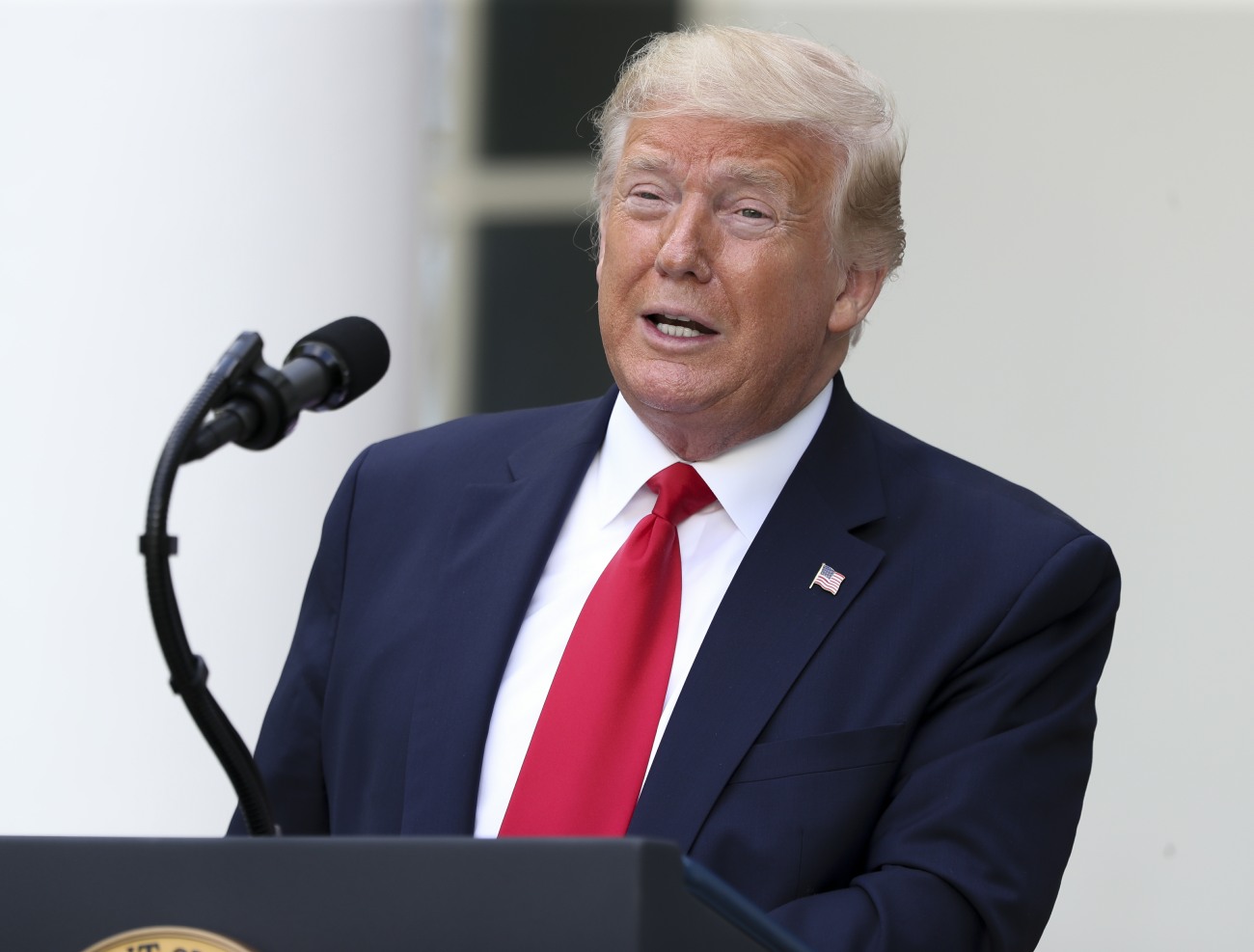 Spare me any and all of the "new tone" crap. That was all over cable news and social media yesterday, as the traitor in the White House gave a lil' speech where he seemed to finally acknowledge that a new administration would be coming in. Donald Trump kept his eye on the Teleprompter and delivered a speech which was stilted, rather than his gleeful, seditious, violence-inciting speeches on Wednesday. Trump's Twitter account was locked for part of the day on Thursday, and when the account was unlocked, he posted this sh-t:
— Donald J. Trump (@realDonaldTrump) January 8, 2021
"I immediately deployed the National Guard…" No he didn't. He reportedly refused entreaties from the Pentagon and Joint Chiefs to authorize federal resources to retake the Capitol. It was up to DC Mayor Bowser to coordinate with Virginia and Maryland's governors and get them to send their National Guard. Eventually, hours into the siege, the Pentagon had to seek Mike Pence's authorization to bring in their people because they weren't getting it from Trump.
And this: "My campaign vigorously pursued every legal avenue to contest the election results. My only goal was to ensure the integrity of the vote. In so doing, I was fighting to defend American democracy." What utter f–king horsesh-t, especially given that ON WEDNESDAY, as his violent cult had successfully laid siege to the Capitol, Trump was still making videos saying that he totally won the election and it was being "stolen" from him. Are you f–king joking.
He also says, in the video: "Now Congress has certified the results. A new administration will be inaugurated on January 20th. My focus now turns to ensuring a smooth, orderly and seamless transition of power. This moment calls for healing and reconciliation." He did not use the word "concede" or "concession" anywhere in the speech. Nor did he apologize for anything. Stephen Miller wrote a very careful speech, I'll give him that. Trump said enough to keep half the Republican caucus on his side while still carefully wording things so his cult would still be agitated. But what happened before this f–king hostage video? I'm so glad you asked:
President Trump spent more than 24 hours after instigating a mob to violently storm the Capitol trying to escape reality. Cloistered in the White House, Trump raged uncontrollably about perceived acts of betrayal. He tuned out advisers who pleaded with him to act responsibly. He was uninterested in trying to repair what he had wrought. And he continued to insist he had won the election, even as his own vice president certified the fact that he had not.

Only after darkness fell in Washington on Thursday, after the Capitol had been besieged by death and destruction and a growing chorus of lawmakers had called for his immediate removal from office, did Trump grudgingly accept his fate.

Some of his advisers had pleaded with him to give this kind of speech in November, after it was clear he had lost. Those appeals only intensified this week. During his 2-minute, 41-second speech, Trump read from a script that he agreed to only after a pressure campaign from Chief of Staff Mark Meadows, legal counsel Pat Cipollone and members of his family, officials said.

The portrait that emerged from interviews with administration officials and Trump advisers and associates, many of whom spoke on the condition of anonymity to be candid, is of a president indignant, unmoored and psychologically fragile — one who some aides believe has sabotaged his legacy and threatens the orderly transfer of power to President-elect Joe Biden.

One administration official described Trump's behavior as that of "a total monster." Another said the situation was "insane" and "beyond the pale."

"He is alone. He is mad King George," said a Republican in frequent touch with the White House. "Trump believes that he has these people so intimidated they wouldn't dare mess with him. I think Trump doesn't understand how precarious his situation is right now."
[From WaPo]
Yesterday, I tweeted about this really dark sixth-sense premonition I've been having for the past few weeks. All of the cameras are on the exterior of the White House on the evening of January 19th, and suddenly we can see smoke coming out of the building. A dawning horror that Trump is literally setting fire to the White House so Joe Biden can't have it. Like, I keep seeing the same image of smoke rising from the WH. I hope that doesn't happen. But I think there's a good chance it will.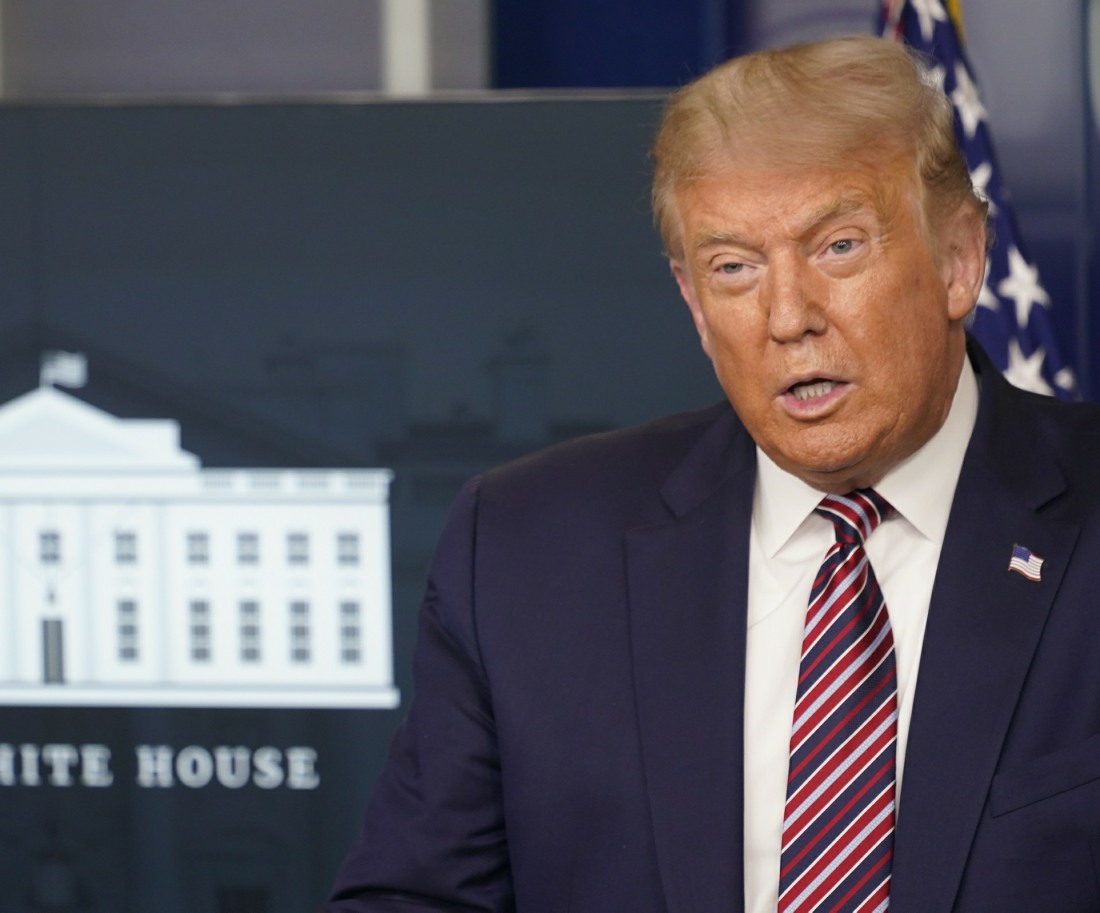 Photos courtesy of Avalon Red.
Source: Read Full Article