Tristan Thompson's Mom Dies Suddenly – And Khloé Kardashian Travels Home With Him To Mourn
January 6, 2023
Tristan Thompson's mother Andrea has sadly passed away.
According to TMZ, the basketball star's mother died suddenly in Toronto on Thursday. Sources with direct knowledge of the tragic situation revealed she was at home when she suffered a heart attack. She was rushed to the hospital and medical experts tried to resuscitate her, but sadly, she did not survive.
Tristan has left Los Angeles to go be with his family in Canada during this time of mourning. He was spotted getting off a private plane on Thursday night alongside his ex and baby momma Khloé Kardashian.
In photos obtained by the outlet, the pair could be seen in mostly black loungewear as they exited the plane and got into a nearby vehicle. As you can imagine, the athlete looked very somber upon their arrival. Take a look (below).
https://www.instagram.com/p/CnFo5IrJ91k/
A post shared by TMZ (@tmz_tv)
Insiders also noted that the KUWTK alum joined the 31-year-old for the trip to comfort him during this difficult time. The model was reportedly very close to Andrea, and so she plans to stick by Tristan's side to help him through this grieving process. Speaking to ET about the tragedy, a source explained:
"Khloé was very close to Tristan's mother, and as with any partner, friend, etcetera, the family will be first to support them, especially in this very difficult time."
The entire Kardashian clan is expected to participate in an upcoming funeral, as well, they added:
"A private funeral for his mother is scheduled that Khloé, Kim , and Kris are expected to attend."
While no longer dating, the pair remain very involved in each other's lives as they co-parent their 4-year-old daughter True and their newborn baby boy, who they welcomed in August via surrogate. (Tristan is also the father to Prince, 6, with his ex Jordan Craig, and Theo, 1, with Maralee Nichols.) This trip certainly makes it clear how committed KoKo is to supporting Tristan through every obstacle life throws their way, no matter how complicated their past may be.
At this time, the former Chicago Bulls player has not publicly addressed the devastating loss yet. He often gushed about Andrea on social media, so we know this must be a gut-wrenching loss for him and his family. In May 2020, the sports star paid tribute to his momma on IG, writing:
"Happy Mother's Day Mommy! One day isn't enough to praise and lift you high. Everyday is your day. Thank you for all the sacrifices you made for me and my brothers. I love you and I'm soo lucky to have been chosen as your son

. Not all superheroes wear capes."
https://www.instagram.com/p/CABQtc0lGjC/
A post shared by Tristan Thompson (@realtristan13)
We are sending our thoughts and prayers to Tristan's family, including his younger brothers, Dishawn, Daniel, and Amari. Such a heartbreaking loss. May Andrea rest in peace.
Related Posts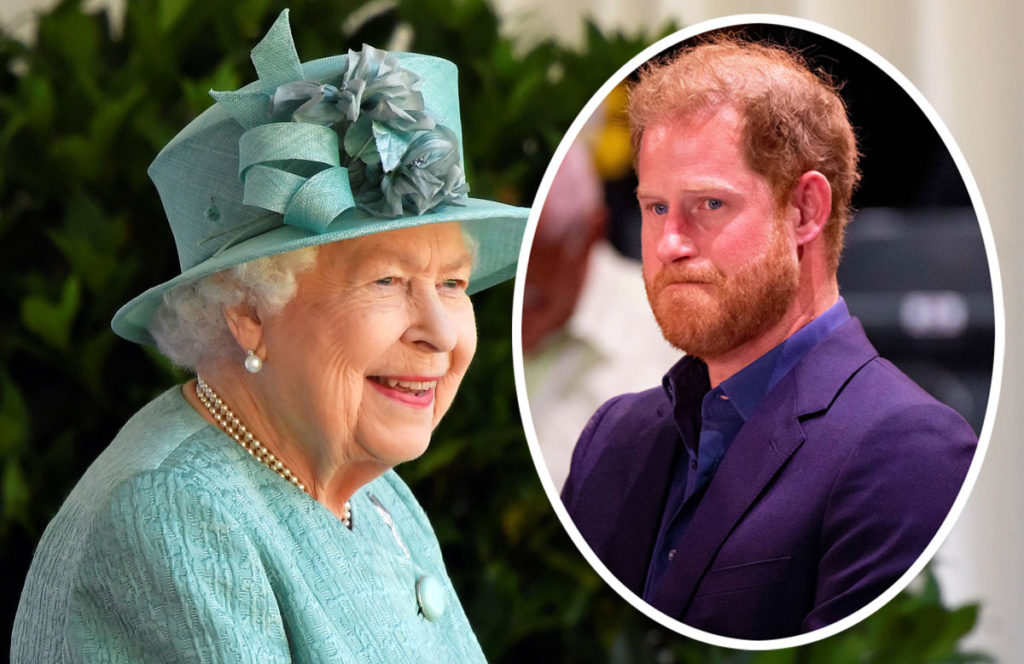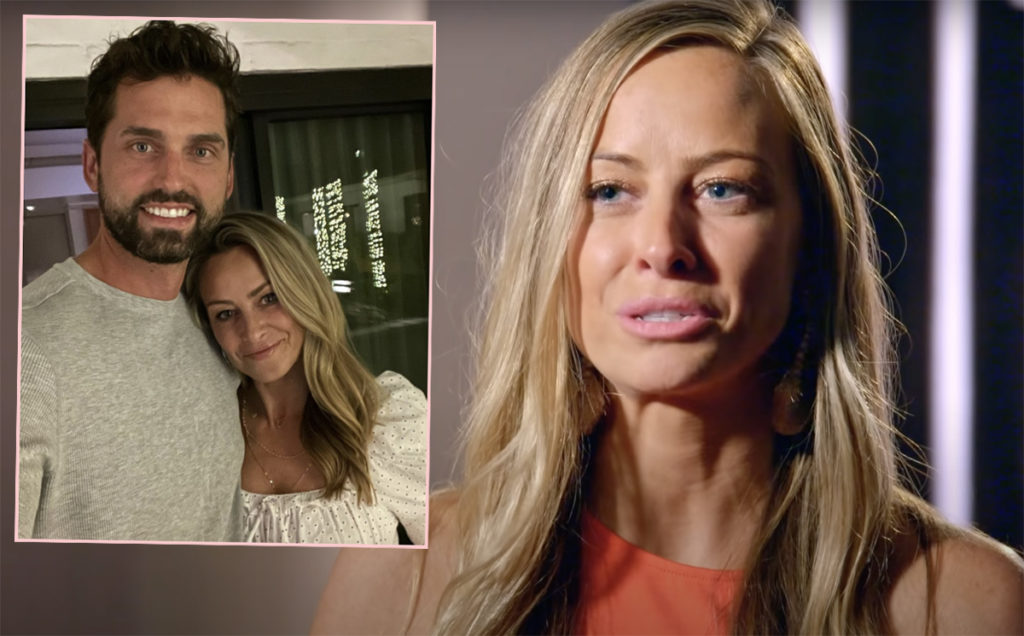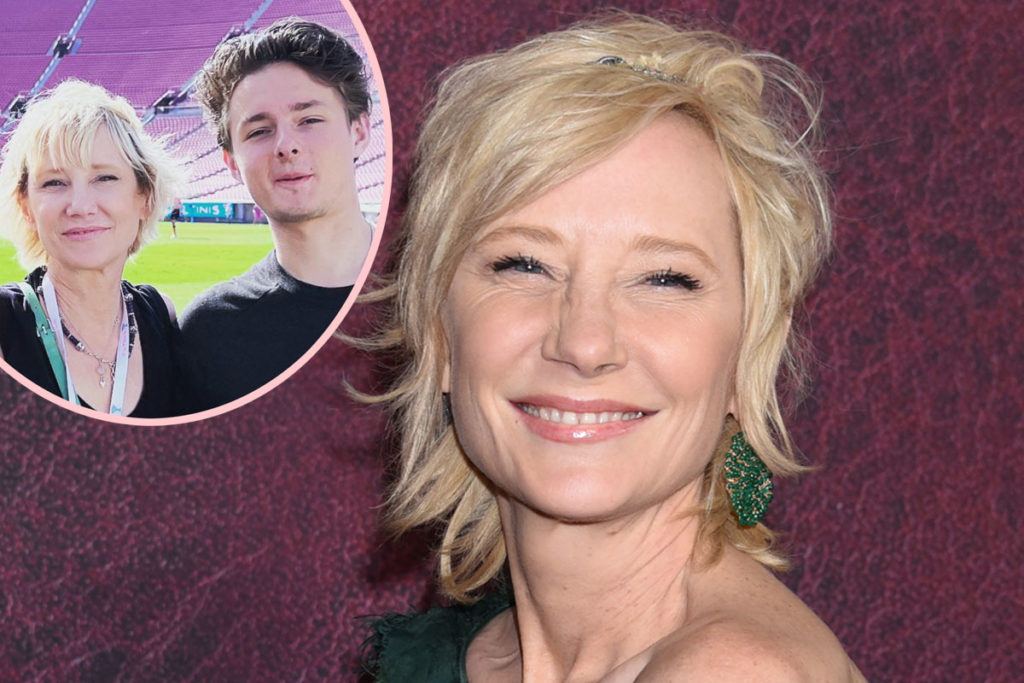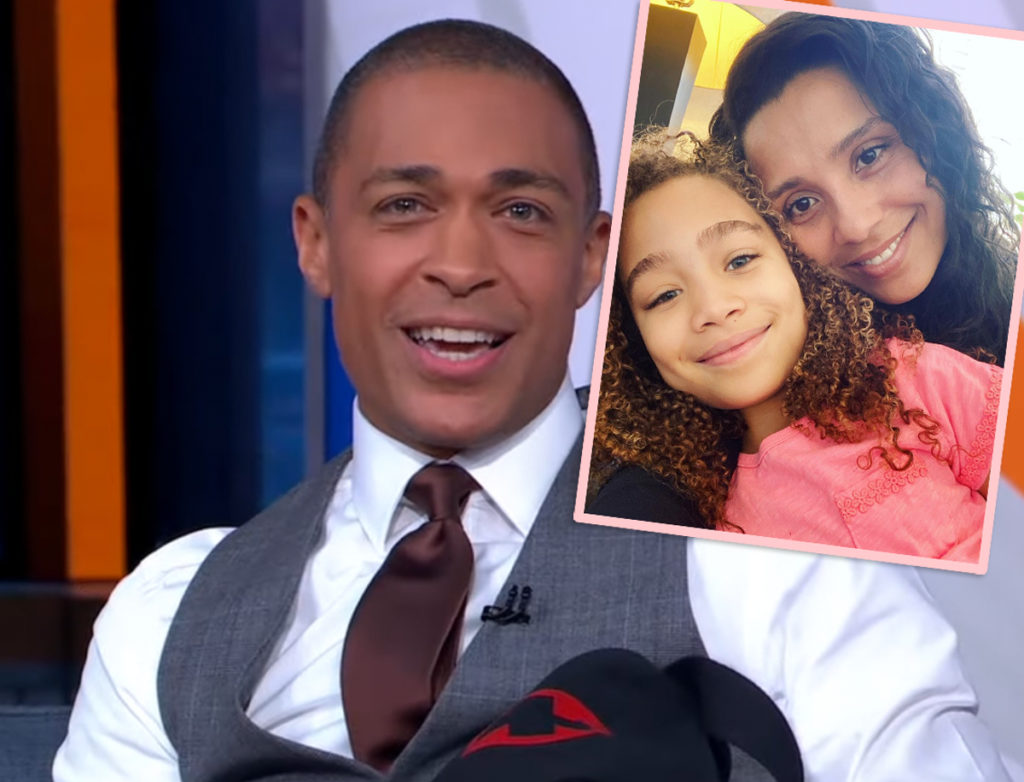 Source: Read Full Article