TikToker Sassy Trucker Detained In Dubai & Faces Two Years Prison After 'Shouting' At Car Rental Employee!
July 22, 2023
Texas TikToker Tierra Allen – better known to fans as the Sassy Trucker – has found herself in a sticky situation over in Dubai.
According to the nonprofit organization Detained in Dubai, the influencer has been detained in the United Arab Emirates ever since she went on vacation in April. As for why she has been stuck in the country? The answer will no doubt stun many people. Tierra is facing two years in prison after she screamed in public during an argument with a car rental company employee in Dubai. No joke. Her alleged "crime" is shouting in public.
Her mom, Tina Baxter, detailed what happened three months ago to Fox26. She claimed the incident happened when Tierra and her friend were driving in their rental vehicle and got into a minor accident during their trip. Following the fender bender, the car was impounded at a local rental car company – along with Tierra's ID, credit cards, debit cards, and cell phone. When she went to retrieve her personal items, things didn't go well!
The manager allegedly demanded she hand over money in exchange for her belongings, and he became aggressive with her first. But when Tierra screamed back, her mom explained to the outlet that the guy called the police. Per CBS News, she was arrested and charged on May 16 for "shouting." Terrible. Although Tierra was released on bail later that day, she is unable to leave the country. Law enforcement took her passport. Tierra said, per The New York Post:
"He followed me outside the office and I felt very intimidated. I told him to stop but instead, he called the police and opened a case against me, apparently for 'screaming.' I am in shock that he frightened me, I told him to stop, and now the police have said I can't go home. I told them I had a medical emergency and needed to return to the US but they wouldn't let me."
According to Detained in Dubai CEO Radha Stirling, police have been debating over the past three months about whether they should prosecute the influencer for "shouting" in public. The reason they've been mulling over what to do for so long? The nonprofit thinks she was caught up in "a common rental car extortion scheme" that some of the local cops were allegedly in on. Stirling said in a statement:
"It is extremely common for rental car agencies to open cases against customers as a means to extort them. The hope is that whomever they perceive to be a 'wealthy foreigner' will offer them cash in order to drop the case. Holidaymakers will pay extortionate amounts just to get home to their families and jobs even when they know they are being taken advantage of. Rental car agencies cash in on the insurance money and extort victims on top. It's business for them."
She added:
"If convicted of shouting, Tierra faces high legal fees, a potentially lengthy prison sentence, fine and deportation. If a civil claim is made against her, she would not be permitted to leave the UAE unless the judgement was paid."
Stirling also speculated she may have been targeted because she is Black, a female, and has a large following on social media. For those who don't know, Tierra documents her career as a female truck driver on social media. She previously told CNN in 2021 that she wanted to use her platform "to show that you can still be feminine in a male-dominated field."
So, so awful what has happened to Tierra. Since her arrest, Detained in Dubai and family members have been doing whatever they can to get her released from the country without having to pay a cent to the rental agency or going to jail. They've even reached out to Texas lawmakers, including Rep. Sheila Jackson Lee and Sen. Ted Cruz. His office told Fox26 about the situation:
"We have spoken to the family of Tierra Young Allen and have contacted the Department of State about the case. Sen. Cruz will continue to gather details and engage on this case until Ms. Allen is returned home to her family."
This is no doubt a scary time for Tierra and her family. As her mother told the outlet:
"It's been very emotional. There are some days I stay up all night crying. It's very frightening. The longer she's been there the more reality has started to kick in."
Hopefully, Tierra will make it back home and be reunited with her family soon. Reactions, Perezcious readers? Let us know in the comments below.
Related Posts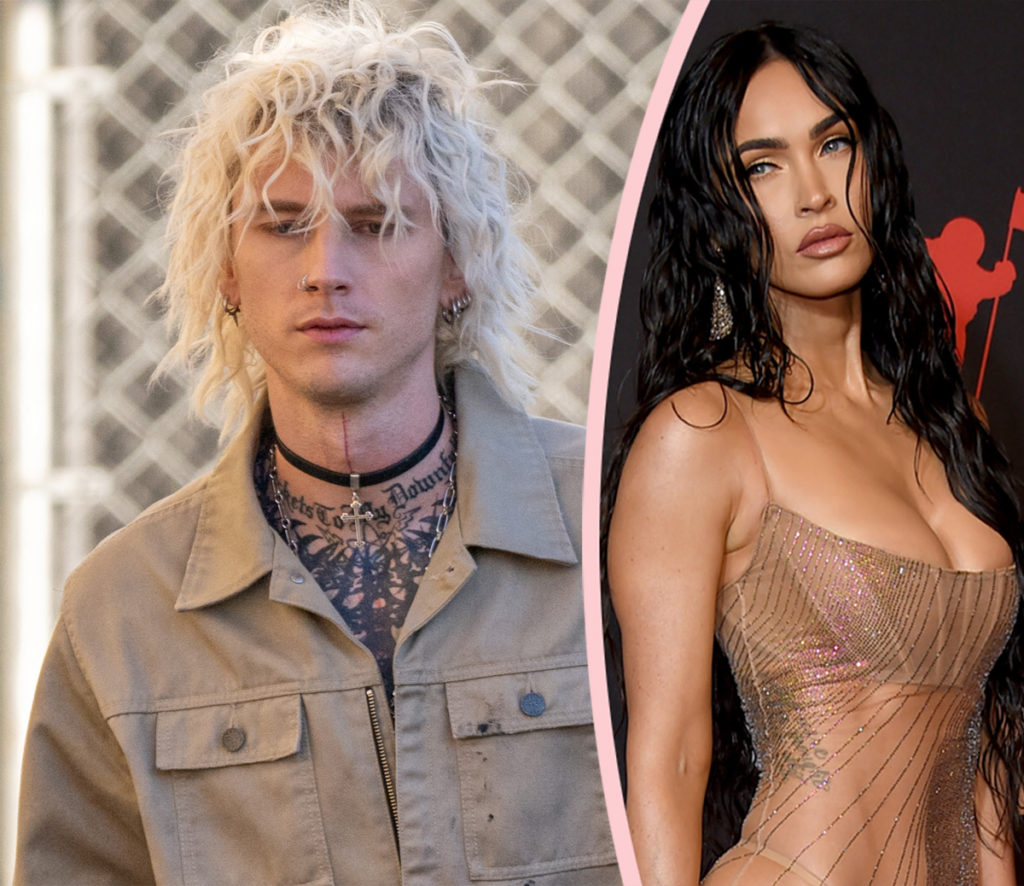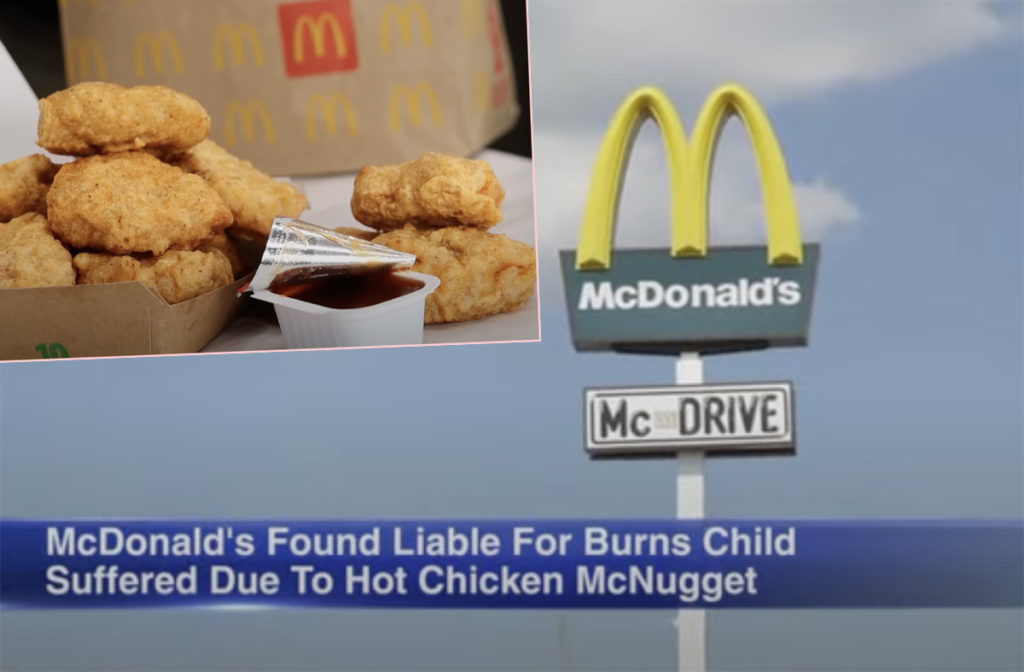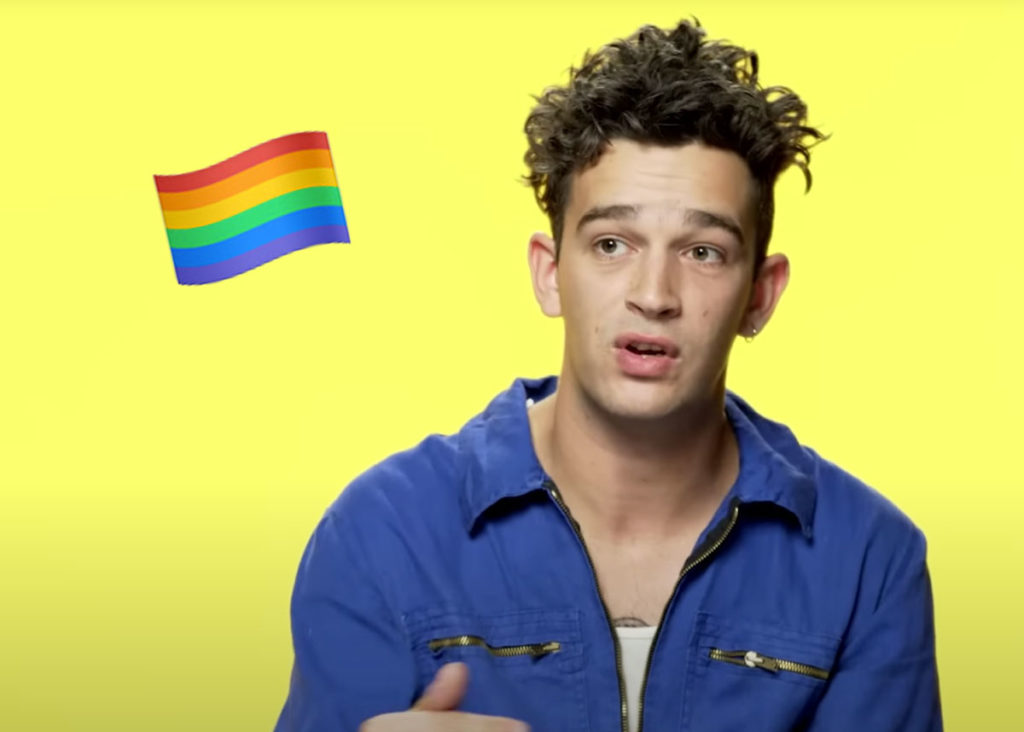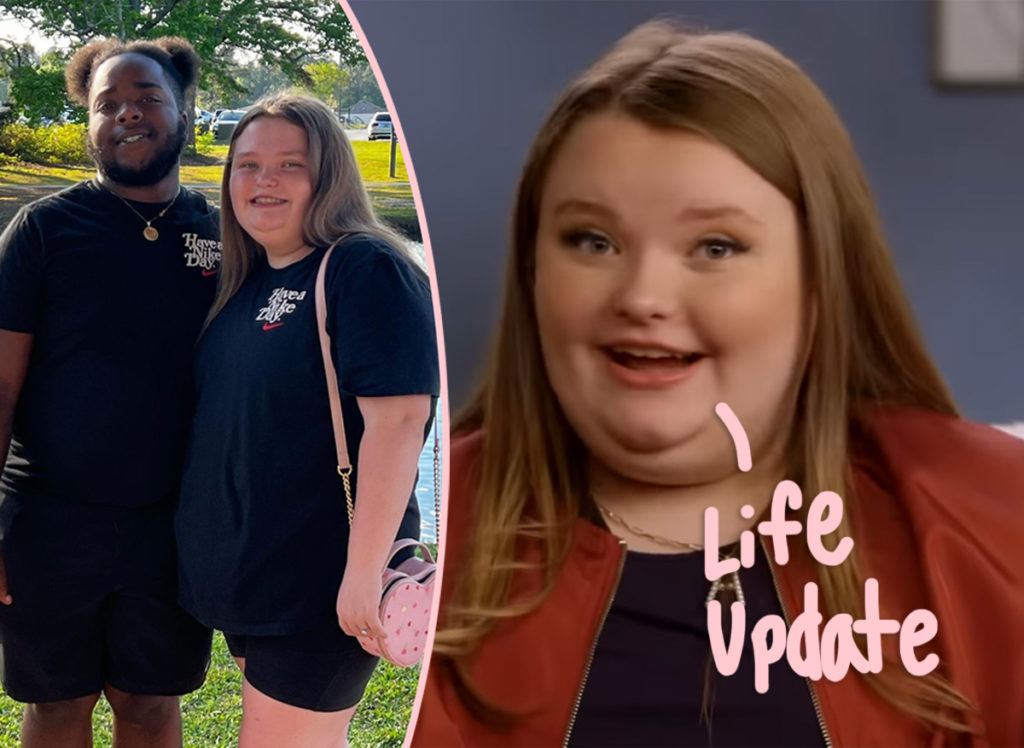 Source: Read Full Article