The Waleses released a second photo of Princess Charlotte for her 8th b-day
May 3, 2023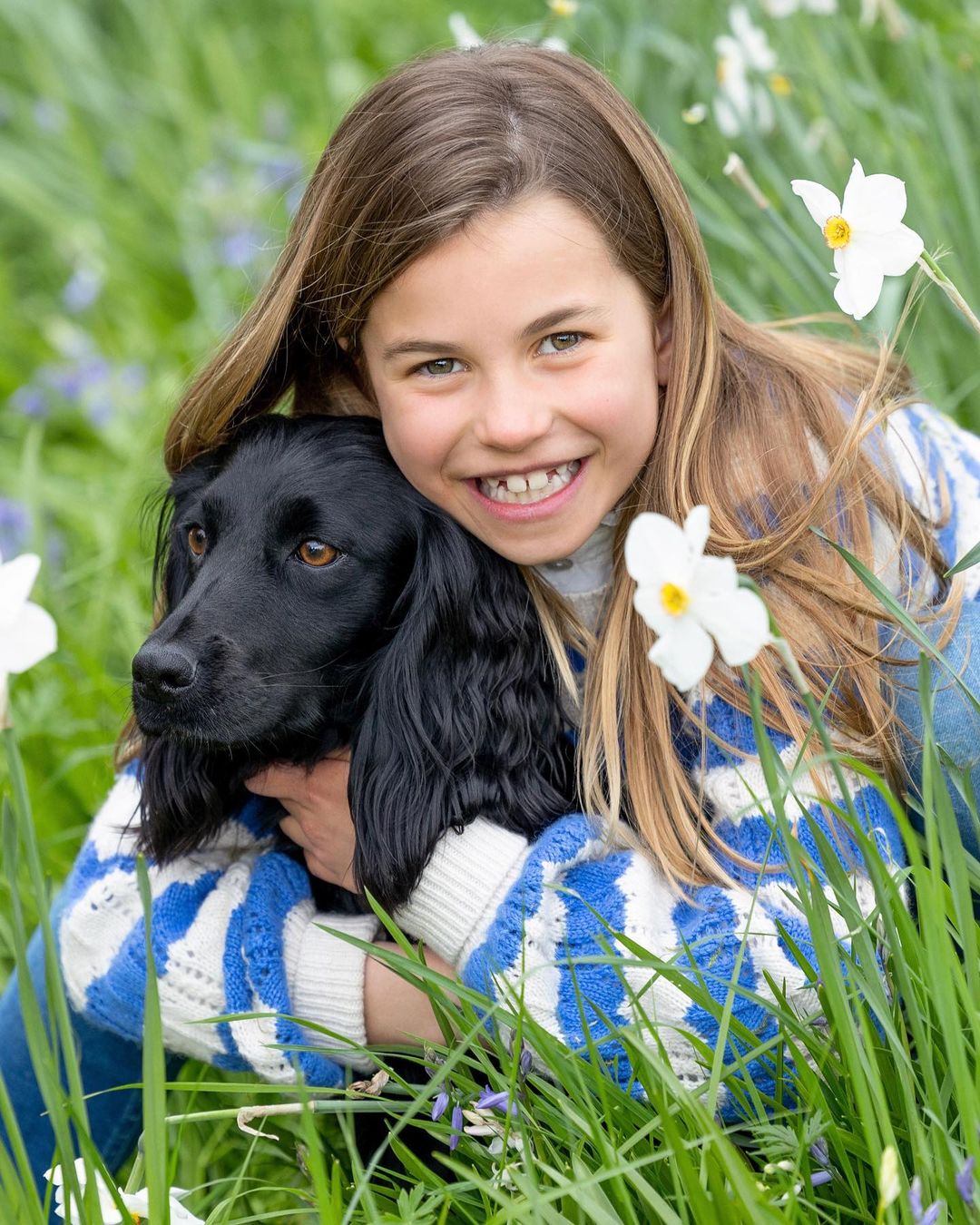 Quelle surprise, the Prince and Princess of Wales managed to make Princess Charlotte's eighth birthday into a two-day story! On Monday, the eve of Charlotte's birthday, Kensington Palace released a birthday portrait of Charlotte, reportedly taken by Kate in Windsor in the past week. I assumed, given the less formal energy of the photo, that it was taken at Adelaide Cottage, the family home which the Waleses are desperate to leave. I didn't even consider the fact that the first photo released might have been the second choice? Because it looks like Kate also organized a formal photoshoot with an actual professional photographer, Millie Pilkington. A second portrait of Charlotte was released by KP on Tuesday.
You might remember the name Millie Pilkington because Prince Louis's recent birthday portraits were taken by the same photographer. I thought it was weird that Kate hired someone specifically to take photos of Louis (and Kate), but it's making more sense now. They did another Photo Day, probably during their five-week holiday around Easter. Kate and the kids all posed for Millie Pilkington, and Kensington Palace will now release those photos for major events. Perhaps we'll even see a "new" Pilkington photo for Father's Day. That is, unless William wasn't around for Photo Day. In which case, they'll have to use another image from the "denim ad" photoshoot they did last year (which we recently saw for Will and Kate's anniversary).
I will say this about the new photo of Charlotte – it's good to see Orla, the family dog. Orla replaced Lupo, who died suddenly in 2020. Orla and Lupo both came from cocker spaniel litters bred by Kate's brother James Middleton. Orla has the thousand-yard stare of a dog in a family with three rambunctious kids.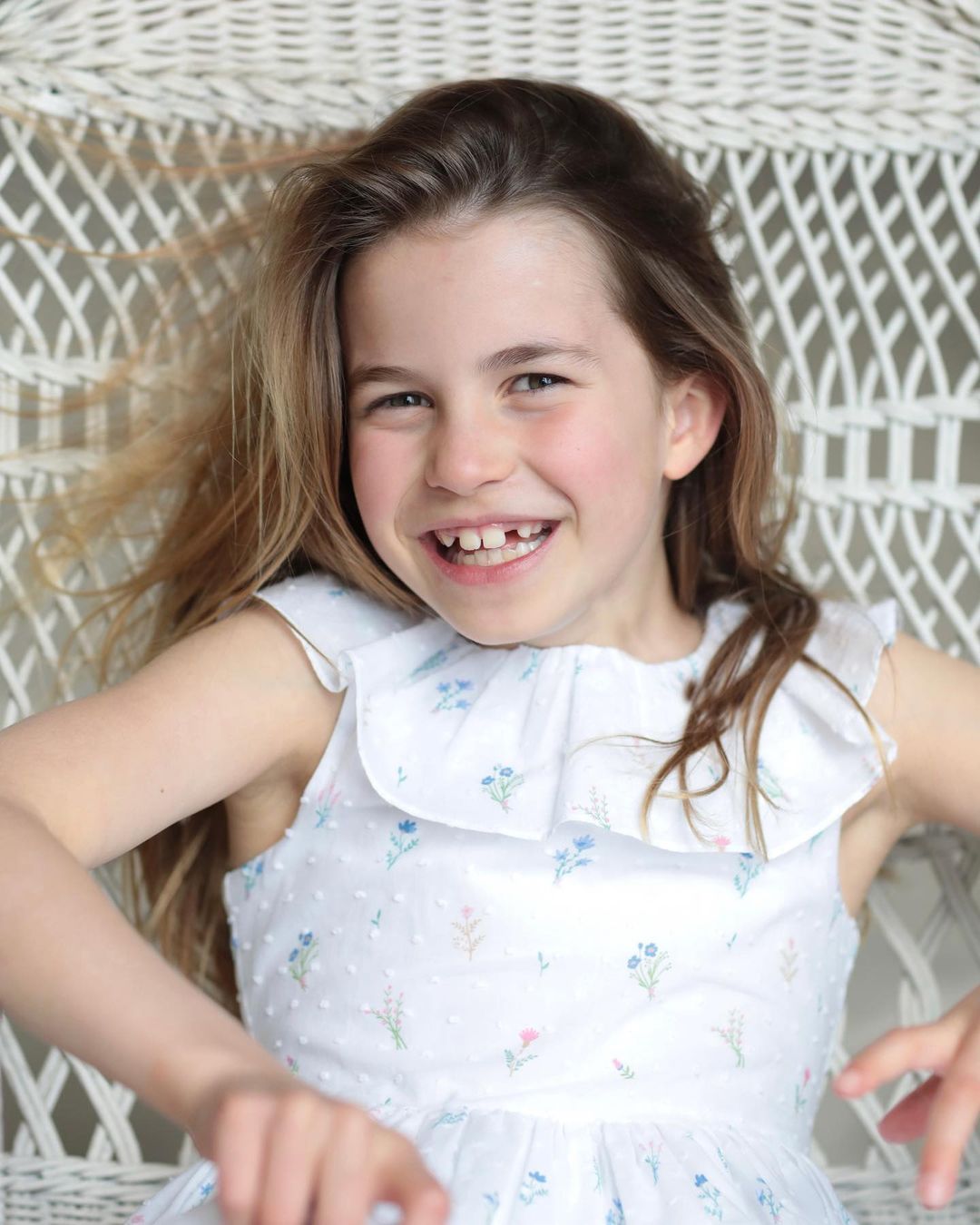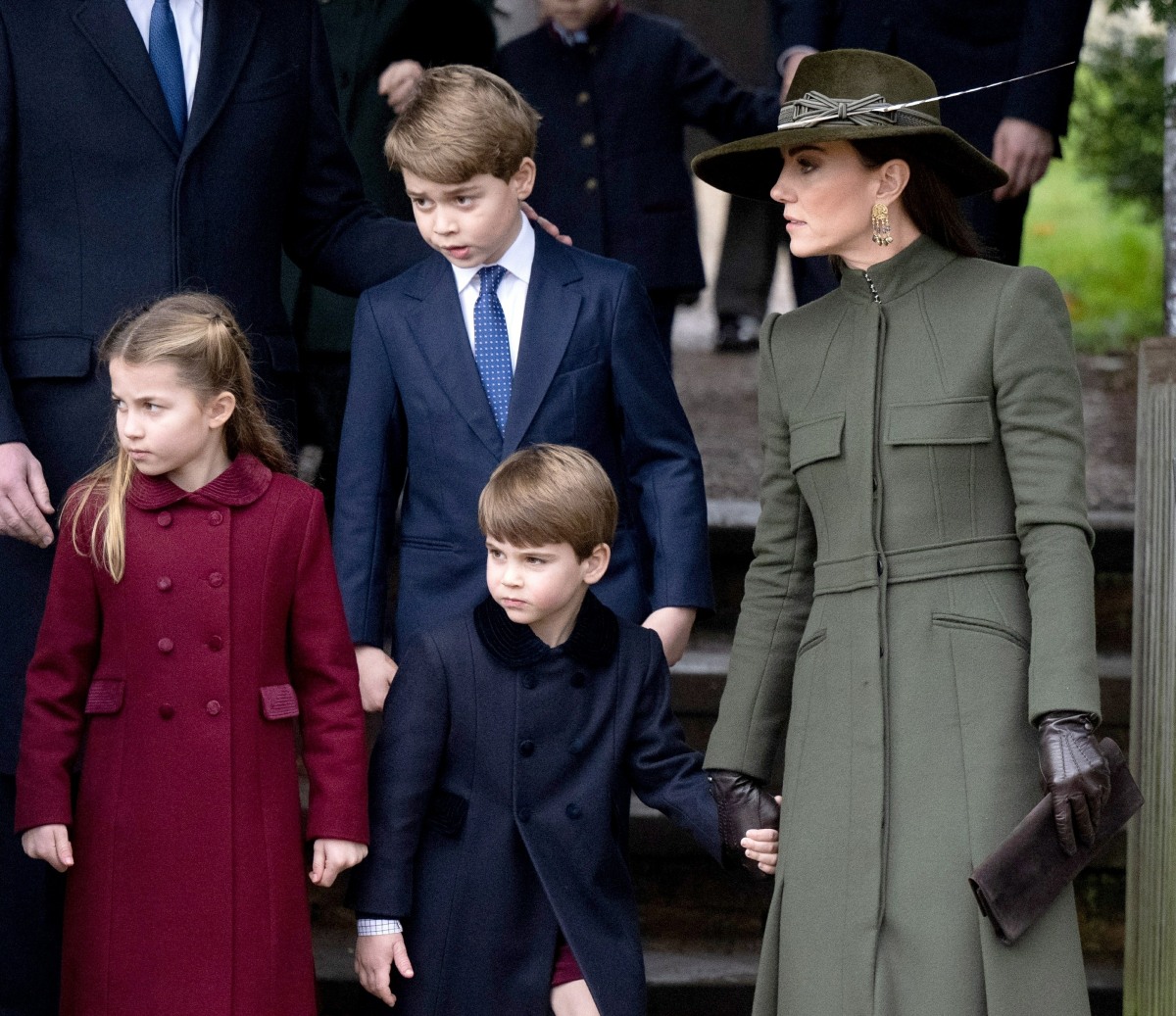 Photos courtesy of Millie Pilkington/Kensington Palace, Princess of Wales/KP, Cover Images, Backgrid, Instar.
Source: Read Full Article