The ruling in Duchess Meghan's motion for summary judgment is coming today
February 11, 2021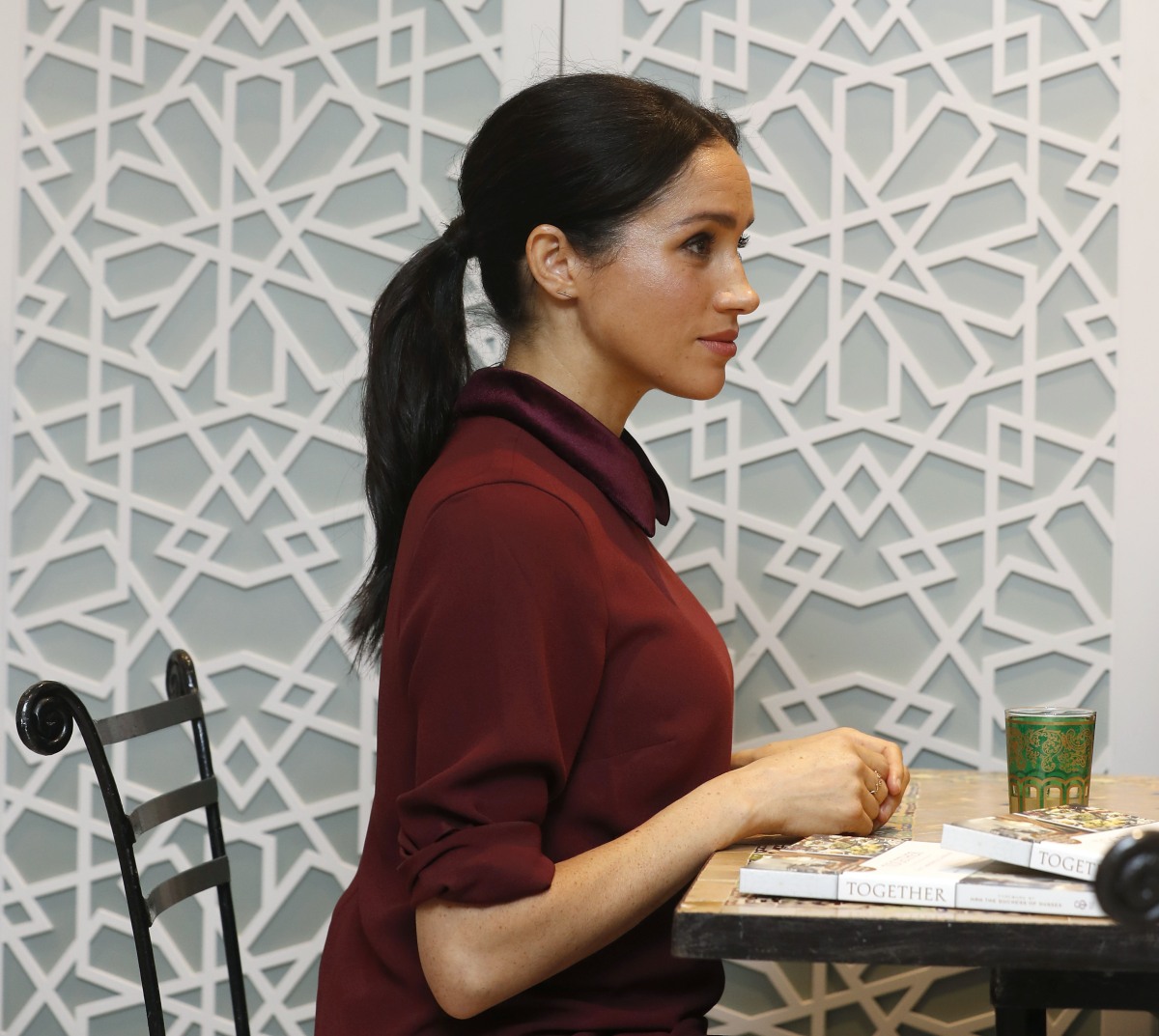 I drew the comparison between how Princess Eugenie has been treated regarding the birth of her first child versus the way the Duchess of Sussex was treated regarding the birth of her first child. The whole delivery thing was strikingly similar – Eugenie and Meghan gave birth at the same hospital, neither woman announced that they had given birth for hours after the fact, and both women posted something on social media as part of the announcement. But only one of those women was ripped apart by the media. Still, Harry and Meghan are still close to Eugenie and Jack, and Town & Country reports that H&M have "congratulated Jack and Eugenie privately." There's still a lot of speculation about what exactly happened with Jack & Eugenie moving out of Frogmore too. I've shared my theories.
Meanwhile, the Duchess of Sussex is still stealing Eugenie's thunder. Forever! This week should have been about a general royal happiness about Eugenie's baby and maybe we'll even hear the little guy's name by Friday. But now all eyes will be on a London courthouse and a virtual hearing where Justice Warby hands down his decision on Meghan's request for a summary judgment on her lawsuit against the Mail on Sunday.
Meghan Markle could soon find out if she might one day face her dad across a London courtroom. Meghan, 39, is suing the Mail on Sunday's publishers Associated Newspapers for invasion of privacy, infringement of data protection rights and copyright infringement for printing extracts of what her lawyers describe as a "private and confidential" letter sent to her father, Thomas Markle, in August 2018 — three months after her wedding to Prince Harry.

On Jan. 19, Meghan applied to have the case decided by a summary judgment – a legal step which would see her claim resolved by a judge's ruling as opposed to a full trial – during a remote hearing at the High Court in London, where a previously unpublished line from the five-page letter she sent her father was read aloud: "I ask for nothing other than peace and I wish the same for you."

On Thursday afternoon in London, the Duchess of Sussex may find out if her application has been successful.

Should Judge Justice Warby rule in Meghan's favor, then the outcome of the case will hinge on his private legal deliberations, meaning that her friends, family, and former Kensington Palace staff will not have to testify in court.

If the application fails, then the exact opposite happens – opening up the possibility that Meghan may find herself sitting in London's High Court opposite her father, Thomas Markle, in the fall of 2021.

To further complicate matters, the exact nature of Justice Warby's Thursday ruling is currently a closely guarded secret. Theoretically, he could decide to go one step further and rule on certain elements of the case. Alternatively, he could simply decide to postpone his ruling on the summary judgement to a later date.
[From People]
The hearing (or whatever we're calling it) is supposed to happen at 4 pm London time (GMT), which is 11 am EST. Still, these things never happen on time and who even knows. I feel like Warby is kind of a drama king for making us wait! I do think that his ruling will be very interesting, because recent developments have led me to believe that Buckingham Palace and Kensington Palace would very much like to shut this down, and I'm sure pressure is being exerted all over the place.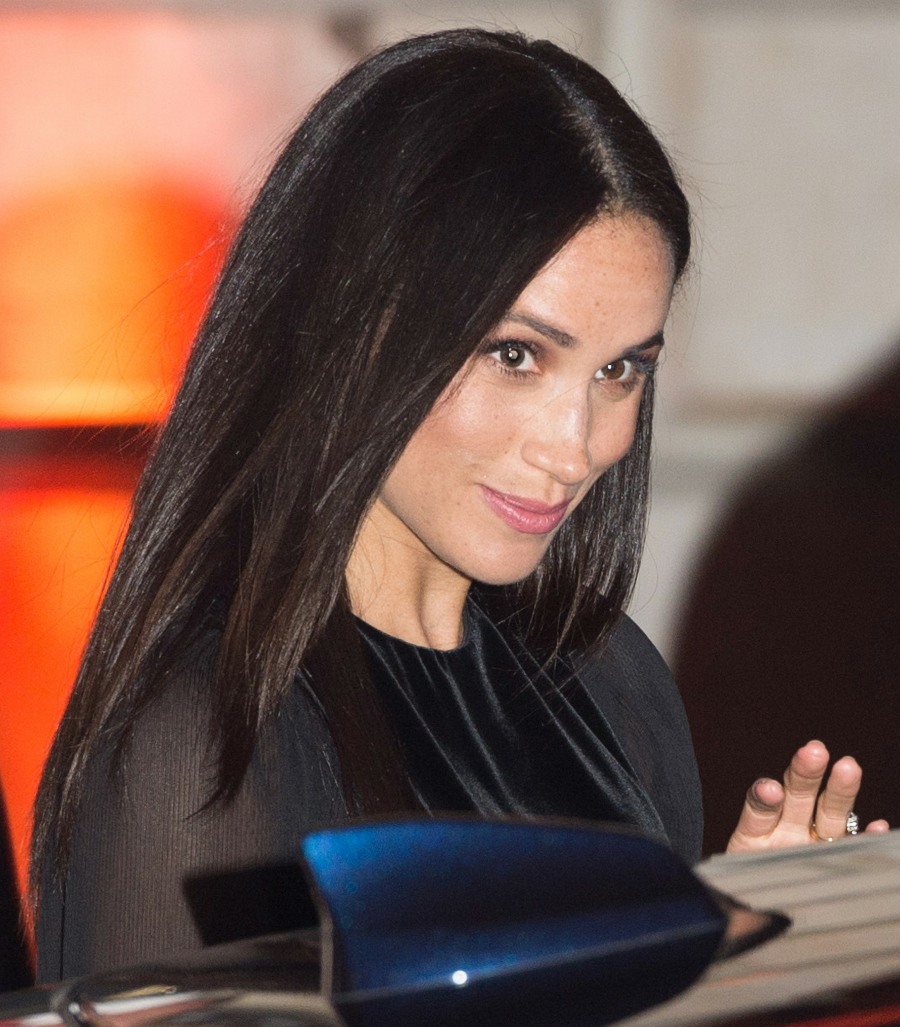 Photos courtesy of Avalon Red.
Source: Read Full Article