The Cast of 'The Crown' Couldn't Look Less Like Their Characters at the Season Premiere
November 9, 2022
The Crown's fifth season just dropped on Netflix, so—if you're someone who loves royal drama—now is probably a great time to email your boss and fake sick because once you start, you will simply not be able to stop.
An entirely new cast is stepping in to play Queen Elizabeth, Princess Margaret, Prince Philip, Prince Charles, and Princess Diana this season, and they look eerily like their characters on the show (well, except for Dominic West who looks literally nothing like Prince Charles). But in real life? Not so much.
The Crown's new cast just got together for their first public appearance at the show's fifth season premiere in London, and couldn't have looked less like their on-screen personas. Let's kick things off with Dominic, again, looks quite literally nothing like Prince Charles, lol: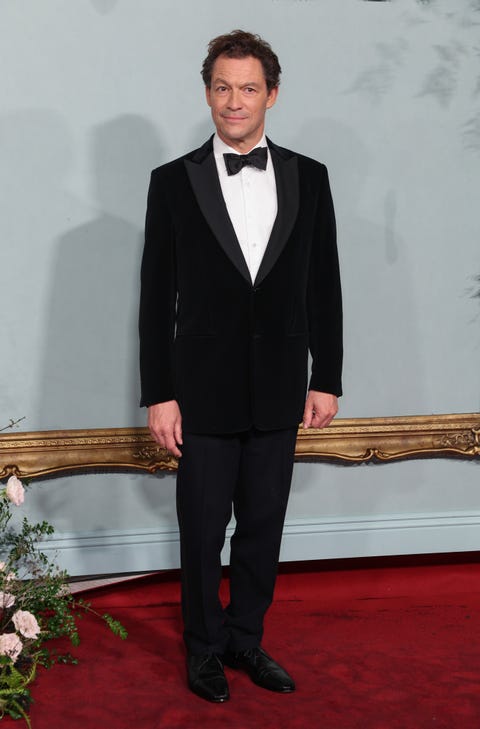 Then we have Elizabeth Debicki, who truly looks so different without Diana's signature haircut!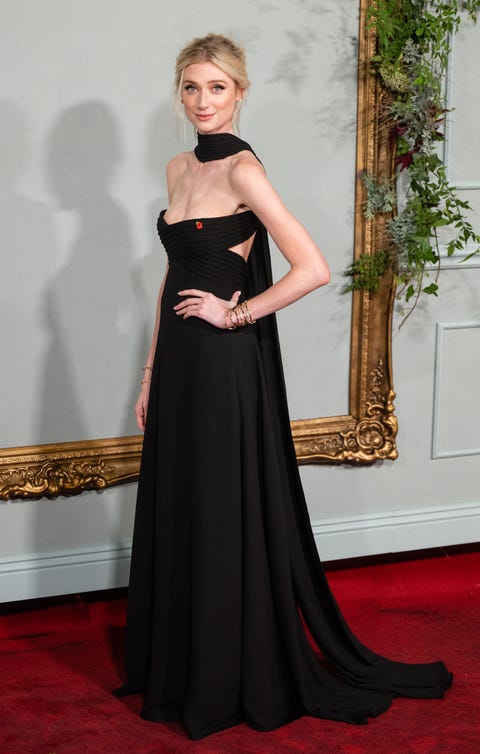 Plus, Lesley Manville, who plays Princess Margaret: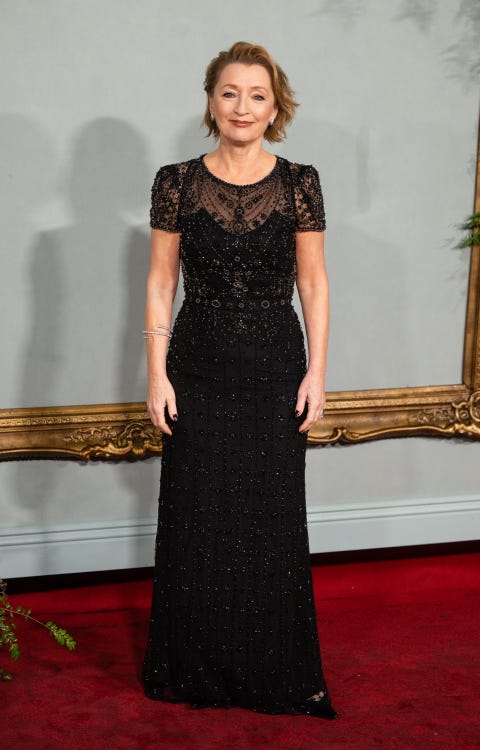 And Jonathan Pryce, who…actually does kinda look like Prince Philip, so I take it all back: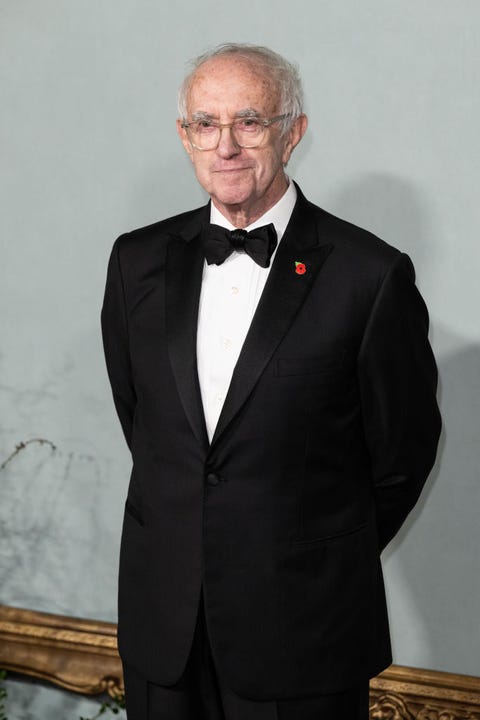 And finally, Imelda Staunton, who has truly never looked less like the Queen: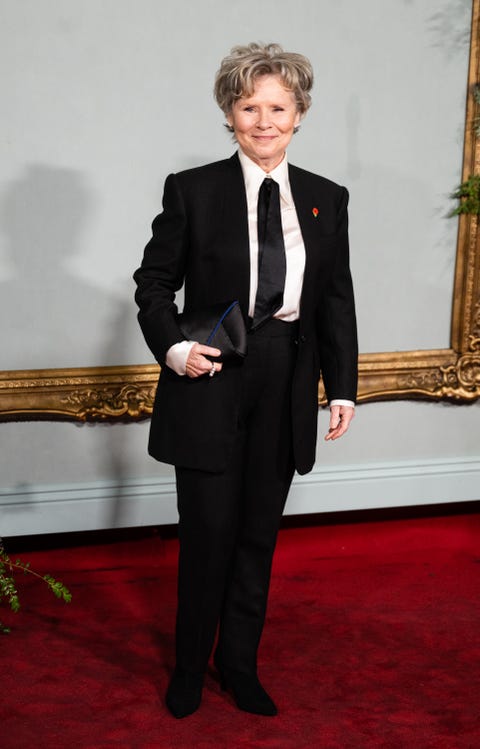 Anyway! In case you need convincing, this season of The Crown is perhaps its most intense yet, and deals with the breakdown of Diana and Charles' marriage, not to mention Tampongate (IYKYK), the Queen's annus horribilis, and Diana's dating life outside of Charles. In other words: it's fascinating—though also slightly controversial due to the show potentially taking more liberties than usual when it comes to historical accuracies…
Source: Read Full Article