Taylor Swift Took Over 'SNL' Last Night — Watch Her Performances HERE!
October 6, 2019
Taylor Swift took over Saturday Night Live last night with two great musical performances — and we are absolutely loving them!
The Lover showed off some of her new work as last night's musical guest (Phoebe Waller-Bridge was the show's host, BTW), and the live crowd in studio was clearly feeling the country-turned-pop superstar.
As you can see by watching the performance highlights (both above, and below), the songstress opted for more dressed-down versions of her musical oeuvres this time around, clearly choosing to keep things simple… and all about the music!
Plus, along with Taylor, we've got all the rest of the skits and highlights from last night's Saturday Night Live, which you can navigate around to with the menu (below):
Contents
More From Taylor!
Not only did Swift perform her album-titled hit Lover for the SNL crowd late last night, she also opted to go with False God in her second performance later in the night, as you can see (below):
Powerful!!!
We love Taylor's pop-infused, energetic radio hits as much as anybody, but there's really something to be said for when she decides to dress it down and take things to the bare bones. Her musical talents, singing ability, instrumental experience… they all come through in spades! We're loving it all!!
Last night's highlights
Aside from Taylor, there was no shortage of good stuff on the show last night. As we mentioned, Phoebe Waller-Bridge was hosting, and there were a series of skits — both political and otherwise — most notably kicked off by SNL's cold open on Mike Pence and the Donald Trump impeachment scandal!
Watch that funny moment from last night's show (below):
Ha!!!
And how can we forget the English actress' opening monologue that proved to be big hits with the audience! Ch-ch-check that out, too (below):
Wonderful!
The rest of the skits…
Here's everything else from the show that you may have missed — all the skits and sketches from last night, including one that was cut for time (below):
So funny!!!
The mid-day news one, in particular… seriously good! Kenan Thompson does it again!!!
Weekend Update!
Michael Che and Colin Jost got in on the act with last night's best segments of Weekend Update, as well (below):
Loving it!!!
__________
Well, there you have it, Perezcious readers!
What did you all think about Taylor's turn on Saturday Night Live this time around?!
Was she great, or what?? We can't wait to hear from you!
Sound OFF with all your opinions on this and more in the comments (below)…
Related Posts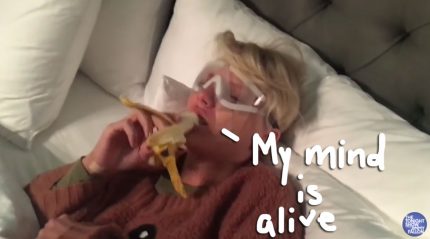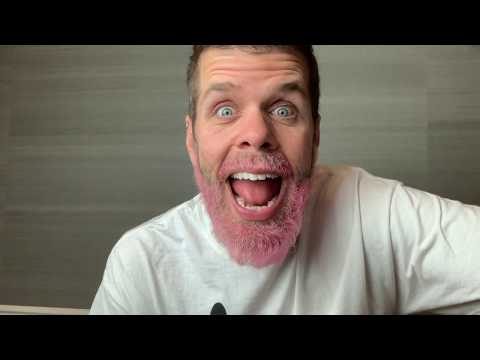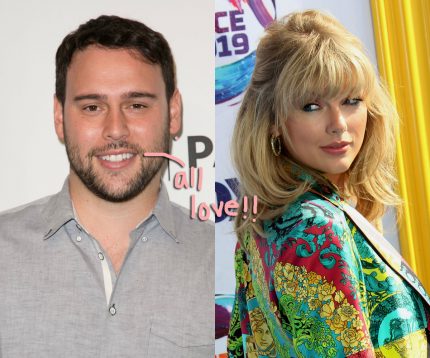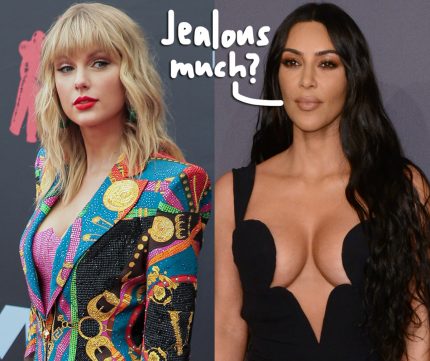 Source: Read Full Article