Sarah Jessica Parker Hardly Recognized Herself on a 1980s Red Carpet
April 28, 2022
Sarah Jessica Parker is a fashion icon with many years in the industry under her belt. And sometimes, that means looking back at some styles she wouldn't wear today. The Sex and the City star may have loved her wardrobe from the show, but she considered a look from an early red carpet "awful."
Sarah Jessica Parker couldn't get over this look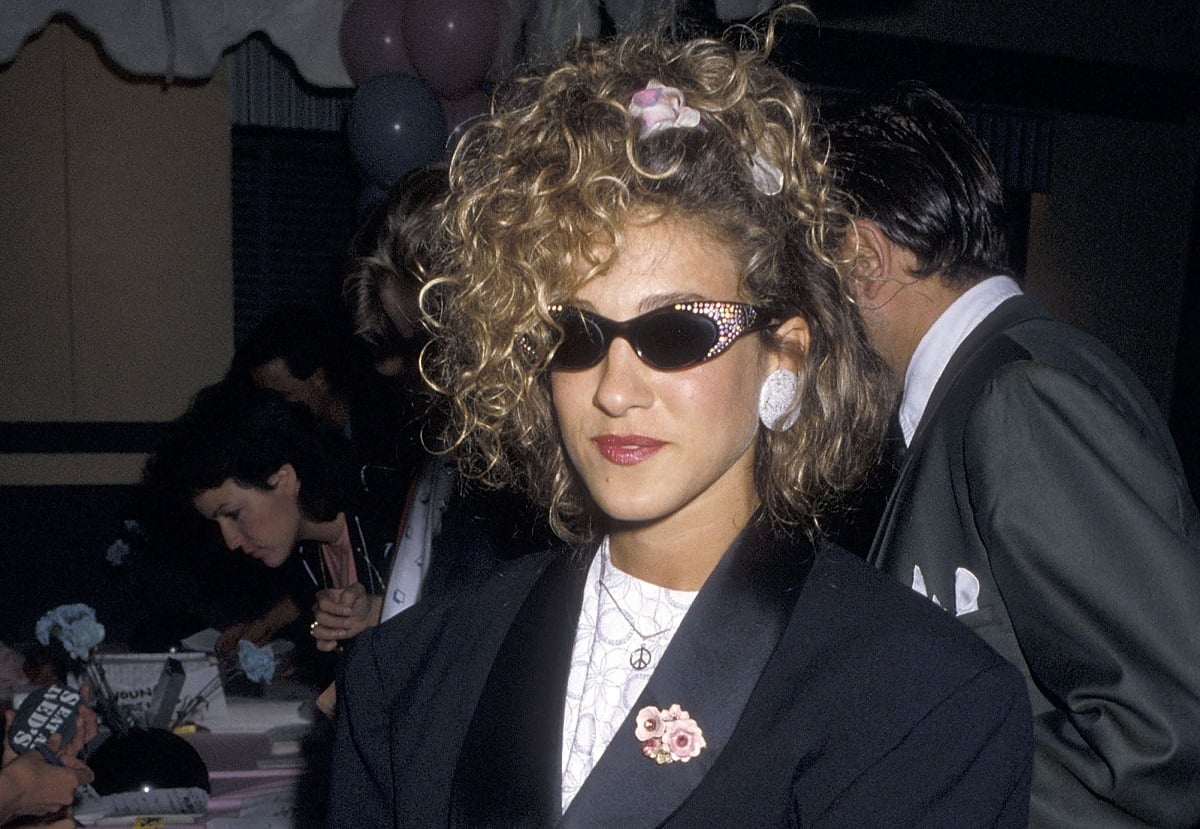 In a 2022 video interview with Vogue, Parker covered some of her outfits over the last few decades. One vintage outfit, in particular, from a Young Artists United event in 1987, was particularly out there.
"I don't recognize this person," she admits. The star continued, "I don't understand the sunglasses in particular. I think they're awful on me." She continued to pick it apart. "The earrings are a mystery to me. I don't know if I saw that in a movie from 1947?"
However, what Parker calls "the period at the end of the sentence" is the peace necklace in the photo. "She showed up in a lot. I mean, I didn't take her off," she said of the jewelry. The actor later even admitted, "I still have that necklace."
Parker's fashion choices at the time were inspired by 'thrift shops' and 'the forties'
Although you likely wouldn't guess it, Parker's 1987 fashion (and much of that decade's fashion) depended on what she could find at a nearby thrift shop and put together. Not yet big enough to get her fingers on all the latest designer fashion, the actor often found some of her looks on a low budget.
"I think there is a whole interesting conversation about influence and a collective kind of thing that happens without influence," the Divorce actor explains. "And I'd been shopping at thrift shops for a long time, just on my own, because it was a necessity."
She added, "Madonna and Cindy Lauper hadn't surfaced, but I was wearing big Rayon dresses from the forties. That's just what I did." And honestly, she did it well — even if she doesn't think so.
Parker is 2 Primetime Emmys, 64 projects (and counting), and 2 years shy of five decades in the industry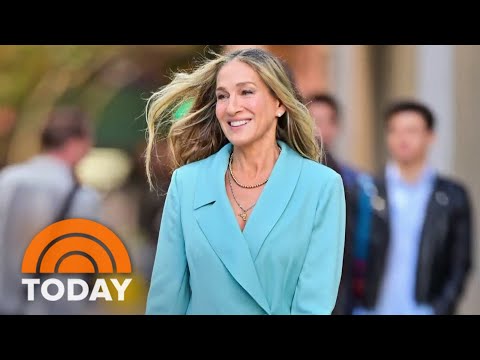 Starting her career as far back as 1974 in The Little Match Girl (uncredited, according to IMDb), Parker has built a substantially successful and vibrant career in the acting industry. She has embraced many different characters and broken through barriers most females can only ever dream of.
Her most popular projects include the Sex and the City series (as well as the movies and the And Just Like That reboot that followed), The Family Stone, Failure to Launch, Footloose, and Girls Just Wanna Have Fun.
And possibly above all: Hocus Pocus. Playing the role of Sarah Sanderson in Disney's most popular Halloween movie introduced a new generation (and many to follow) to the actor and her brilliant talent for acting. It's also the center of conversations again, nearly three decades later, as the most highly anticipated sequel will premiere in 2022.
Source: Read Full Article