Rev. Al Sharpton discusses how the British media treated Duchess Meghan
February 8, 2023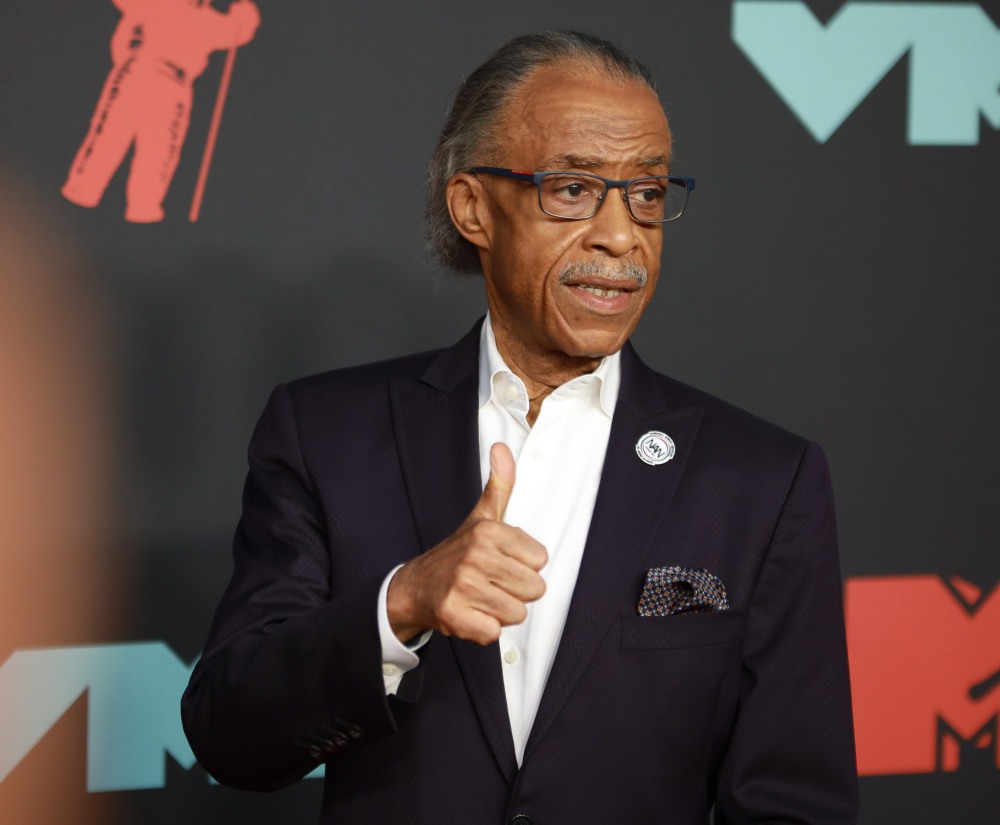 Rev. Al Sharpton successfully rebranded himself years ago. He's now seen – here in America – as a church elder, a Democratic Party elder, an anti-racism activist, an advocate and advisor for Black community, a peacemaker and a firebrand. He still has a MSNBC show, although it's only a once-a-week show nowadays. I actually didn't know that Rev. Sharpton still travels outside of America to talk politics, racism and culture, but here we are. Rev. Sharpton was on Good Morning Britain this week and he was asked about the situation with the Duke and Duchess of Sussex (the GMB anchor notably only referred to Meghan by her maiden name) and everything that's gone down with the British media and the Windsors. Rev. Sharpton was very thoughtful and he didn't pull his punches.
— Lorraine King (@lorrainemking) February 7, 2023
First of all, Jeremy Clarkson did not apologize to Meghan and Harry "profusely." Clarkson's apology was self-centered and whiny, and as the Sussexes pointed out, Clarkson's note of apology was addressed to Prince Harry alone, because Clarkson still refuses to see Meghan as an actual person. That's how profound the dehumanization is – the apology only went to HARRY. As for what Rev. Sharpton says – "it was somebody Black working in the C Suites for the first time and they treat you differently." That's exactly what it was, and I still don't believe the Windsors and the British media understand how women of color (specifically Black women) recognized Meghan's experiences and treatment as part of a larger dynamic with Western society.
Additionally, Rev. Sharpton has made some very pointed comments about UK policing and the racism and bigotry within British police forces. I would not be surprised if the British tabloids launch a full assault on Sharpton this week.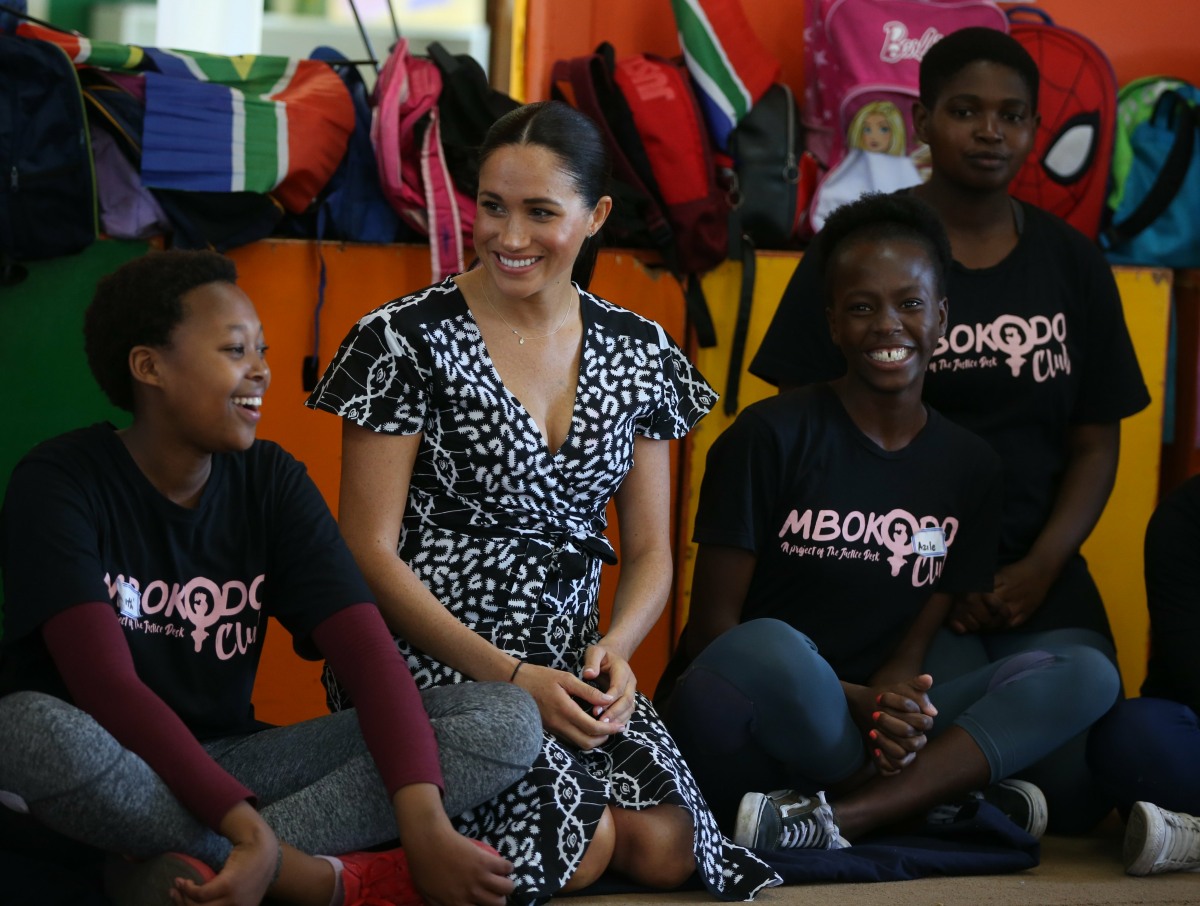 Source: Read Full Article