Raptors Apologize For Women's History Month Video, 'We Made A Mistake'
March 23, 2023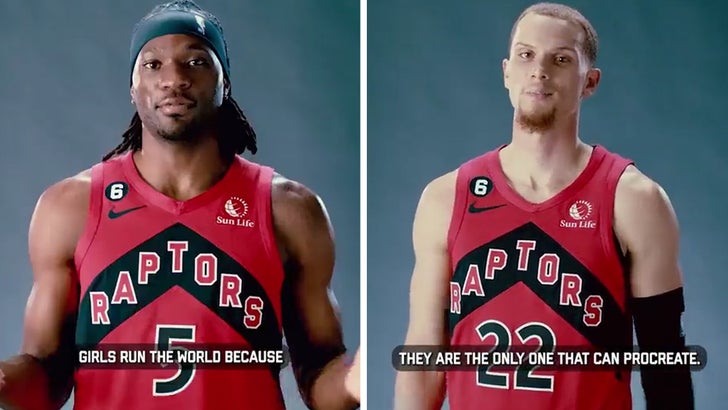 The Toronto Raptors created a video in honor of Women's History Month this week … and after it was met with backlash, they quickly deleted it — and now, they're apologizing for it all.
The clip featured three Raptors players answering why they believe the statement "girls run the world" is a fact.
Two of the players, Malachi Flynn and Precious Achiuwa, gave cringeworthy responses.
"They are the only one that can procreate," Flynn said.
"They birth everybody," Achiuwa said.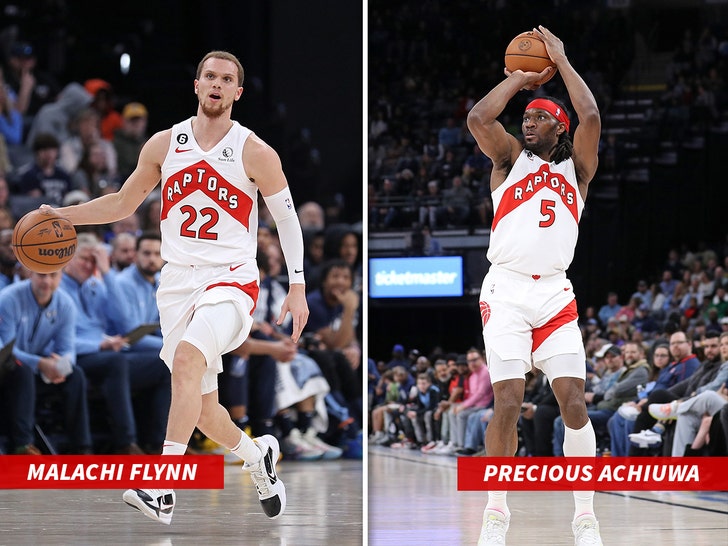 Scottie Barnes had a more palatable answer, simply stating, "all women are great because they are queens." But, that wasn't enough to stop critics from blasting the video on social media as soon as it was posted.
Many called it tone deaf and offensive — and the Raptors took it down a short time later.
On Thursday, the team offered up an apology for it in a statement to the Toronto Sun.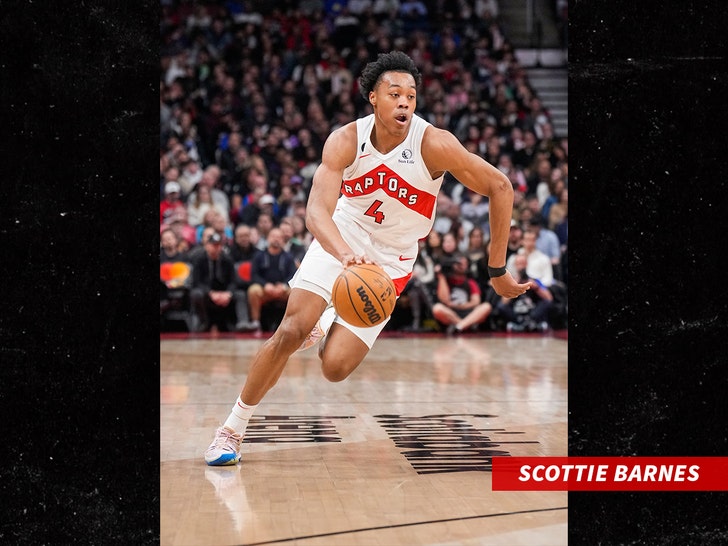 "We're an organization that prides itself on doing the right thing when it comes to inclusion and representation, and we made a mistake [Tuesday]," Toronto officials said. "Our sincerest apologies to our players, our staff and our fans — we'll work to do better today and every day after."
The Raptors will reportedly host a women's empowerment night on March 14 at Scotiabank Arena in Toronto when they play the Denver Nuggets. Here's hoping the tribute that night goes better than Tuesday's.
Source: Read Full Article