Rangers' K'Andre Miller Suspended For Spitting On Drew Doughty
March 15, 2023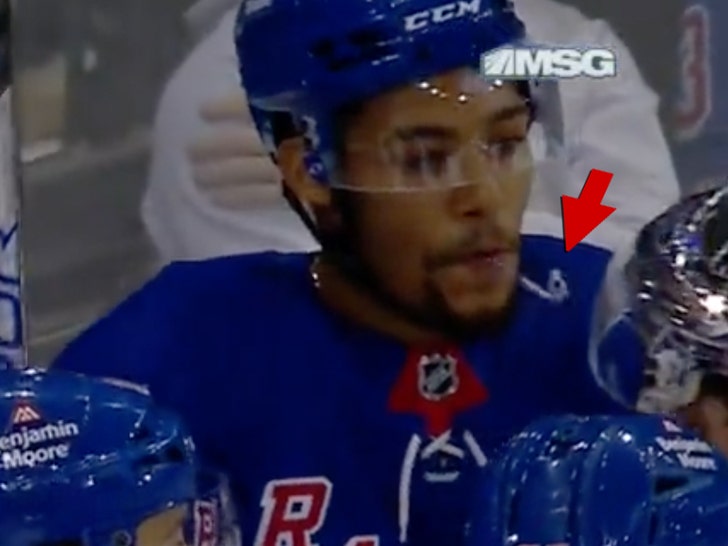 K'Andre Miller's spit will keep him off the ice for a bit … 'cause the New York Rangers defenseman was suspended three games for hocking a loogie on an opponent during Sunday's matchup against the Los Angeles Kings.
The 23-year-old was caught on live TV spitting right in Kings star Drew Doughty's face during a skirmish in the first period of the game at Madison Square Garden.
The official saw it, too, and removed Miller from the game … and handed down a match penalty to go along with it.
Miller did apologize shortly after … releasing a statement the following day saying it was "completely accidental," as he has respect for Doughty.
"I would never intend to do something like that on purpose, it goes against everything I am as a person and player," Miller said on Monday.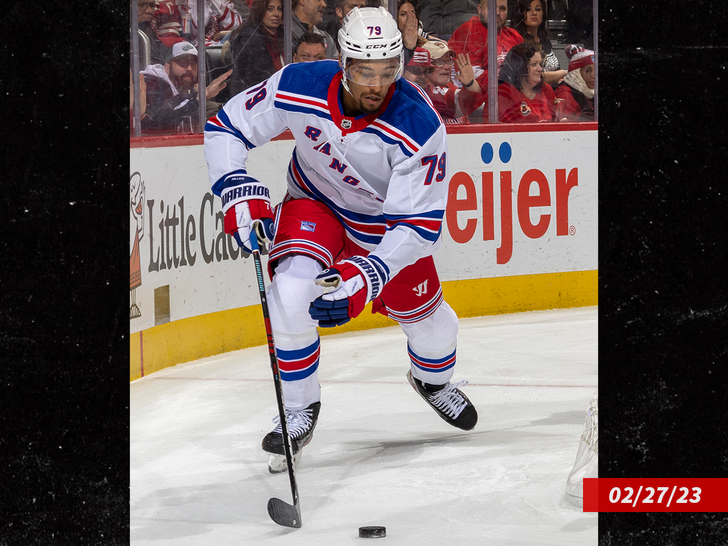 The sorry didn't do much for the NHL Department of Player Safety … which handed down a three-game suspension on Tuesday.
"NY Rangers' K'Andre Miller has been suspended for three games for unsportsmanlike conduct on Los Angeles' Drew Doughty," the NHL Player Safety said.
Miller — the 22nd overall pick in the 2018 NHL Draft — has six goals and 24 assists so far this season … and can return to the Rangers on March 9.
Source: Read Full Article