Prince William Reportedly Once Broke Up With Kate Middleton Over the Phone While She Was at Work
October 8, 2020
A year before Joe Jonas broke the internet by dumping Taylor Swift over the phone, Prince William did the same to Kate Middleton. Only, William was a full-on adult and the call lasted an hour, not 25 seconds.
According to Robert Lacey's explosive new book, Battle of the Brothers, William and Kate hit a rough patch in 2007 that lasted about a year. Reportedly, that period culminated in William having the nerve to call Kate while she was at work to break up. The Mirror broke down the excerpt: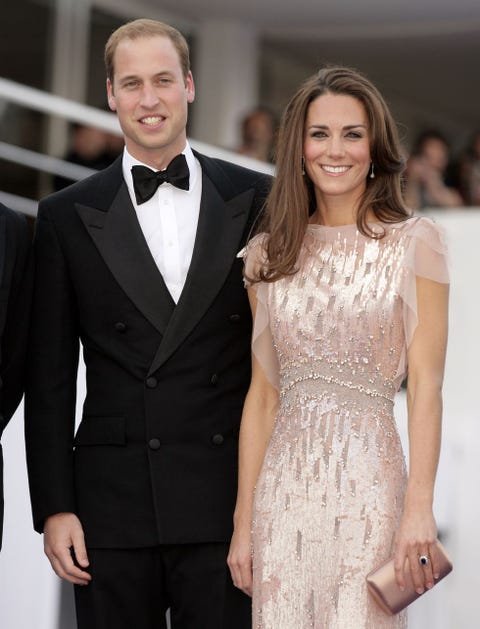 Lacey added that even though William tried to make the most of his time as a single man, the women he was after "could suss out the truth about where his heart lay, even if he himself could not."
Their breakup obviously didn't last. Ten weeks later, they were spotted kissing at a party. As we know from staying up to watch the royal wedding, Kate and William went on to get married and become the Duke and Duchess of Cambridge. Aside from the "rural rival" affair rumors and all the drama within the royal family, they're sorta living happily ever after and William counts Kate as the best thing that ever happened to him.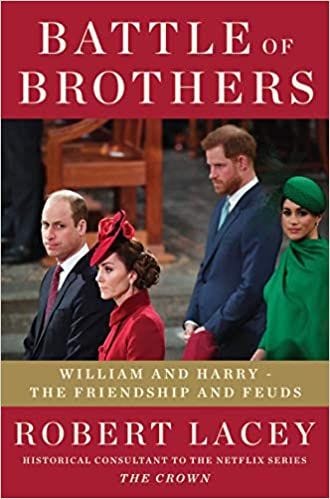 Source: Read Full Article