Prince Philip spent 18 years designing a custom Land Rover… and it's a pickup truck
April 16, 2021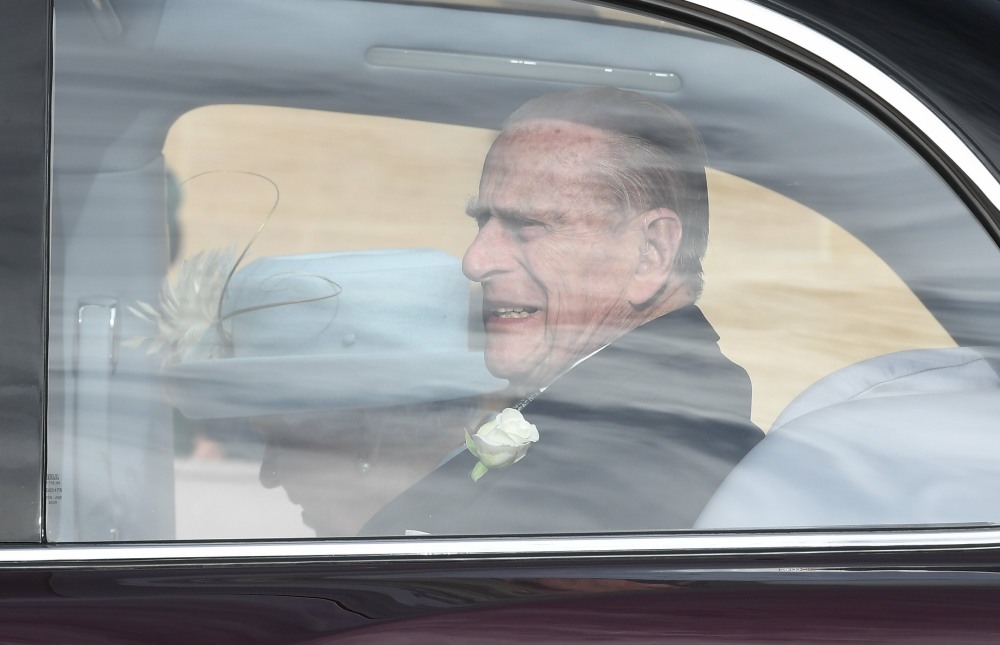 One of the stories I've been ignoring in this week full of news and drama about Prince Philip's passing is how the man designed a custom Land Rover to carry his coffin for his funeral procession. People really could not shut up about that. It's common in the Windsor klan for ageing royals to plan out their funeral arrangements down to the smallest detail, and Philip had apparently been tweaking the plans for this custom Land Rover for more than 18 years. Nearly two decades of careful planning and…. Philip designed a pickup truck:
— Chris Ship (@chrisshipitv) April 15, 2021
Philip married his cousin and really wanted his final journey to be in the back of a pickup truck. And this family gets held up as the elite of the elite. Chris Ship at ITV had more details about the truck: it was built using a Land Rover Defender TDS 130 Chassis and the original color was Belize Green, but Philip asked that it be repainted to Dark Bronze Green, the color of most Land Rovers in military use.
(Thanks to friend-of-the-blog Melissa Murray for pointing this out.)
Embed from Getty Images
Embed from Getty Images
Photos courtesy of Getty, Avalon Red, Backgrid and WENN.
Source: Read Full Article