Prince Harry surprisingly hasn't revealed much from QEII's funeral week
January 9, 2023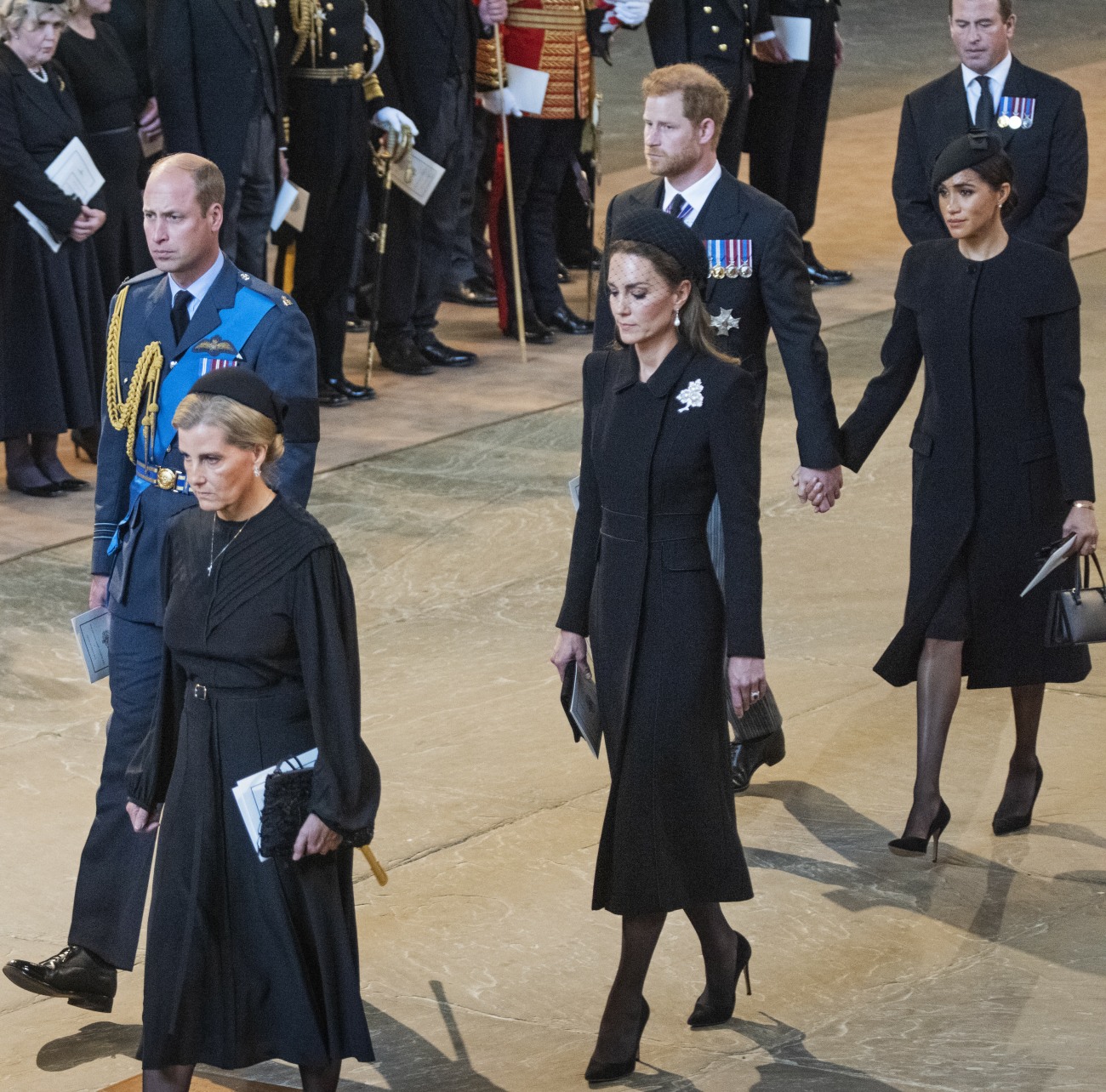 Okay, hopefully this will collect some quotes from Prince Harry's multiple interviews – Haz had three interviews come out within 24 hours, there's a lot to pick apart and discuss. Let's start with the fact that Anderson Cooper and Michael Strahan both said that Buckingham Palace was contacted for comment on Harry's interviews and both said that the Palace "demanded" copies of Harry's interviews before they aired. That is a common thing in Britain, to give the Windsors "right to comment" or whatever, and clearly, the relationship between palace and British press is symbiotic and toxic. But it's simply crazy that the Palace had the same expectation with American media outlets. It's asinine. Meanwhile, here are some other quotes from Harry:
On the palace's promise of a "diversity czar": "After our Oprah interview, they said that they were going to bring in a diversity tsar. That hasn't happened. Everything they said was going to happen hasn't happened."

On the day QEII passed away: "The day that she died was just a really, really horrible reaction from my family members. And then by all accounts, well certainly from what I saw and what other people probably experienced, was they were on the back foot and then the briefings and the leaking and the planting. I was like 'we're here to celebrate the life of granny and to mourn her loss, can we come together as a family?' but I don't know how we collectively – how we change that."

The family didn't ask him to ride on the same plane when QEII was dying: "I asked my brother, I said, 'What are your plans? How are you and Kate getting up there?' And then a couple of hours later, all of the family members that live within the Windsor and Ascot were jumping on a plane together, a plane with 12, 14, maybe 16 seats…I was not invited."

Speaking a language the Windsors understand: "Every single time I've tried to do it privately, there have been briefings and leakings and planting of stories against me and my wife. Trying to speak a language that perhaps they understand, I will sit here and speak truth to you with the words that come out of my mouth rather than using someone else, an unnamed source, to feed lies or narrative to a tabloid media that literally radicalizes its readers to potentially cause harm to my family—my wife, my kids."

More on unconscious bias: "I think the same process that I went through with regarding my own unconscious bias would be hugely beneficial to them," he said of his family. "It's not racism, but unconscious bias — if not confronted, if not learned and grown from, then that can move into racism. But there was an enormous missed opportunity with my wife…. Representation is what she said to me right from the beginning, is representation. And I, as a privileged white man, didn't really understand what she was talking about."
[From Time, Yahoo]
On the day QEII died, that's when Charles called Harry and began disparaging Meghan and Charles banned Meghan from Balmoral. Then, after that, Charles and William went on a briefing spree smearing Harry and Meghan for about 72 hours following the Queen's death. That was literally Charles's first act as king – slandering his son and daughter-in-law. And so much for William the keen environmentalist – taking a private plane up to Balmoral and leaving Harry to make his own emergency plans for the journey to Scotland.
I wish Harry had gone into more detail about what Charles said to him in that call, and I wish Harry had gone into more detail about all of the horses-t that happened during that ten-day period that he and Meghan were being held hostage by the family. I'm actually surprised that we got through three interviews and there was so little about that funeral week, actually.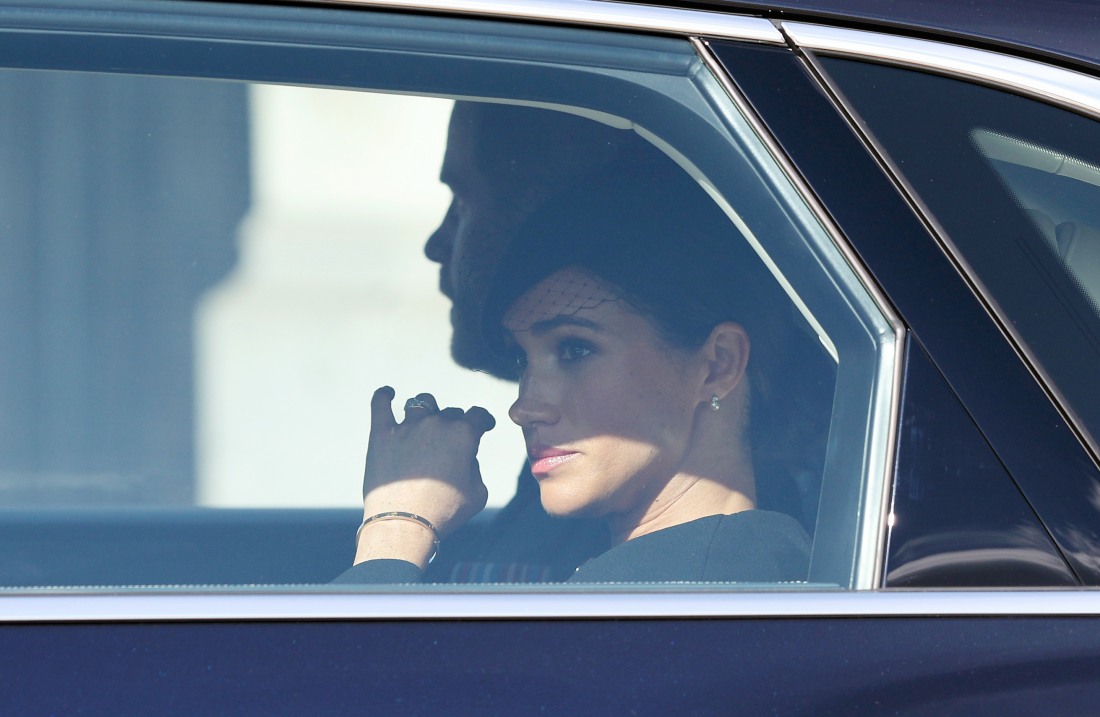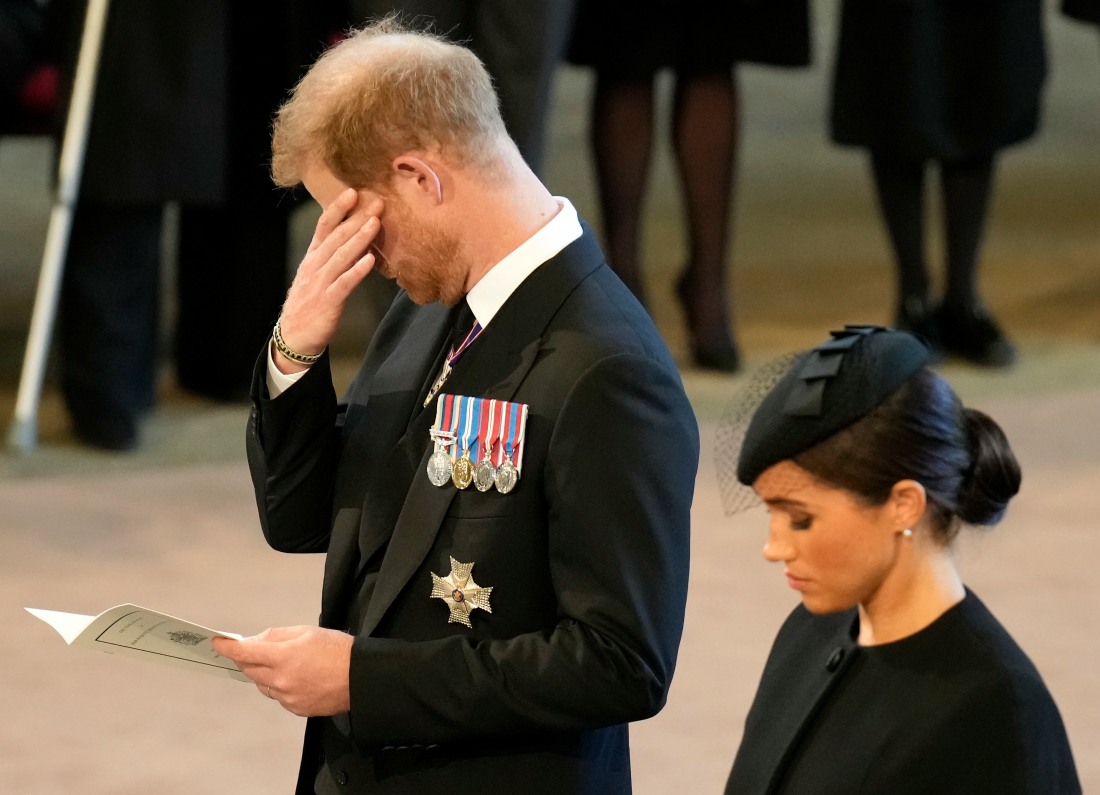 Photos courtesy of Avalon Red, Cover Images.
Source: Read Full Article