Prince Harry & Meghan Markle BLAST 'Abhorrent' Claims NYC Chase Was A PR Stunt!
May 24, 2023
Prince Harry and Meghan Markle are speaking out again! Through a rep anyway.
As you know, earlier this month the couple revealed they were involved in a paparazzi car chase they called "near catastrophic" — and ever since the opinions have been flying. The Duke and Duchess of Sussex's original statement, written by a spokesperson, explained:
"Last night, The Duke and Duchess of Sussex and Ms. Ragland were involved in a near catastrophic car chase at the hands of a ring of highly aggressive paparazzi. This relentless pursuit, lasting over two hours, resulted in multiple near collisions involving other drivers on the road, pedestrians and two NYPD officers. While being a public figure comes with a level of interest from the public, it should never come at the cost of anyone's safety."
Already many were questioning their story. The NYPD themselves later confirmed there was an incident with the paps — though their statement was far less dramatic, noting the lack of collisions, injuries, and arrests:
"On Tuesday evening, May 16, the NYPD assisted the private security team protecting the Duke and Duchess of Sussex. There were numerous photographers that made their transport challenging. The Duke and Duchess of Sussex arrived at their destination and there were no reported collisions, summonses, injuries, or arrests in regard."
Yeah… very different tones being used there!
Celebrities, fans, and even royal sources dropped their hot takes. Plenty mocked the incident, others defended the couple and said the entire thing was being downplayed. But what do Harry and Meghan themselves have to say about it?
Over the weekend a spokesperson for the Duke and Duchess named Ashley Hansen spoke to The New York Times and absolutely SLAMMED everyone who was suggesting this was all a PR stunt:
"Respectfully, considering the Duke's family history, one would have to think nothing of the couple or anybody associated with them to believe this was any sort of PR stunt. Quite frankly, I think that's abhorrent."
"The Duke's family history" — that's clearly a reference to what happened to Harry's mother, Princess Diana. Her tragic death was infamously caused by a car chase away from aggressive paparazzi. So yes, it makes complete sense as to why Harry would feel so triggered by these events. He was in the car with his wife and her mother. So when they experienced something that probably brought back so many horrible memories, that was similar in any way to an event he'd surely imagined countless times, well… yeah. It makes sense.
Was it "near catastrophic" as they originally claimed? Maybe that was overstating it. But Harry and Meghan were scared by the incident regardless of how much danger they were actually in. So we're sure it's tough on them to see people calling it a PR move!
Let us know what YOU think about this whole ordeal in the comments (below).
Related Posts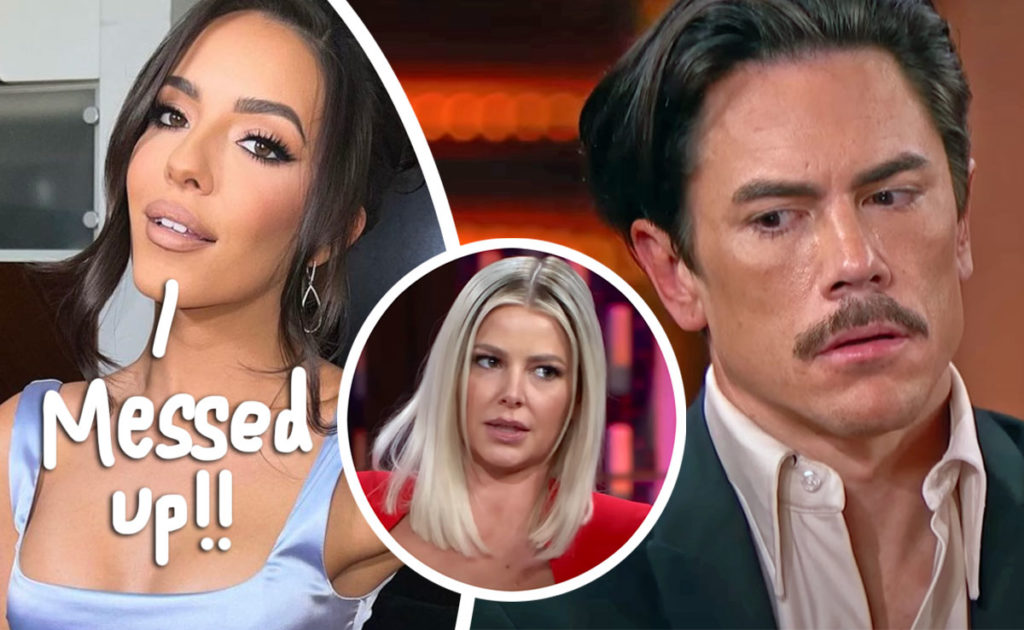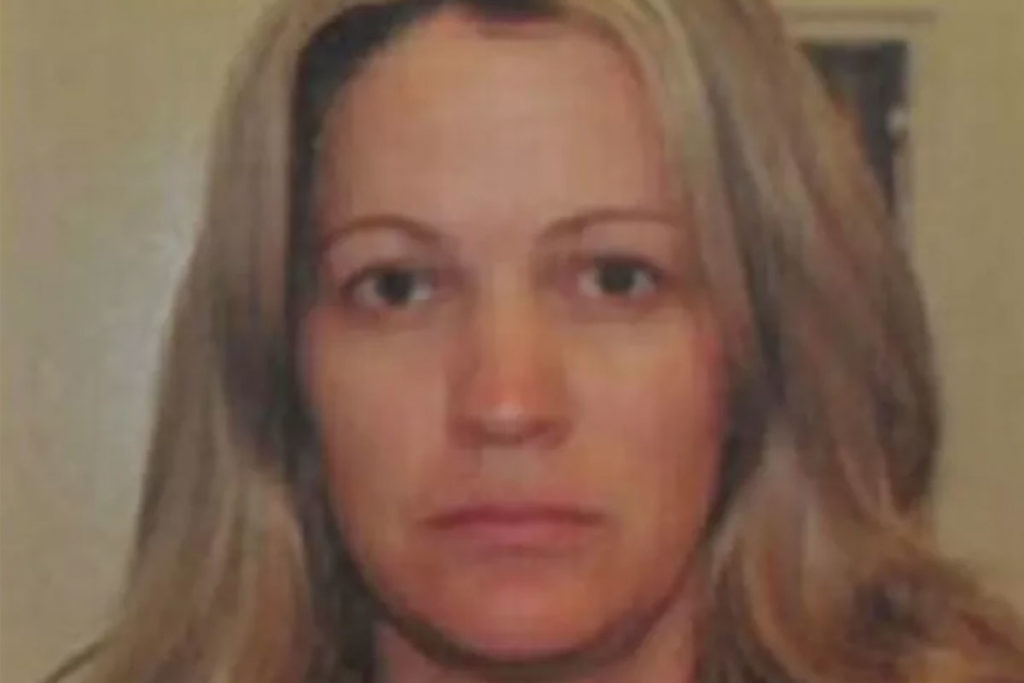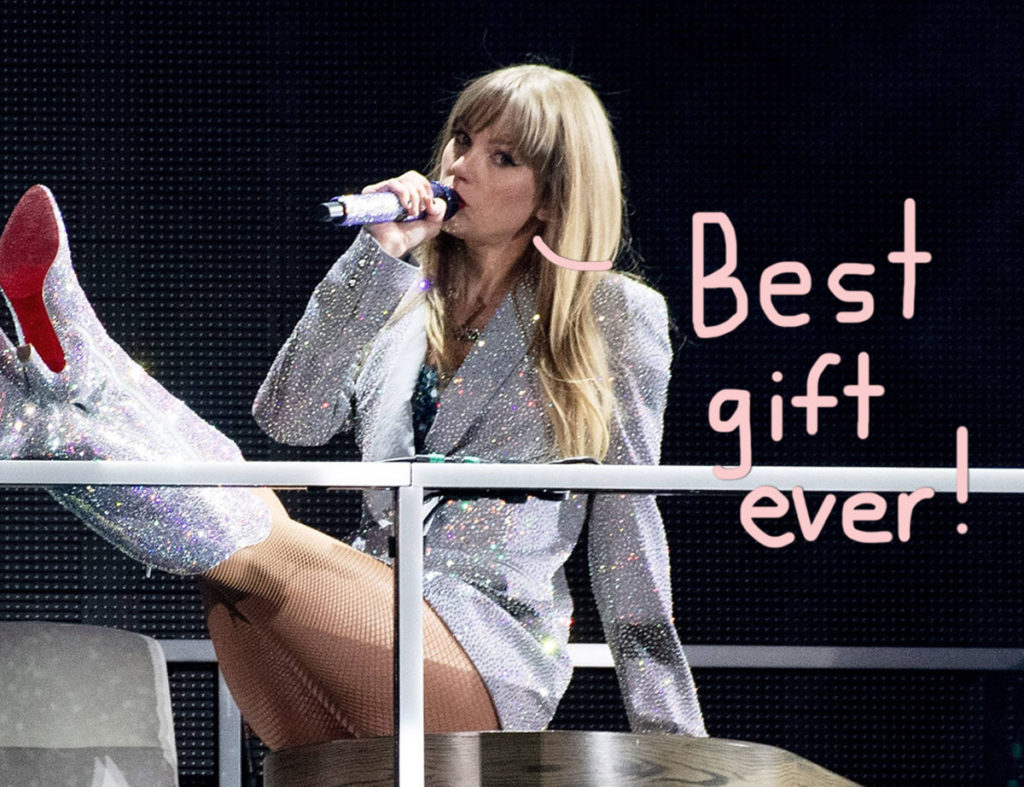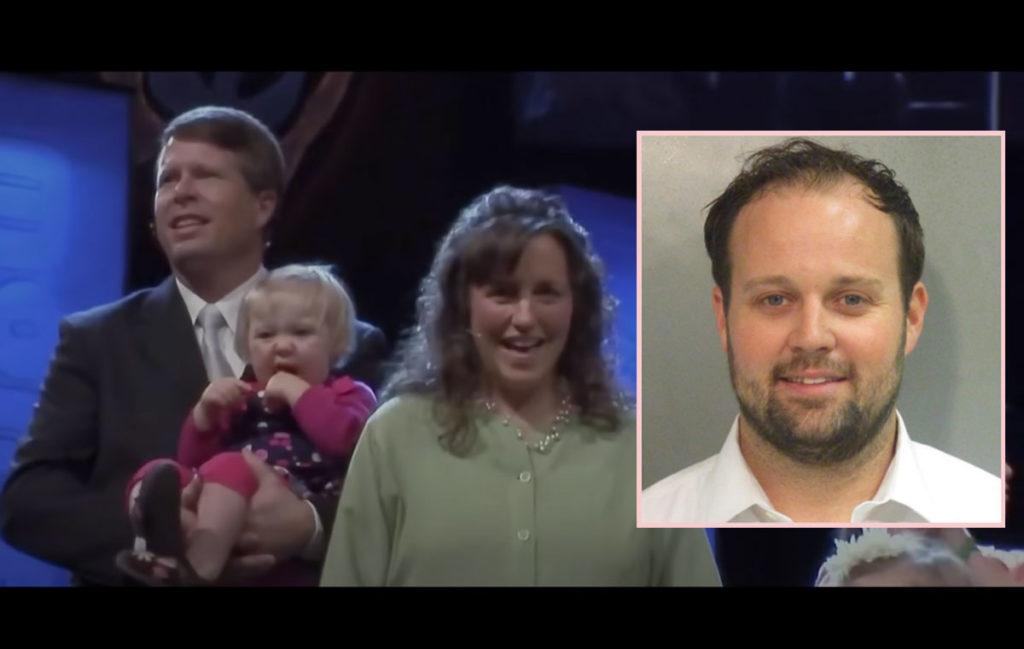 Source: Read Full Article