Prince Harry Attended a Musical Last Night and Reminded Everyone How Funny He Is
December 7, 2018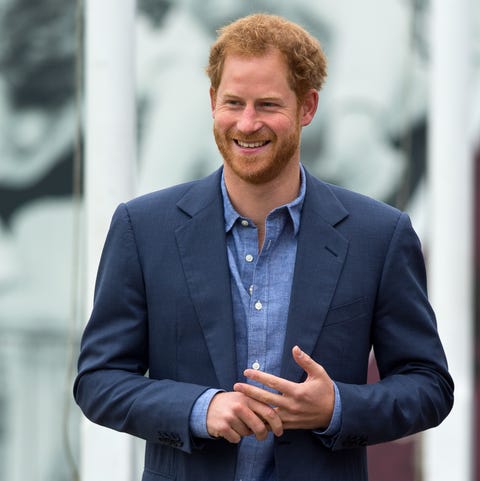 Last night, Prince Harry rolled solo to a musical in London benefitting his charity, the Invictus Foundation, and while he was there, he gave a little speech to remind everyone that he's the funniest royal.
He got up onstage to introduce the show, Bat Out of Hell, "I'm sure you're all desperate for the show to start," he joked.
"So just that, I really wanted to come on the stage and say an enormous thank you to Bat Out of Hell for putting tonight on and to all of you for buying tickets and for any of you that didn't know that this was for the Invictus Foundation, you now know and you have all played a part in making sure that we can continue the work that we do."
He continued by making a very dad-esque joke about the motorcycle onstage. "So apart from wanting to get on that bike and rev it…Enjoy the show and thank you very much for being part of this."
Prince Harry jokes that he just wants to get on the @BatTheMusical motorbike and 'rev it'! pic.twitter.com/Xp0gthUDk2
Tbh, he fit right in with the cast!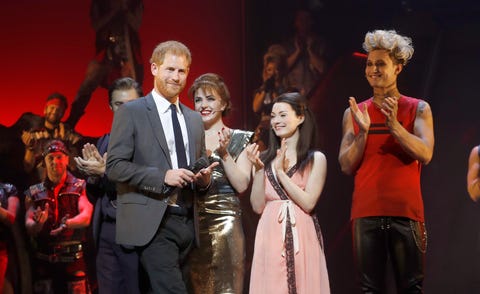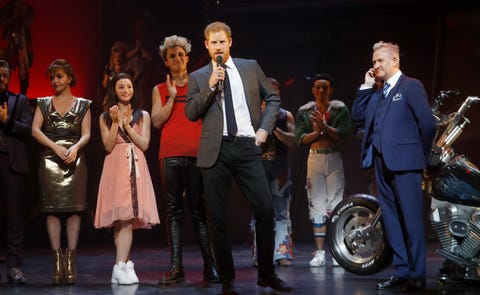 So cute! So philanthropic!
Follow Emma on Instagram.
Source: Read Full Article