Prince Charles has three Covid shots & he tested positive during a 'routine' test
February 10, 2022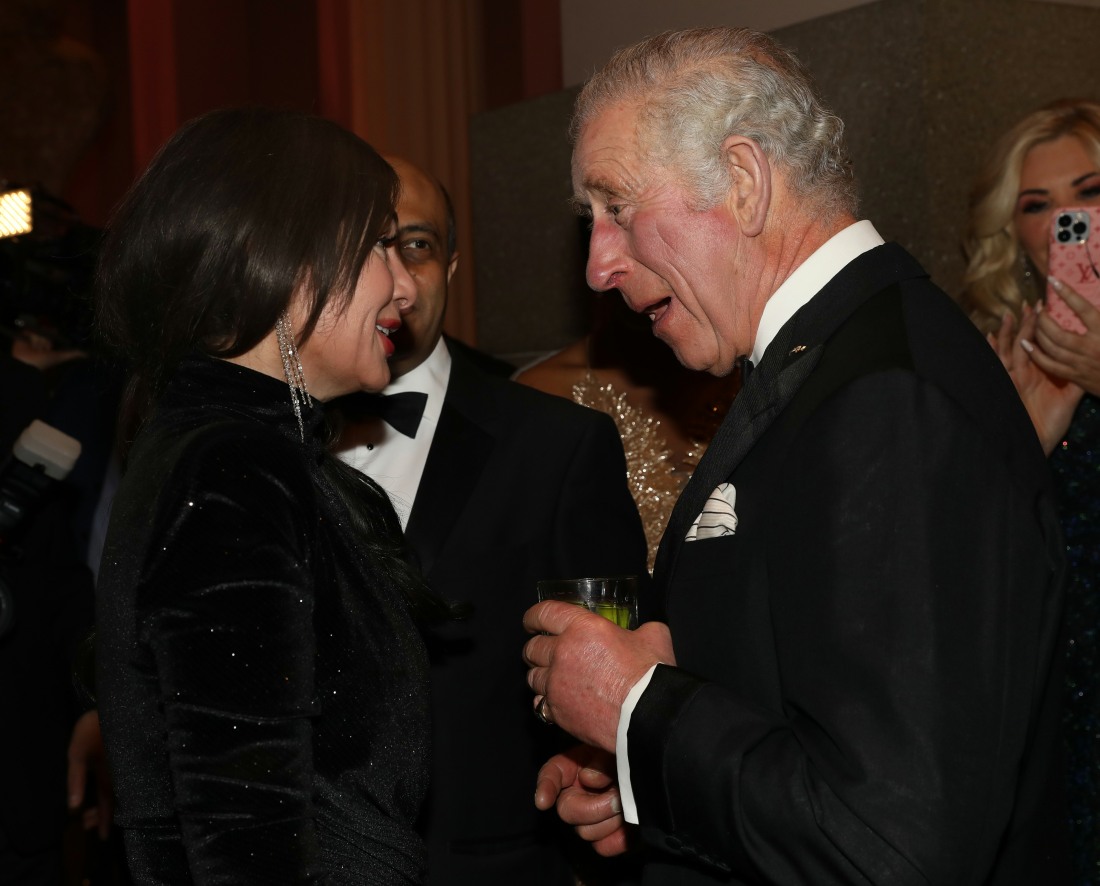 As I said in the previous post, when I first saw the photos of Prince Charles at the British Asian Trust event last night, I thought he looked ill. I second-guessed it because of the lighting on the red carpet, and because Charles has looked somewhat unwell for a while now (his hands especially). As it turns out, Charles has Covid and he was probably very symptomatic last night at the event. He did not wear a mask, neither did Camilla and neither did the many attendees of the British Asian Trust event. Charles was glad-handing everyone and leaning in to breathe on them. It was pretty bad! I wondered if he perhaps felt as bad as he looked. Well, Clarence House is being pretty squirrelly about it.
The Prince of Wales has tested positive for Covid-19 and is now self-isolating, Clarence House has said. This is the second time Prince Charles, 73, who is triple jabbed, has tested positive for the coronavirus after contracting the disease in March 2020. Aides said the prince was found to be positive during a routine test – which suggested he was experiencing no strong symptoms – but they declined to go into further details on his medical condition.

Both he and the Duchess of Cornwall have been taking regular tests before engagements and Clarence House said Camilla had a negative test on Thursday. Under current Covid rules, although she lives with Charles, Camilla is not required to self-isolate as she is also fully vaccinated.

A spokesman added: 'The Duchess of Cornwall has routinely tested negative today. She is on a separate series of engagements from the Prince of Wales.'

While in the past, Covid rules would have dictated that all those who had come into contact with the prince must self-isolate, it is no longer a requirement. It comes a day after Boris Johnson announced he plans to axe all virus restrictions in England by the end of the month which would mean even those who have tested positive for the virus will not be required to self-isolate, 'provided the current encouraging trends in the data continue'.

Currently, people who develop Covid symptoms or test positive must self-isolate for 10 days (or five full days following two negative lateral flow test results).
[From The Daily Mail]
"Aides said the prince was found to be positive during a routine test" AND Camilla tested negative today, Thursday? That says to me that Charles and Camilla both took tests today after Charles likely felt like hell last night and this morning. That man truly took his clammy, viral load self to an event just so he could breathe on Indians!!! The nerve, the audacity of it. So yes, I do think the whole "these were just routine tests" thing is just a cover story. He looked ill and he felt ill.
Also: Charles has apparently seen the Queen in person recently, this week, in the past few days.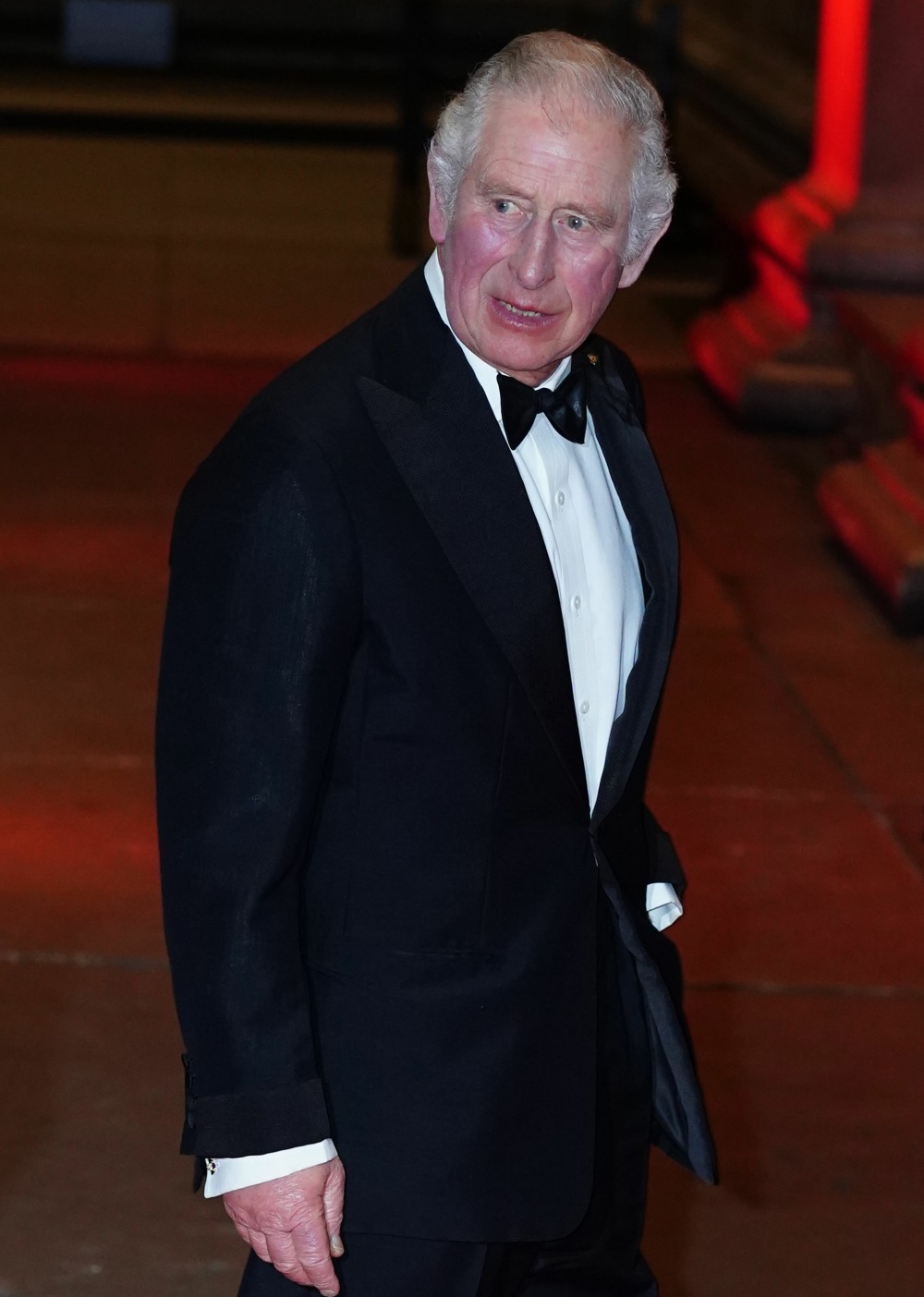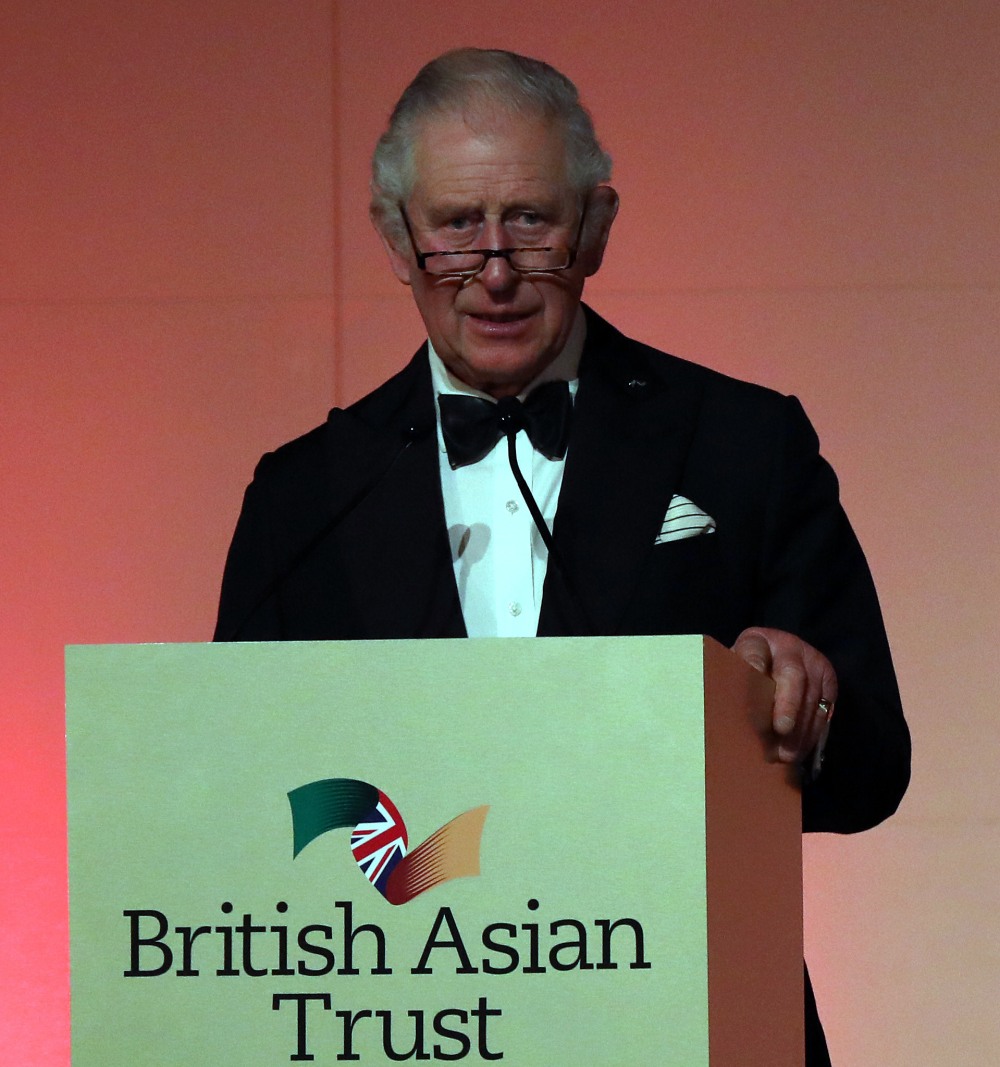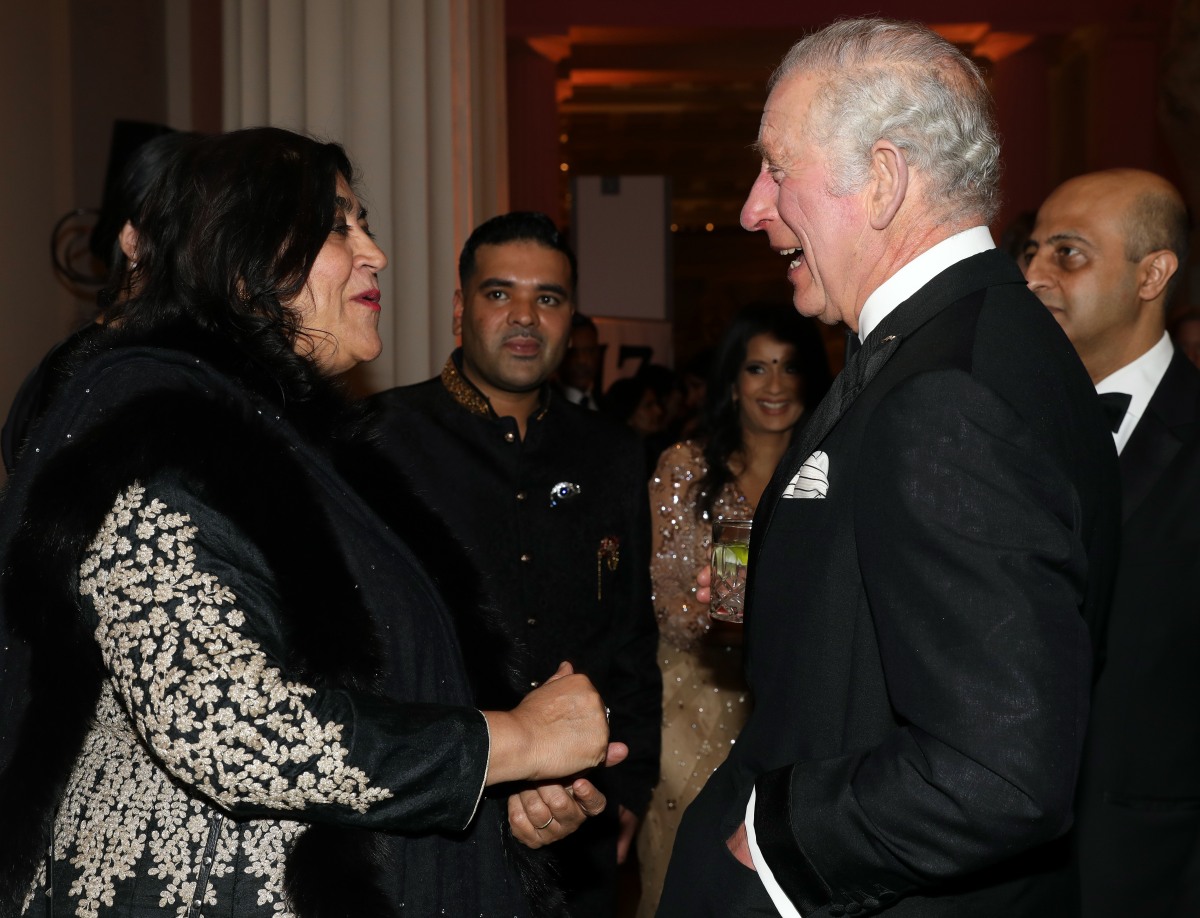 Photos courtesy of Avalon Red, Instar.
Source: Read Full Article