Offset's former mistress Summer Bunni apologized publicly to Cardi B
December 6, 2018
My heart ❤️
Less than 24 hours after Cardi B announced her split from husband Offset, she posted the first-ever social media photo of their daughter Kulture (seen above). Kulture is a cutie! Beautiful baby! I feel like people keep forgetting that Cardi only gave birth to Kulture in JULY. Cardi was back at work and back on red carpets within a matter of like six weeks after giving birth. In fact, I feel like a lot of the shenanigans around Cardi post-July can be explained by "postpartum hormones."
Speaking of, even though Cardi sounded pretty mature about her breakup/separation from Offset, there was soooo much drama leading up to the split. Offset has been cheating on Cardi the whole time, and he recently got caught up in a situation where his texts to another woman were published online. He texted his mistress, a woman named Summer Bunni, and was requesting a threesome with her and a Cardi-esque rapper named Cuban Doll. According to TMZ, Cardi wasn't just pissed about Offset's texts to another woman, she was pissed off that Cuban Doll is trying to copy her vibe. And now Summer Bunni has gone to TMZ to apologize to Cardi for the whole thing:
The woman with whom Offset allegedly cheated — not long before Cardi B gave birth — says she's remorseful, and tells TMZ … she never wanted to be a homewrecker. Summer Bunni cried openly while telling us how guilty she feels after word got out her hooking up with Cardi's husband might have been a catalyst in the couple's split. SB is the woman Offset allegedly asked to arrange a threesome that would include rapper Cuban Doll.

Summer tells us she hasn't messed with Offset since Cardi had their baby, Kulture, but still feels ashamed for playing any role in breaking up their marriage. She insists she didn't know how serious Offset and Cardi were — which seems absurd. They were married! Bunni hasn't spoken directly to Cardi, but she tried to deliver an apology through us, and says she hopes the estranged couple will reconcile.

As we reported, Cardi says she and her "baby daddy" are still friends, but the love is gone.
[From TMZ]
Yeah… I hope Cardi and Offset do not get back together. I can't believe there are actually fans out there, hoping for a reconciliation. Cardi and Offset were a mess together, and their divorce is going to be messy too. Mostly, I want Cardi to just take some time off and spend time with her baby. I think that would be good for her – a chance to reboot and get some distance and all that.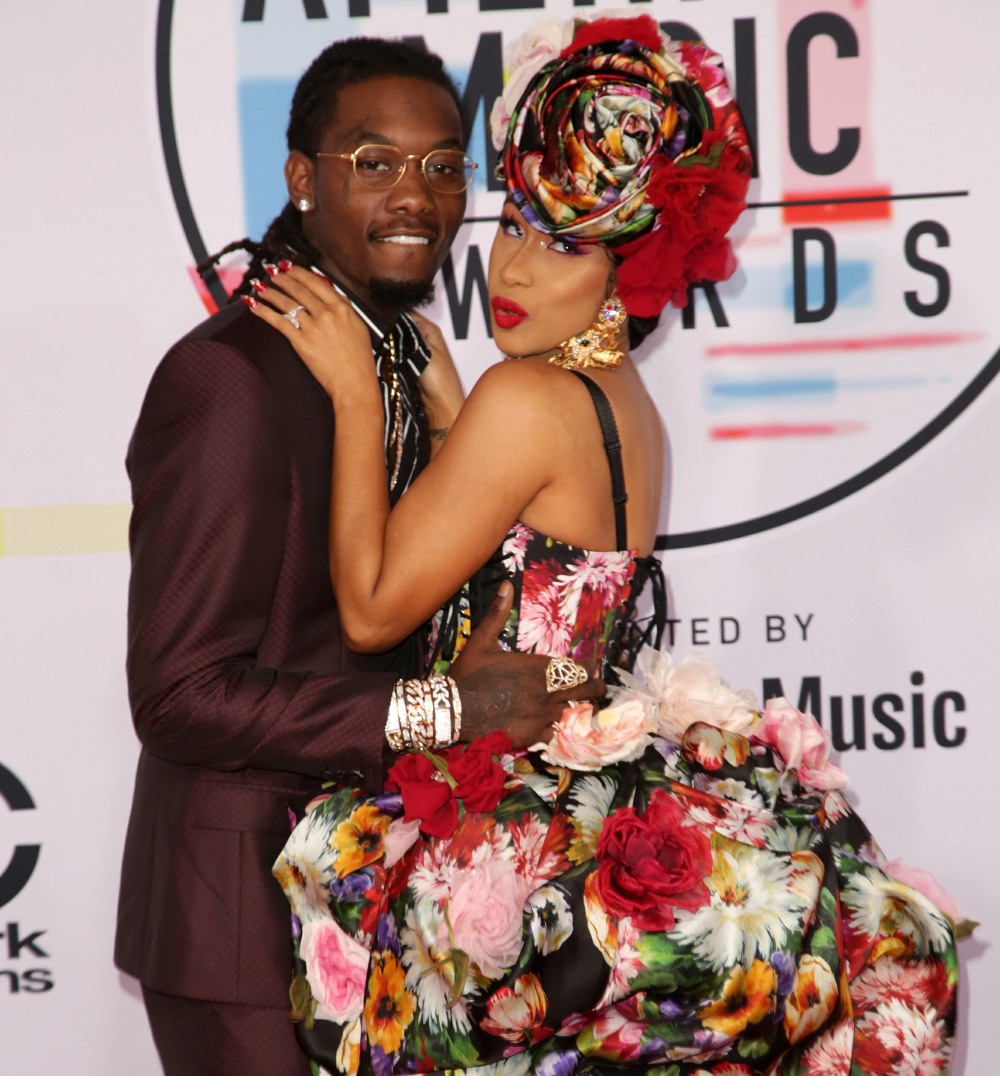 Photos courtesy of Instagram, WENN.
Source: Read Full Article