Nicolas Cage Proposed to 26-Year-Old Riko Shibata On FaceTime and Sent Her Black Engagement Ring FedEx
March 10, 2021
Nicolas Cage is taking a chance on love — again.
The 57-year-old action movie star clearly isn't afraid of commitment. This is the fifth time he's tied the knot, though it may be one of the most controversial celebrity weddings yet. Cage married 26-year-old Riko Shibata in Las Vegas in March 2021. Fans are a bit leery of the couple's age difference, plus the fact that Cage has been married four times previously.
There's nothing standard about the Face/Off alum's relationship with Shibata. Reports say their courtship and engagement were atypical, though perhaps expected in the age of coronavirus.
Nicolas Cage proposed to Riko Shibata via FaceTime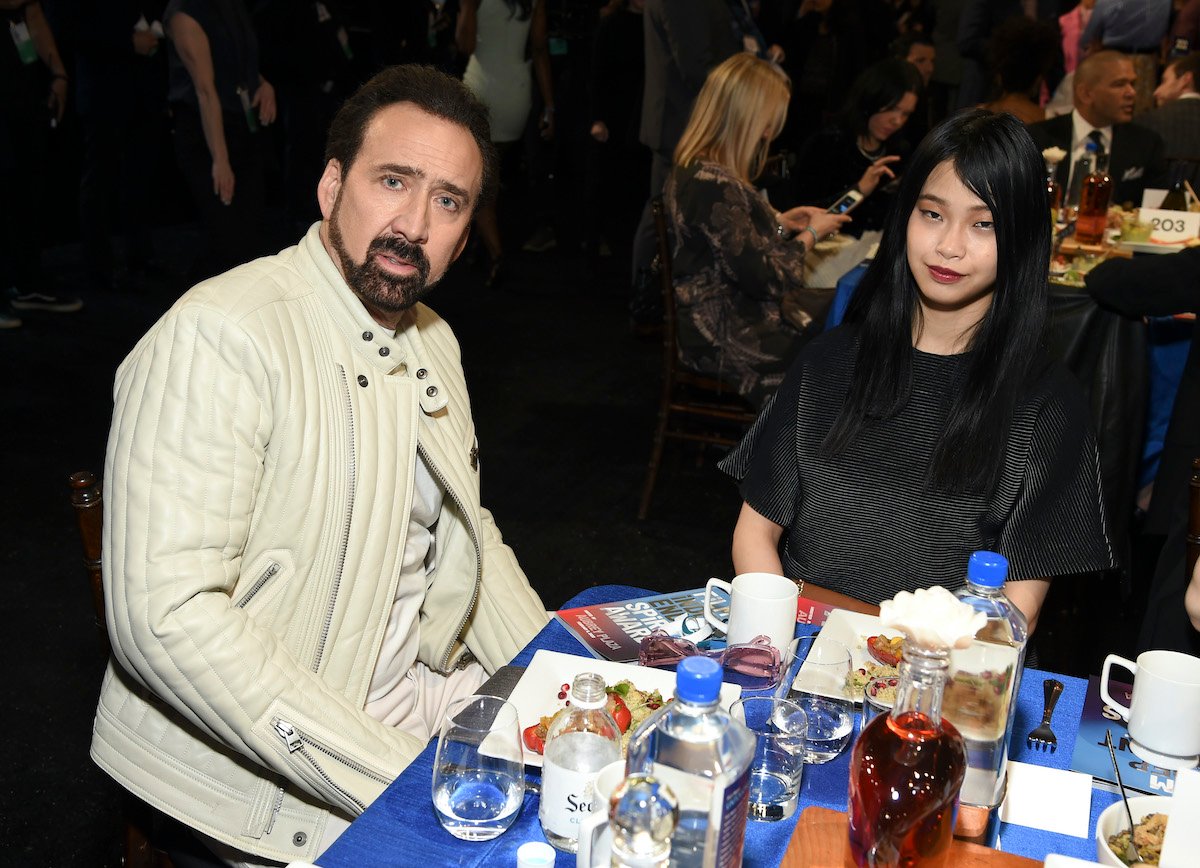 Due to the global pandemic plus their physical distance, Cage and Shibata didn't have a normal courtship. The Academy Award winner discussed details of their romance during a radio interview with his brother, ET Online reported.
"She left New York and went back to Kyoto, Japan, and I went back to Nevada," the National Treasure star told Marc Coppola of Q1043 New York.
"I hadn't seen her for six months, and we [were] really happy together … really excited to spend that time together," he continued. "So I finally just said, 'Look, I wanna marry you,' and we got engaged on FaceTime."
Cage's engagement ring presentation was unexpected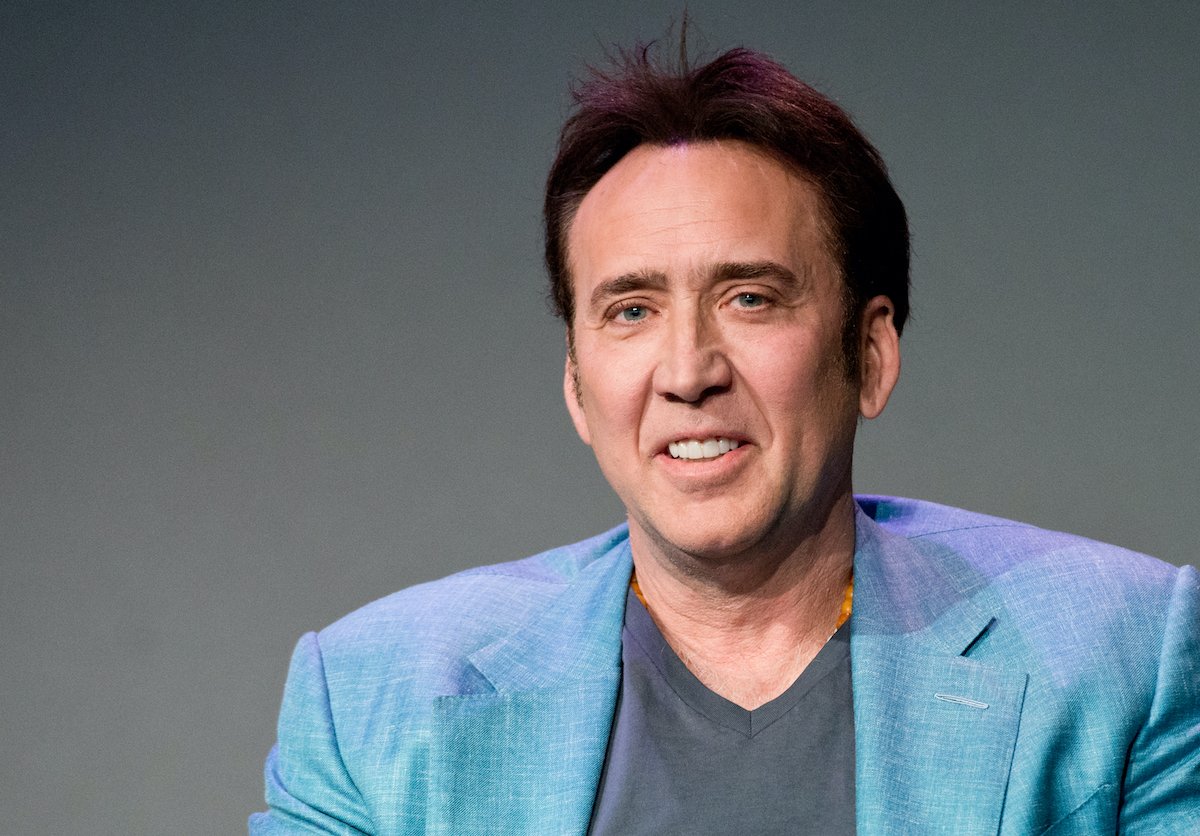 This is the fifth marriage for Cage and the first for Shibata. So he was especially attuned to what she wanted and tried to make the engagement special for her. He described how his Kyoto-based future bride loved the color black so much she wanted to incorporate it into her wedding plans. And, instead of presenting the jewelry in person, Cage was forced to improvise.
"Her favorite color is black, so she wanted the black gold, and the black diamond," he shared. "So I found it and customized and personalized it. And I actually sent it to her Fedex. So we're engaged!"
The actor got married in Las Vegas for the second time
Luckily, Cage and Shibata were able to unite in person for their nuptial ceremony. They tied the knot in Las Vegan on Feb. 16, 2021, a date chosen to honor Cage's late father August Coppola.
ET reported that Shibata wore a handmade Japanese bridal kimono and walked down the aisle to "Winter Song" by Kiroro. Cage's ex-wife Alice Kim was one of the guests along with the couple's son Kal.
Nicolas Cage has 4 ex-wives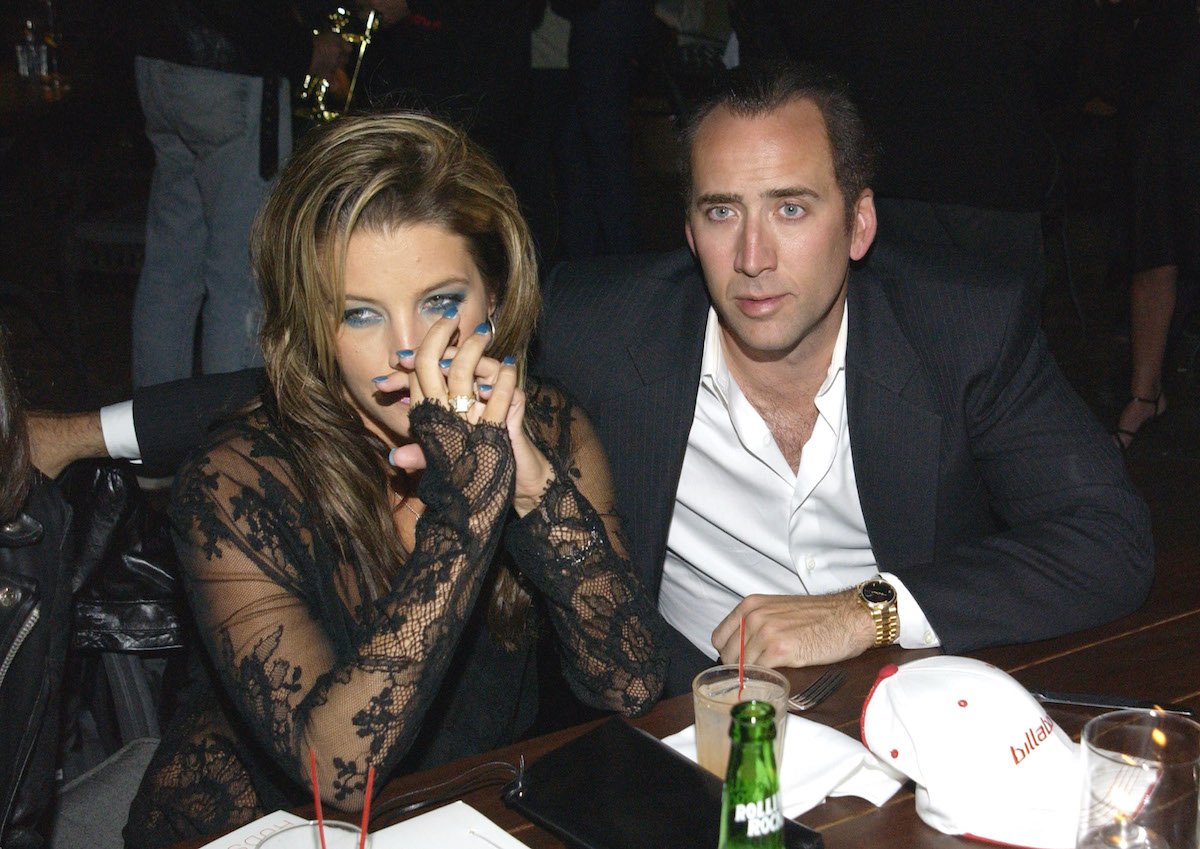 Perhaps fifth time is the charm for Cage. The actor was married to fellow actor Patricia Arquette from 1995 until 2001. His second marriage was even more famous as Cage wed Elvis Presley's daughter, Lisa Marie Presley for 107 days in 2002.
Cage is on good terms with his third wife Kim, who he was married to from 2004 until 2017. The Leaving Las Vegas star then wed Erika Koike in Las Vegas while he was allegedly intoxicated in 2019. The two annulled their union just four days later saying it was all a big mistake.
Time will tell if this marriage lasts longer than the others.
Source: Read Full Article