Mark Jackson Apologizes To Nikola Jokic For MVP Vote Snub, 'Honest Mistake'
June 6, 2023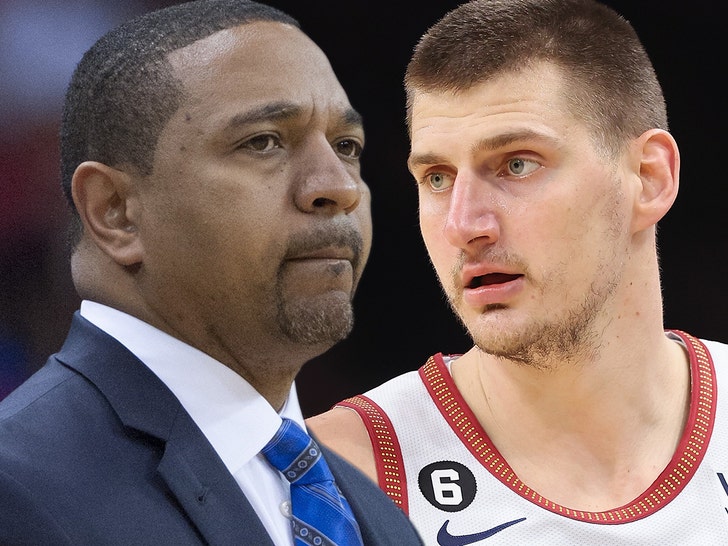 Mark Jackson is addressing his controversial decision to leave Nikola Jokic off his MVP ballot … apologizing to the Nuggets star and claiming it was a complete oversight.
Jackson was the ONLY media member to not include the two-time MVP in his top-five players this season … electing to go with Joel Embiid, Giannis Antetokounmpo, Jayson Tatum, Shai Gilgeous-Alexander and Donovan Mitchell instead.
The submission resulted in a ton of backlash … with Charles Barkley saying, "There's one person — I don't even know this fool's name — didn't even have Joker in the top five. People like that shouldn't get a vote … He's a damn idiot."
Jackson broke his silence on the matter on Thursday … and he believes the criticism is warranted.
"Made an honest mistake with my MVP votes," Jackson said on Twitter. "My apologies to the Denver Nuggets and Nikola Jokic. He's not only a legitimate MVP candidate who deserved my vote, but he is truly one of the all time greats!"
"Again my apologies."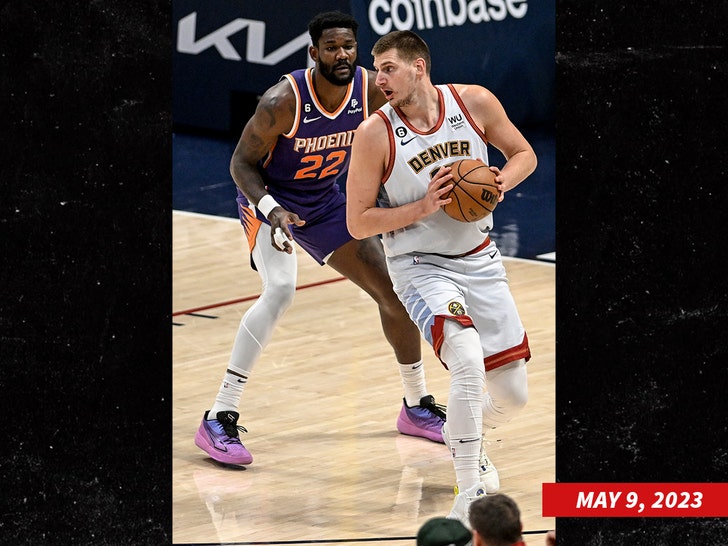 Jackson further explained what happened on "NBA Today" on SiriusXM … saying he actually thought he was voting for All-NBA teams. Had he known, he claims he would have included Jokic third on his list … behind Embiid and Giannis.
Jackson said he completely understands if the mix-up results in losing the privilege … adding, "If you want to take away my vote or whatever, you're more than welcome."
The good news? Jackson's snub ultimately didn't matter … as Embiid would have won regardless.
For more, tune into the TMZ Sports Podcast available on all podcast platforms!
Source: Read Full Article