Love Is Blind's Iyanna Claims Ex Jarrette CHEATED On Her – And She Found Out BEFORE After The Altar!
April 27, 2023
Is this the real reason why Iyanna McNeely and Jarrette Jones divorced?!
For those who don't recall, Iyanna and Jarrette fell in love after meeting in the pods, sight unseen, and got married at the end of Season 2 of the popular Netflix series. But after a year of marriage, the couple announced to fans that they were breaking up in August 2022. While the news came as a shock to many, we saw later how the two were struggling with their relationship when the After the Altar special came out in September. At the time, viewers believed the cause of their marital issues was due to their lifestyle differences.
However, that turned out not to be the case! Because months after finalizing their divorce, Iyanna is coming forward to talk about the problems between her and Jarrette – and she dropped a huge bombshell! The 29-year-old reality star claimed he cheated on her during their marriage!
During the latest episode of her Feel in the Blank podcast, she revealed she found out about his alleged infidelity just days before they filmed the After the Altar special. Iyanna said:
"Jarrette cheated. I found out three days before After the Altar. I received an email with very specific details."
OMG!!! After discovering that he cheated, she understandably wanted to get a divorce right then! However, she changed her mind, opting to work things out with Jarrette at the time:
"Immediately I was like, 'I want a divorce. I want a divorce.' And my mom was like, 'Iyanna, you're making a decision on anger,' and I realized she's right. I couldn't do that, it's a marriage."
Although the two continued with After the Altar special shortly afterward, she recalled feeling exhausted while filming since they decided to keep what happened a secret:
"It was so much for me to still film after that and pretend as if, not pretend as if everything was OK, but I just couldn't talk about it. I think we both were . Jarrette was unhappy too. I was unhappy, Jarrette was unhappy. It was a terrible fit. He wasn't ready, and I guess to an extent I wasn't either. However, I would have been a good wife to someone who has a good partner to me."
Wow. And the fact that she's had to stop herself from opening up about the alleged infidelity for months must have also been so taxing on her. Iyanna even mentioned how she has been having a hard time recently because of "the show, the divorce, the hiding," adding:
"What actually happened in my divorce has been eating at me because I can't talk about it. OK, I won't talk about it."
She went on to explain why she wasn't willing to talk about Jarrette's alleged infidelity earlier:
"No. 1 is because I know the impact it'll have on Jarrette. No. 2 is because I went so gung-ho lying for this man and protecting him. And no. 3, if I'm honest, because I went back for a quick little second, so I feel like I have no right to speak."
Just because Iyanna stayed with Jarrette and protected him in order to try and move past this betrayal does NOT mean she's not allowed to share her story following their divorce! And even after their breakup, Iyanna sounds still hurt by what happened. She expressed that the new season of Love Is Blind was triggering for her, saying:
"When another season comes out, I have to relive it all over again."
Oof. Jarrette has not reacted to Iyanna's claims yet. However, he did post a since-deleted cryptic message on Instagram Stories on Wednesday that read:
"Been taking the high road for quite some time… story time soon."
Everyone can expect his side of the story in the near future, we guess. In the meantime, what are your thoughts on Iyanna's confession? Are you shocked that Jarrette allegedly cheated? Sound OFF in the comments below.
Related Posts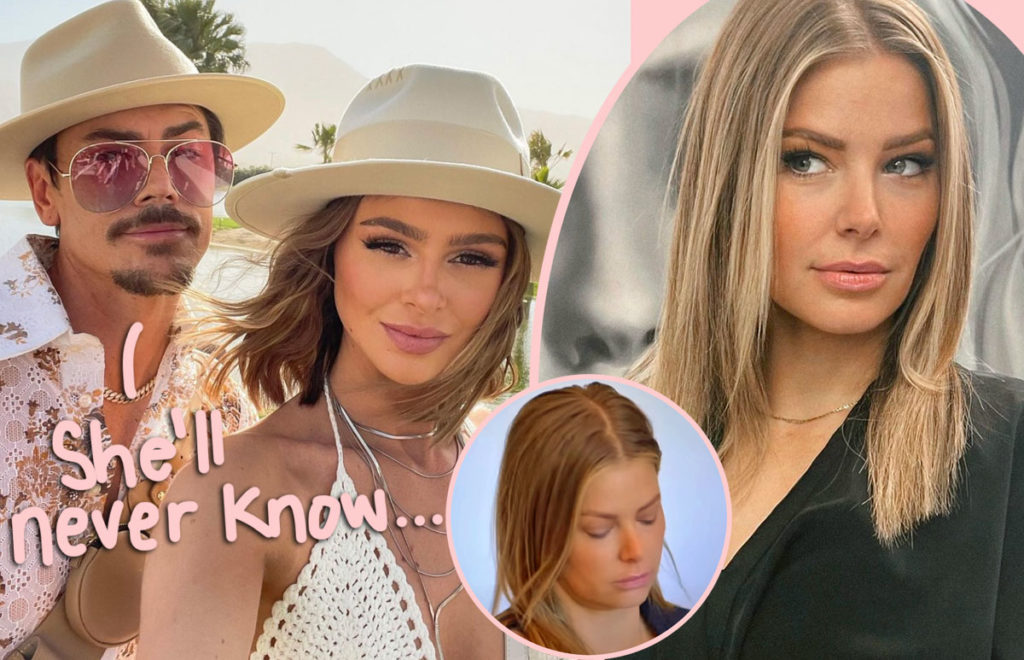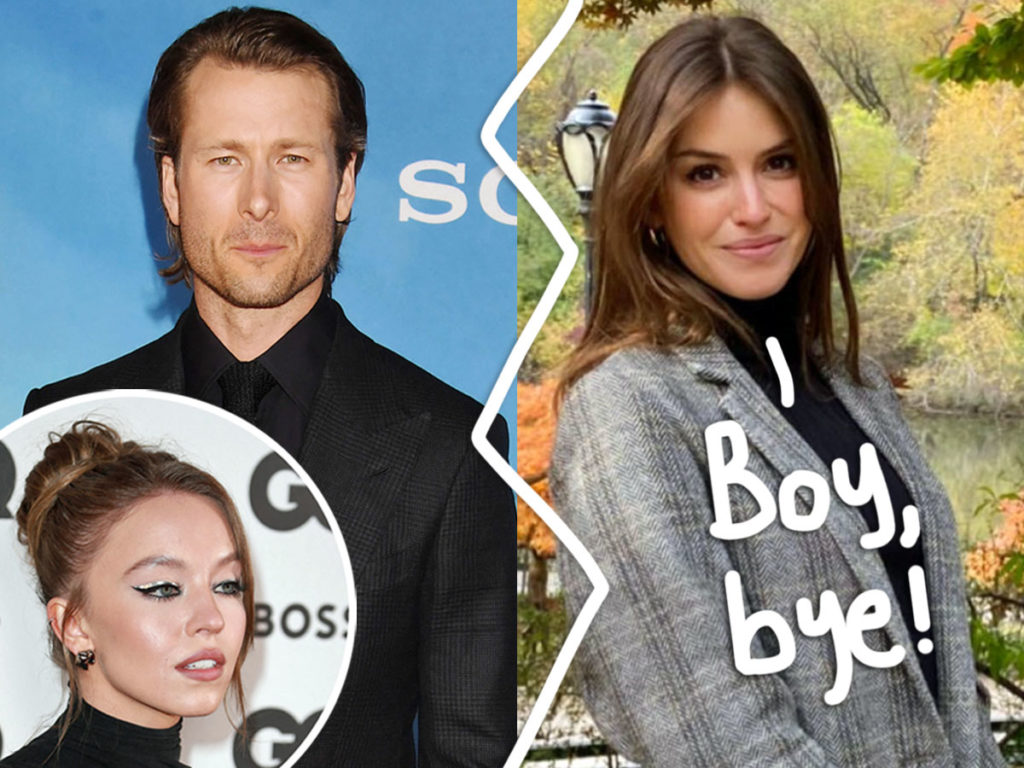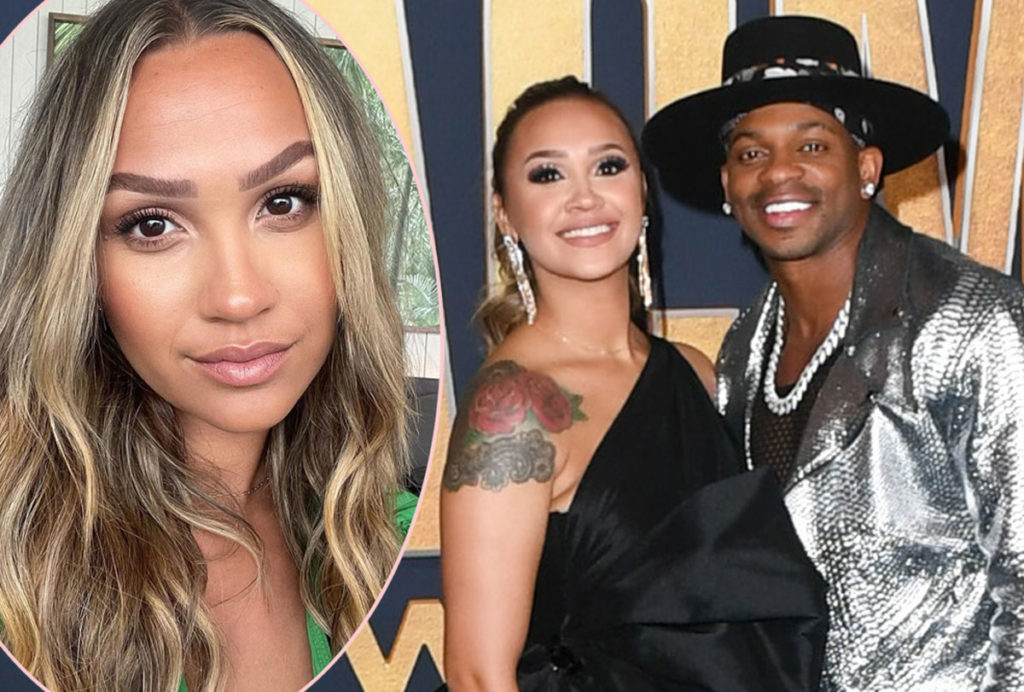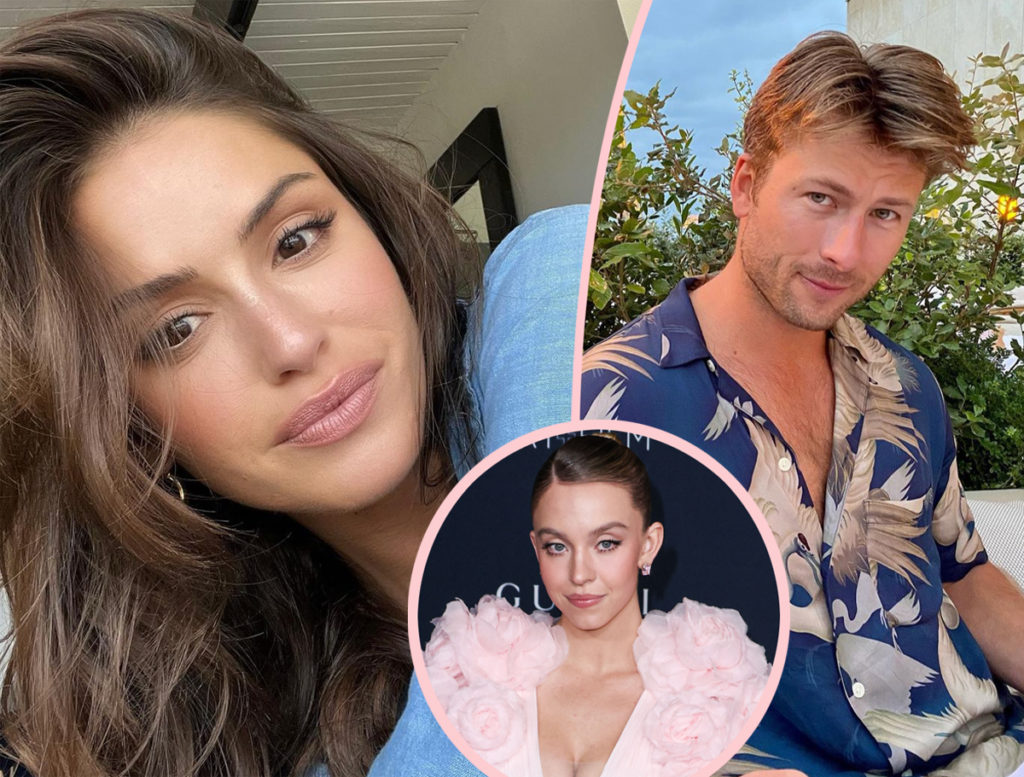 Source: Read Full Article