Lori Loughlin and Mossimo Giannulli don't like being called 'cheaters' in college scam: report
April 17, 2019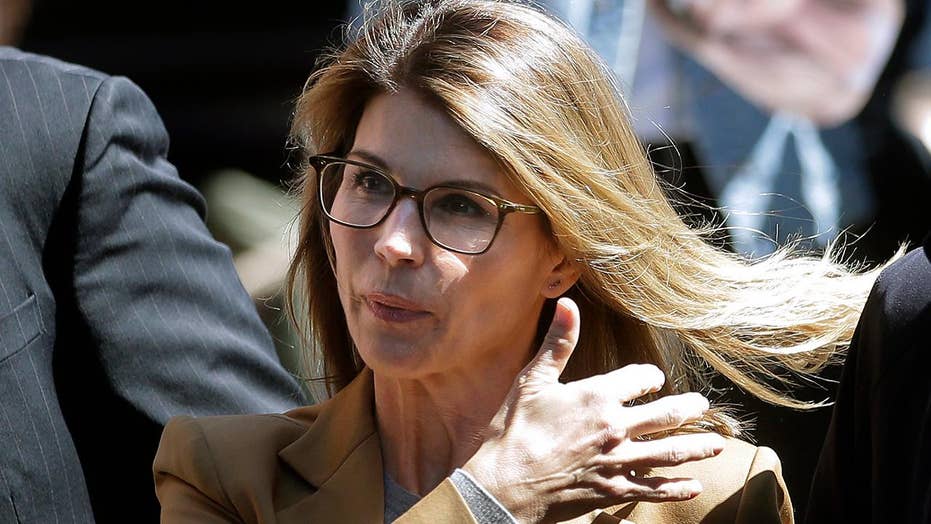 Lori Loughlin pleads not guilty in college admissions scam
Actress Lori Loughlin and her husband Mossimo Giannulli are charged with paying $500,000 in bribes to get their daughters admitted to the University of Southern California as crew recruits.
As Lori Loughlin and her husband Mossimo Giannulli prepare to fight the charges against them in the ongoing college admissions scandal, a new report indicates that they're struggling with the negative public perception.
The couple pleaded not guilty Monday to money laundering and mail fraud. The charges stem from their alleged involvement in the nationwide scam that demonstrated the lengths wealthy, status-seeking parents will go in order to secure their child a spot at a coveted university.
LORI LOUGHLIN FELT 'MANIPULATED' IN COLLEGE ADMISSIONS SCANDAL, DIDN'T THINK SHE BROKE LAWS: REPORT
As they prepare for what comes next in their legal proceedings, a source tells People that the entire family is struggling with how they're being viewed in the public eye.
"This is putting unspeakable stress on her and her family," the insider told the outlet. "They're having to play this all out publicly, and they're fair game for jokes and memes, but also outraged [by] people who are saying that they are cheaters."
The source added: "They're being destroyed."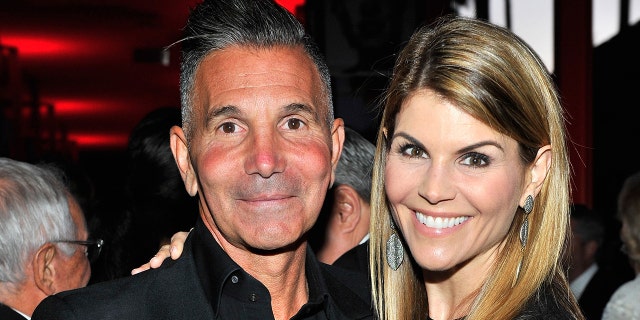 Designer Mossimo Giannulli and actress Lori Loughlin pleaded not guilty for their alleged involvement in the ongoing college admissions scandal.
(Getty)
Loughlin and Giannulli are accused of spending $500,000 each on daughters Isabella and YouTube star Olivia Jade to make it look like they were recruits on the University of Southern California's crew team, despite never rowing in the sport.
LORI LOUGHLIN'S 'OPTIONS ARE LIMITED' AFTER PLEADING NOT GUILTY IN COLLEGE ADMISSIONS SCAM, LEGAL EXPERTS SAY
The girls' statuses are reportedly on hold at USC amid an internal investigation. If convicted, the Loughlin and Giannulli face up to 40 years in jail.
The couple and more than a dozen other parents were hit last week with a money laundering conspiracy charge on top of the mail fraud conspiracy charge they were already facing. Several other indicted parents have also filed court documents entering not guilty pleas.
CLICK HERE TO GET THE FOX NEWS APP
Giannulli and Loughlin rejected the plea agreement that fellow actress Felicity Huffman, who was also implicated in the case, accepted earlier this month.
Source: Read Full Article