Kumail Nanjiani Shows Off Biceps And Physique
November 10, 2021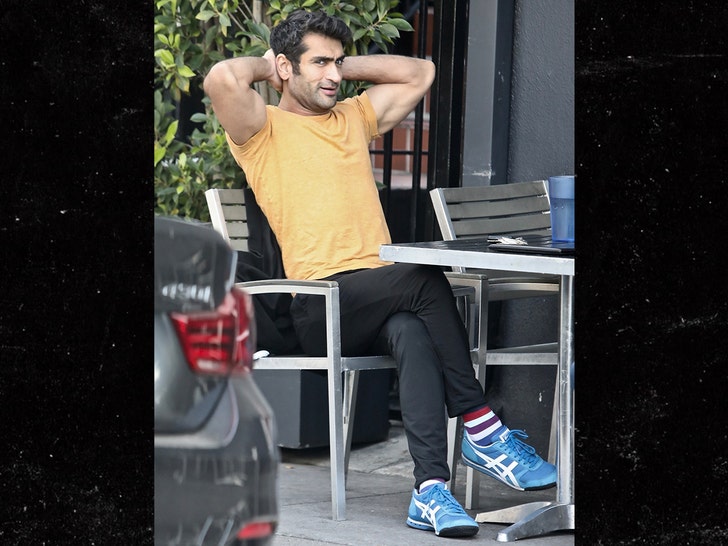 Actor Kumail Nanjiani didn't have to make a New Year's resolution, because he's stayed jacked!!!
Kumail was hangin' with a friend Friday at a restaurant in the Los Feliz area of L.A., and it's pretty clear from the pose — he hasn't lost an inch of mass or muscle.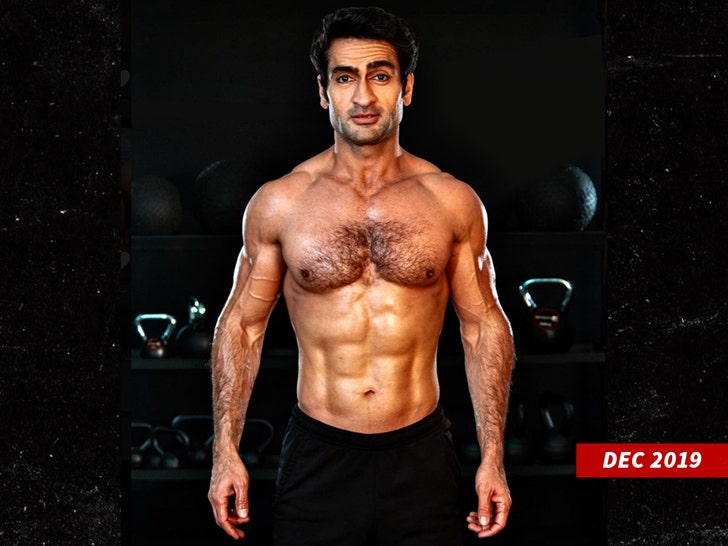 The 41-year-old stunned everyone with his chiseled pic … displaying his washboard abs and super vascular arms. He got ripped for his new flick, "Eternals" … which is set for release in November.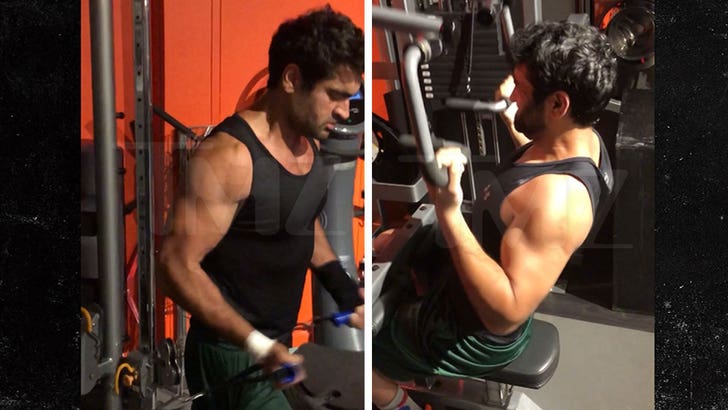 As you know … Kumail is best known as a nerdy computer geek on "Silicon Valley," which ended last year. During the last season, the nerd's arms were bulging out of his shirt. His career hit a new level in 2017 with his movie, "The Big Sick" — a true story about his wife.
Kumail also stars in a new anthology series, "Little America," that is on Apple TV. It has an impressive 100% rating on Rotten Tomatoes.
Source: Read Full Article