Kim Kardashian Says Baby Psalm West Makes Her Family So 'Calm' & 'Zen' — Ev
September 10, 2019
Baby Psalm West is keeping the fam together!
According to proud momma Kim Kardashian West, life at home has been really peaceful ever since the little one was born four months ago in May. As you surely know, the KUWTK star shares her newborn, six-year-old daughter North, three-year-old son Saint, and one-year-old daughter Chicago with Kanye West.
The KKW Beauty creator explained her new calm family dynamic while speaking to Entertainment Tonight on Monday night. Kim shared:
"My two older kids would fight a little bit and now, since the baby's here, everyone gets along, everyone loves each other. I'm rolling with it. It just really is zen. It feels really equal and calm and great."
Despite the obvious challenges of raising four young children at one time, the reality TV starlet said her brood gets along well and it's actually easier having them all grow up together. She added:
"I feel like having four is so much more zen. I feel really calm and zen. I feel like they all love each other."
Nice! We're glad to hear Kimmy's got a handle on her fam. But, the business mogul admitted she and her husband are not planning to add another kid to the mix:
"Because I am so busy doing so many other things, I want to make sure each kid gets so much of my attention. I would do even numbers, so I could go two more, but I won't. I think … go crazy."
As we reported, Kim's got her hands full with the launch of her new shapewear collection called SKIMS. Along with studying to take the California bar exam and the slew of other projects she probably has in the works, we can understand why she doesn't want to add more to her plate.
But, OMG. Could you imagine another child joining the already massive Kardashian-Jenner clan?! Kris Jenner probably wouldn't mind, but it sounds like Mrs. West has reached her max! LOLz.
Earlier this month, the Selfish author told West in her September Vogue Arabia cover story that North is his "twin" because she's so "creative and expressive," while Saint has more of her personality.
In regards to her youngest daughter, she offered:
"Chi, it's still too early to say. She has a temper that we don't have, but then she's so calm, which is just like us too."
KKW also quelled any speculation about potential future babies in her famous fam after a fan popped the pregnancy question on social media late last month.
We get the picture! No more babies!
For now, we'll just continue to do our best to Keep Up with their brood the best we can!
Related Posts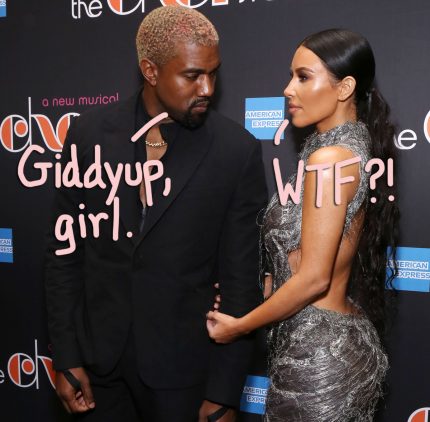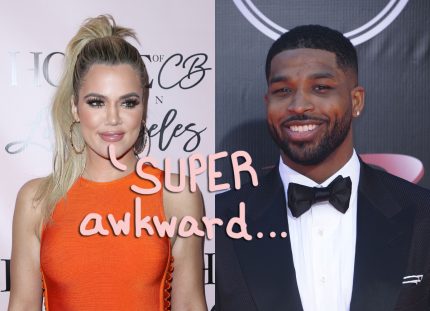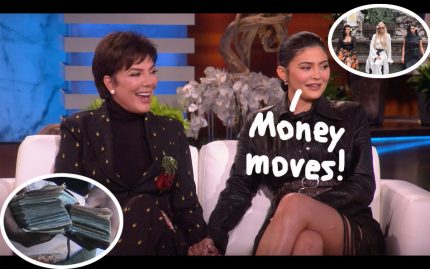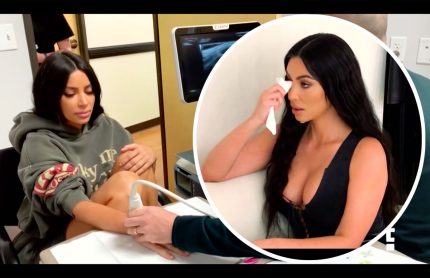 Source: Read Full Article