Kim Kardashian Has Passed the Baby Bar Exam: "I Know My Dad Would Be So Proud"
December 13, 2021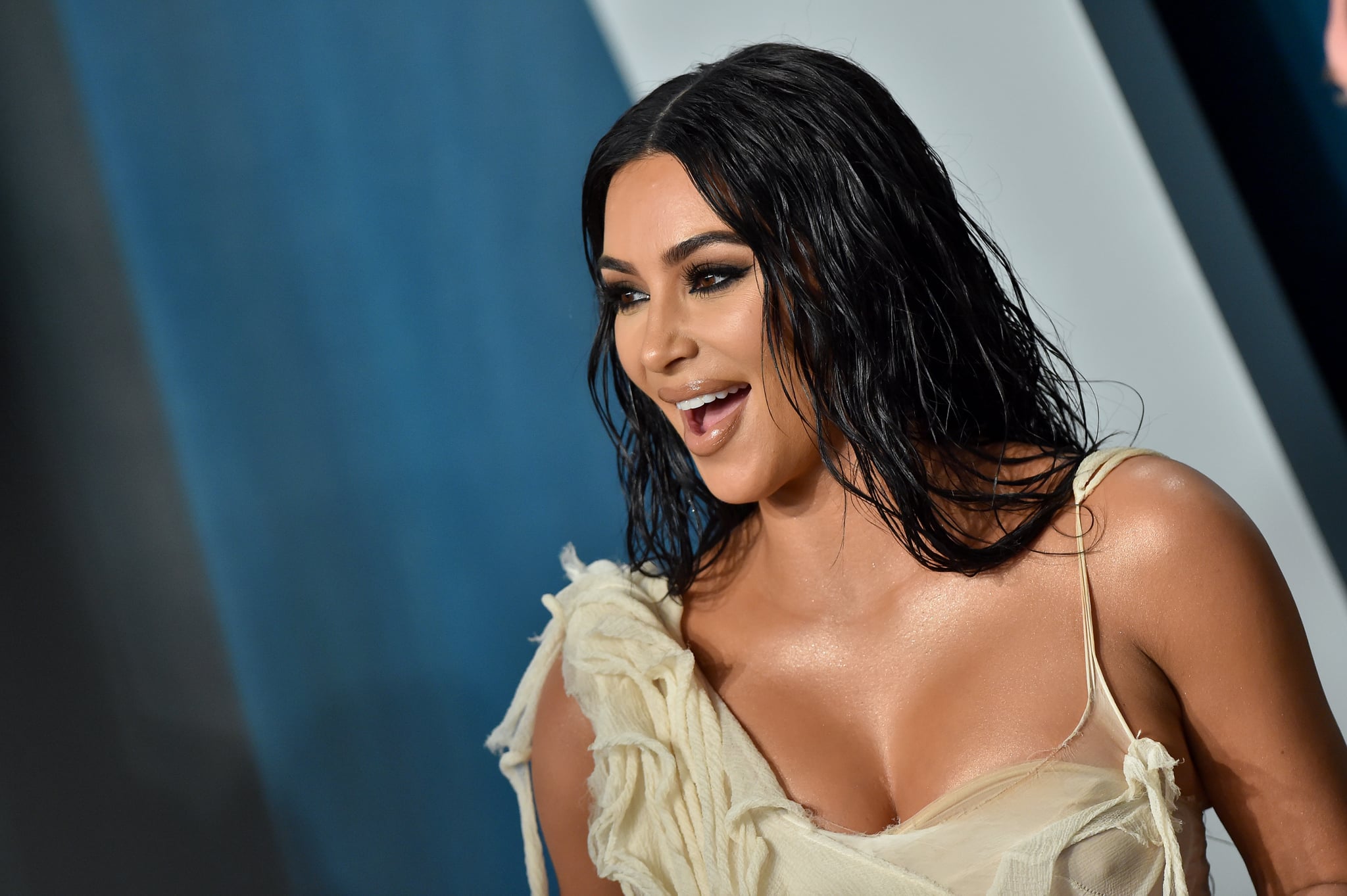 Kim Kardashian continues to surprise. After several years of studying for her first-year law exam — unofficially referred to as the baby bar — the reality star and entrepreneur shared on Dec. 13 that she had passed the exam on her fourth attempt. "Looking in the mirror," Kim wrote, "I am really proud of the woman looking back today in the reflection."
Though much can and will be said about the privileges awarded to the Kardashian-Jenner empire, this was one accomplishment that fame nor nepotism could earn. "For anyone who doesn't know my law school journey, know this wasn't easy or handed to me," Kim said, before noting she failed the exam three times in the past two years.
Despite its name, the baby bar — a seven-hour test focusing on contracts, criminal law, and torts — is actually quite challenging given that it's in lieu of traditional law school attendance. In fact, in June 2021, the pass rate for all takers of the California first-year law exam was just 20.7 percent: "I was told by top lawyers that this was a close to impossible journey and harder than the traditional law school route but it was my only option."
Kim went on to thank her mentors, Jessica Jackson and Erin Haney of the Reform Alliance, as well as her Barbri professors and Sam Arlen Farkas and Chuck Shonholtz. "Thank you guys for putting in the hours and teaching me everything I needed to know! 10 hour days, daily 4 hour zooms, our in person practice tests week after week," she said. "We did it!" Kim also credited political commentator Van Jones with convincing her to pursue a law degree.
Source: Read Full Article