Kim Cattrall filmed a cameo for the second season finale of 'And Just Like That'
June 1, 2023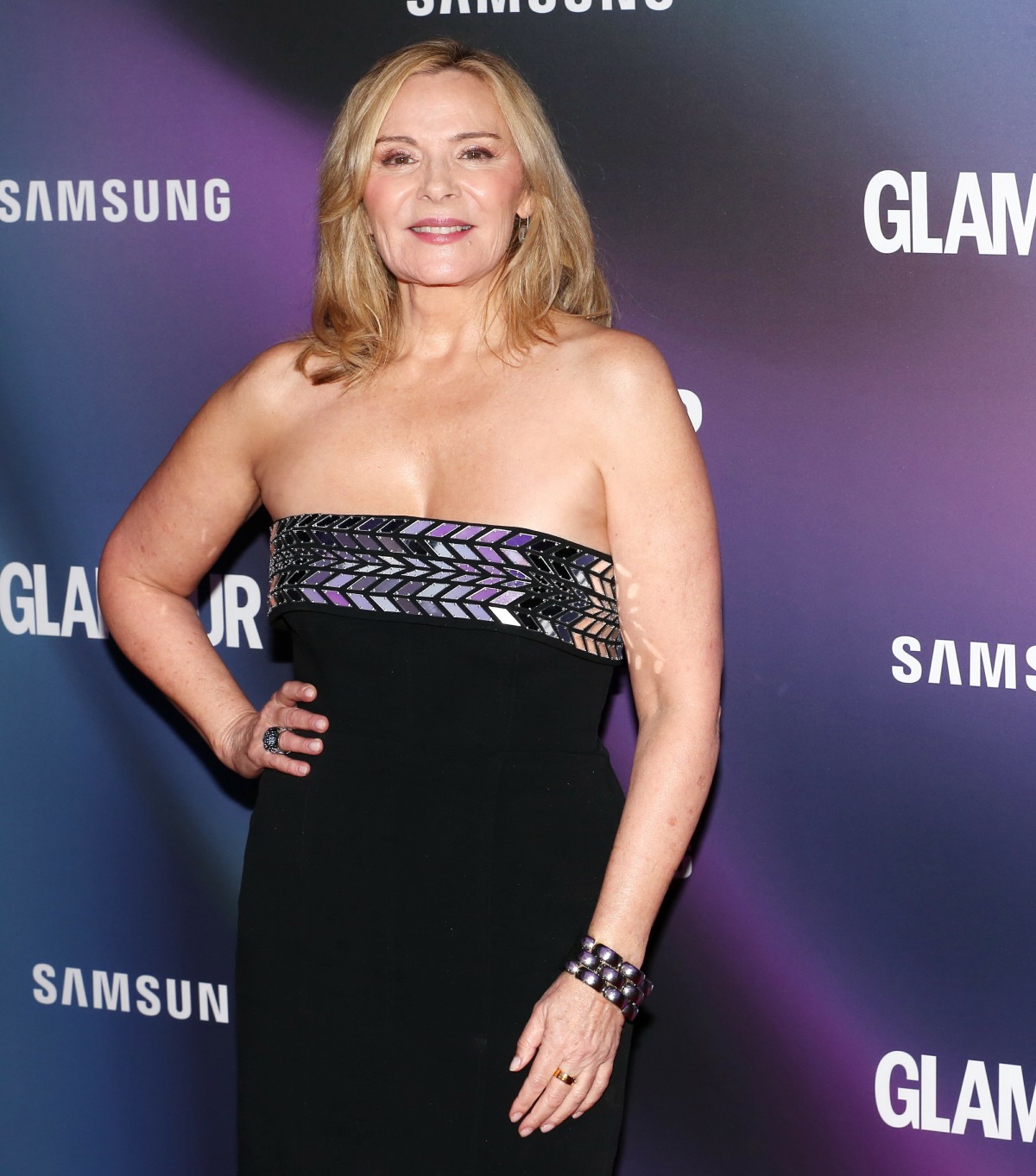 Kim Cattrall's "feud" with the Sex and the City people started decades ago, during the original HBO show – Cattrall was locked into a contract and then Sarah Jessica Parker became executive producer, and SJP made the Samantha Jones character get naked all the time and do stuff which Cattrall really didn't want to do. Still, Cattrall managed to cash in on the two SATC movies and then she was done. Except SJP wanted to make a third movie and Cattrall said "no thanks." That was in 2017, and that's what led to the simmering beef turning into a very public spat. SJP and her allies smeared Kim in People Magazine, Page Six, the Mail, the Daily Beast. Cattrall in turn called out SJP for being a catty mean girl, and then this happened. In the end, the "third movie" became And Just Like That without Cattrall's Sam Jones. The first season of AJTL was well-received, albeit quite messy. They've been filming the second season for months, and it looks like Cattrall did agree to make a cameo. In one scene. Without SJP.
For one night only, the "Sex and the City" universe will be whole again. Variety has learned that Kim Cattrall will reprise her iconic role as Samantha Jones in the Season 2 finale of "And Just Like That," Max's revival of HBO's "Sex and the City."

But she will only appear in one scene. According to sources, Cattrall shot her dialogue on March 22 in New York City, without seeing or speaking with the stars of the series, including Sarah Jessica Parker, or with "And Just Like That" showrunner Michael Patrick King.

In the scene, Samantha, who in the show has moved to London, will have a phone conversation with Parker's Carrie Bradshaw. In the first season of "And Just Like That," Carrie engaged with an estranged Samantha over text, and in the finale, the two made a plan to see each other in order to reconcile.

Famed "Sex and the City" costume designer Patricia Field, who has not been working on "And Just Like That," dressed Samantha for her scene.

A rep for Cattrall didn't respond to request for comment. Max did not immediately respond to a request for comment.

Cattrall's appearance as Samantha will not be a continuation of the character for now.
[From Variety]
I'm curious how both sides play this. Cattrall made it perfectly clear that she was done with this franchise, done with Sam Jones and especially done with Sarah Jessica. I would imagine that there were middlemen negotiating this fragile and temporary truce and I would also imagine that Kim's conditions were no SJP and no Michael Patrick King. I hope she got paid big time. I hope she made a cool $1 million for a few hours of work on a soundstage. I don't blame Cattrall for doing it either – it was obvious that SJP wasn't going to quit this bullsh-t until Kim "gave in" in some way, so here we go. Kim collects a nice check and she didn't have to see SJP's face and it's all done.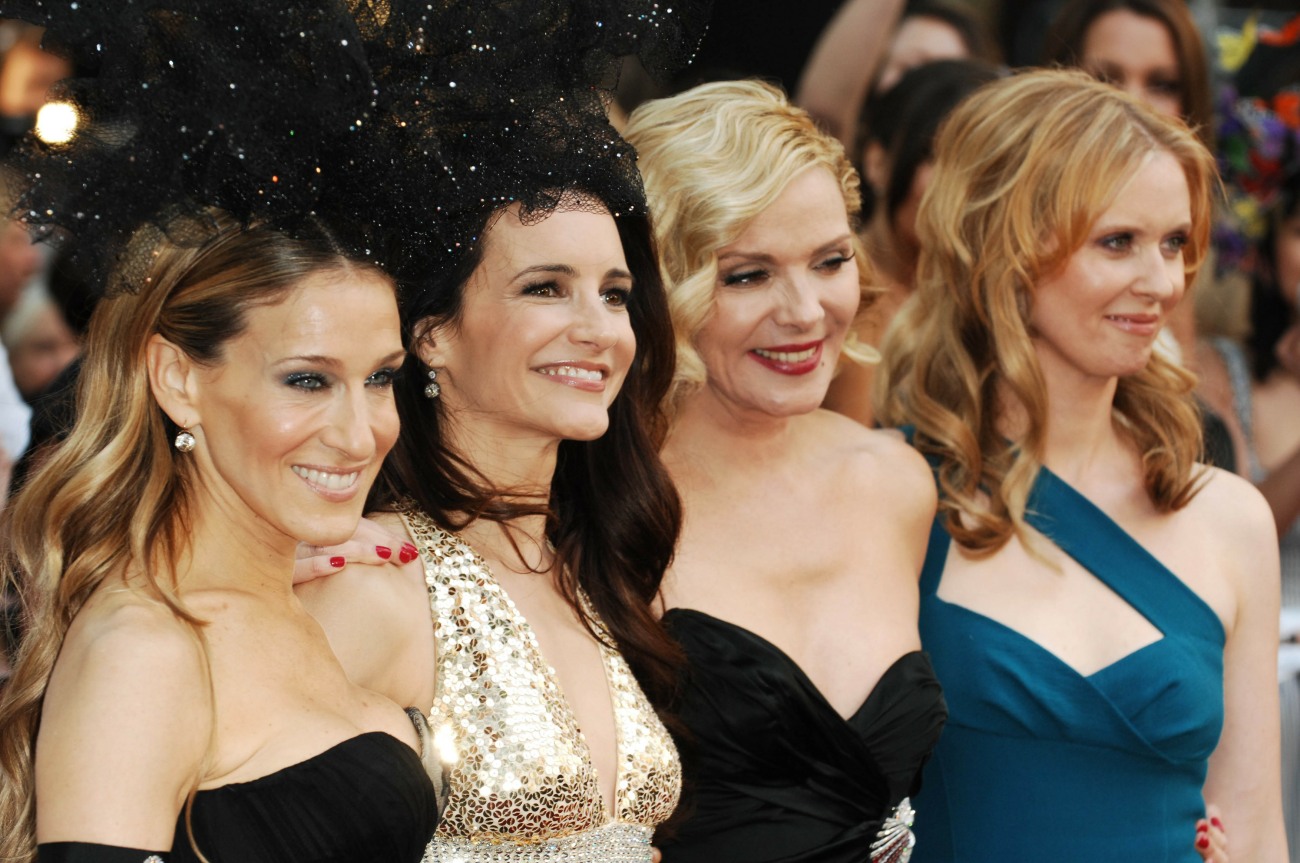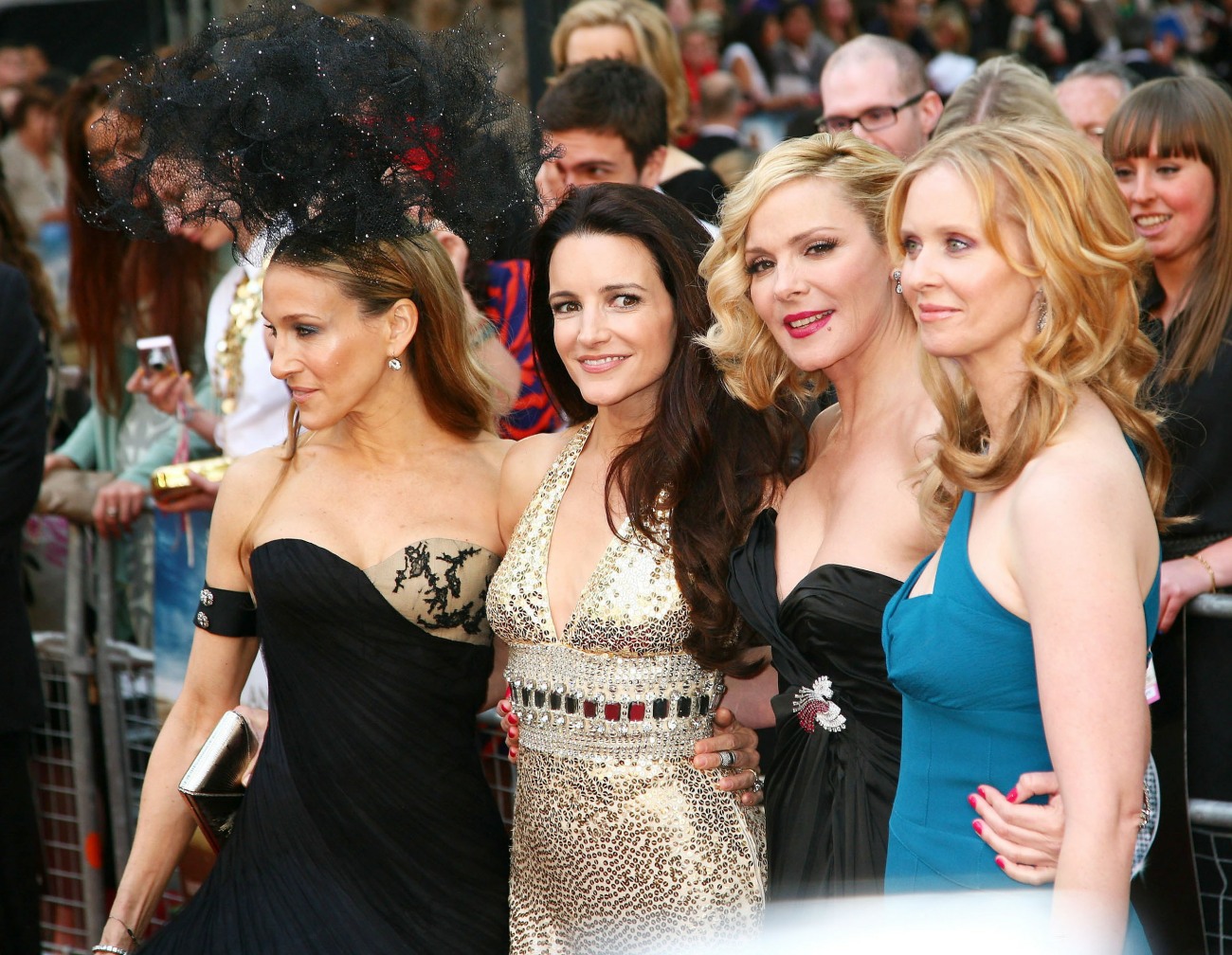 Photos courtesy of Avalon Red, Backgrid, Cover Images.
Source: Read Full Article