Kate Middleton Says Prince Louis Is Practicing His Royal Wave
December 5, 2018
Prince William and Kate Middleton are in Cyprus today visiting military personnel ahead of the holidays, and although their children didn't tag along, the couple was sure to share stories about them during the trip.
During a walkabout in Akrotiri, Cyrpus, the Duchess of Cambridge met a fan named Rhian Davis, 32, who was carrying her 10-week-old daughter in a sling. Kate, who just welcomed baby Prince Louis in April, bonded with her over having young children.
"She asked whether [the baby] was sleeping through the night and she told me that Louis is starting to wave," Davis told reporters.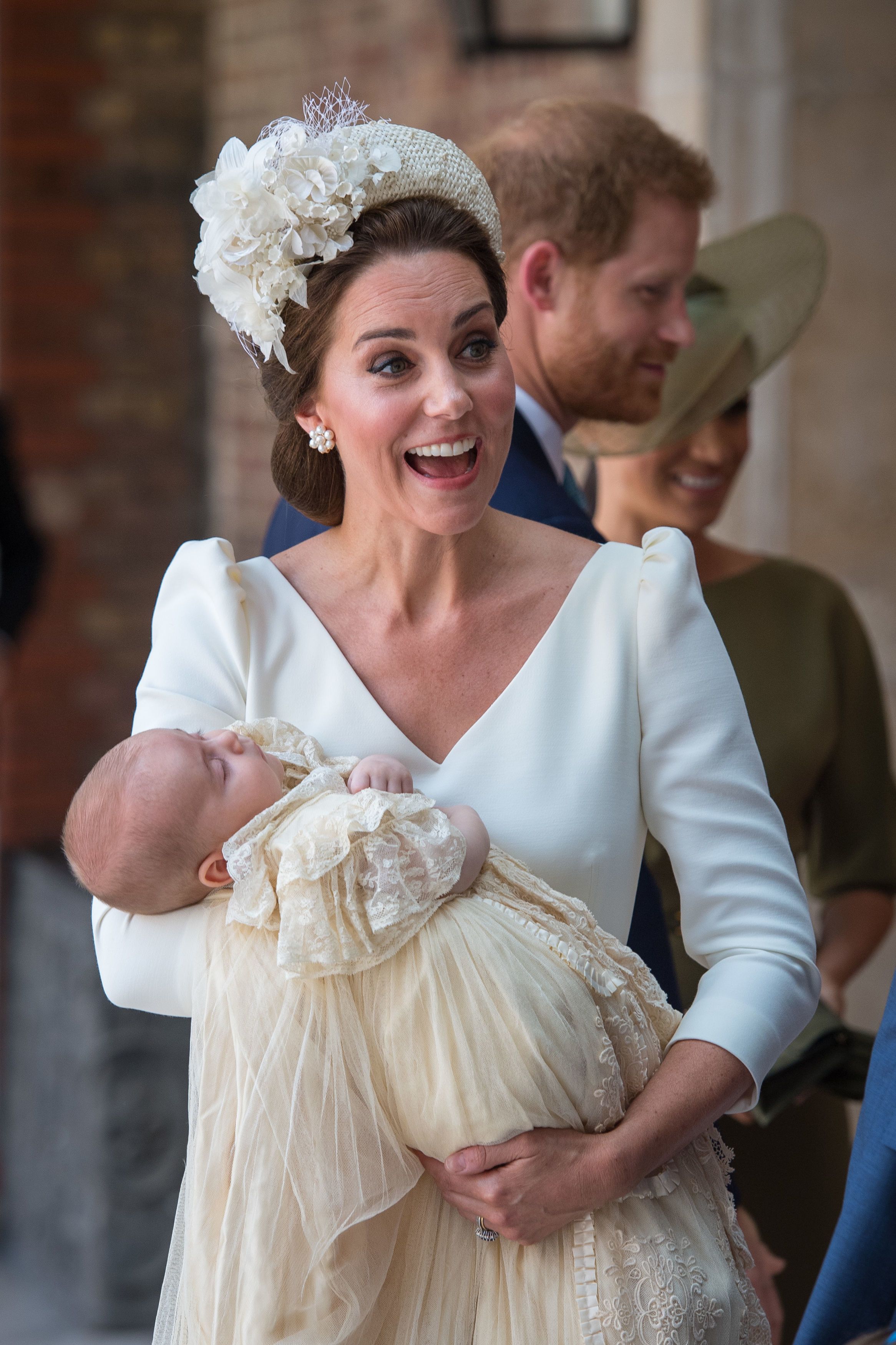 Prince Louis, who is now seven months old, has only made two public appearances since he was born: outside the hospital on the day of his birth, and at his christening in July. Although he made an adorable cameo in Prince Charles' birthday portraits last month, he hasn't been out and about with his family since this summer.
It's unclear when we'll see the royal baby in public next, but when we do, we'll be on the lookout for a little royal wave. Perhaps Louis is taking notes from his big sister (and royal wave pro), Princes Charlotte.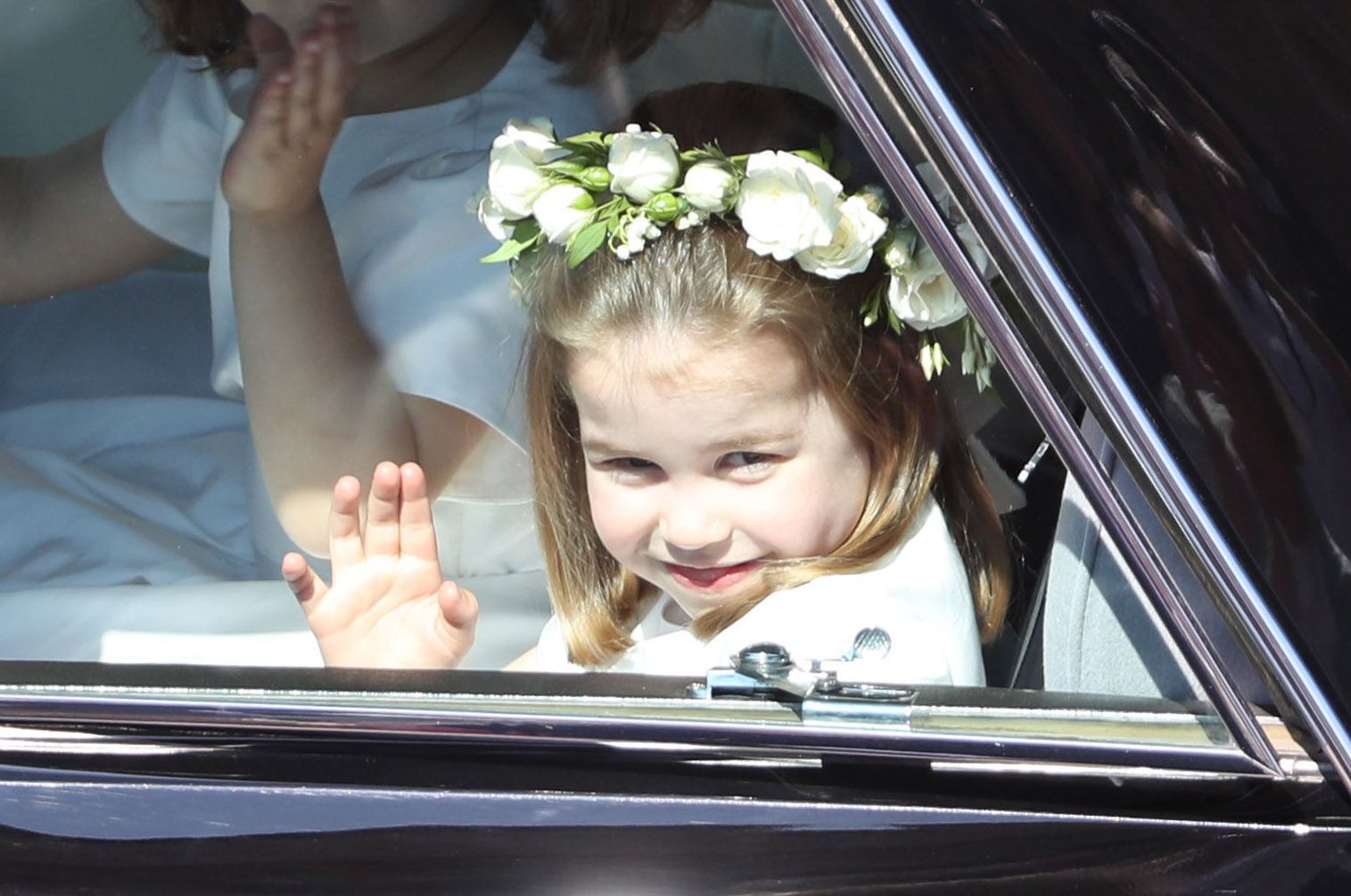 The Duke and Duchess of Cambridge also shared anecdotes about their other two children during today's visit to Cyprus. Kate recalled trying to show Prince George and Princess Charlotte the Christmas decorations from yesterday's party at Kensington Palace after they arrived home from school, but it was all gone by the time they got there. "They were so disappointed!" the Duchess said.
However, Prince George was still excited over his parents' visit to a military base today. Prince William told a group of pilots, "I told George this morning we were going to see the pilots today, and he said, 'If you see a helicopter can you take a picture?'"
Could they get any cuter?
Source: Read Full Article