John Legend's Net Worth Is Wildly High Thanks to 'The Voice' and, Like, a Buncha Mansions
March 30, 2021
Everyone else lurking in Hollywood has clearly been slacking, because John Legend is out here working so hard that he has a damn EGOT (Emmy, Grammy, Oscar, and Tony). And can I just say? Between John's endless stream of award-winning projects and his various side hustles, he's…um…rich. Like, wanders-around-his-mansion-in-a-gilded-Versace-robe levels of rich.
And while, yeah, writing the world's most romantic ballads makes decent money (John's digital single sales total 18 million certified units!), his net worth seems to mostly stem from his starring role on NBC's The Voice, as well as some savvy real estate investments, and a bunch of fancy endorsements. Here's how he did it so you can copy him and whatnot.
https://www.instagram.com/p/CL-0Rh5F_t1/?utm_source=ig_embed&utm_campaign=loading
A post shared by John Legend (@johnlegend)
John Earns $ from Brands
I mean, duh. Every celeb earns money on Instagram, whether it's through hawking various electric toothbrushes (hi, Kendall Jenner), or the dubious "flat tummy" teas that definitely don't work and probably should be illegal (hi, rest of the Kardashian family). John Legend, however, is at a tier of fame where his endorsements tend to be somewhat ~fancier~.
https://www.instagram.com/p/CIlal1CBRAf/?utm_source=ig_embed&utm_campaign=loading
A post shared by John Legend (@johnlegend)
Instead of shilling for FabFitFun, John is out here working with brands like Google Assistant, Axe, Stella Artois, and Sperry. But the eternal question remains: how much money does he make per post? Unclear, but we do know approximately what Chrissy Teigen makes thanks to Hopper's 2020 Rich List. Ahem: around $71,200 for every sponsored post. Of course, Chrissy has more followers than her husband, so chances are John makes slightly less than her per post.
Oh, and side note: John has his own wine brand that I feel like we should all support immediately: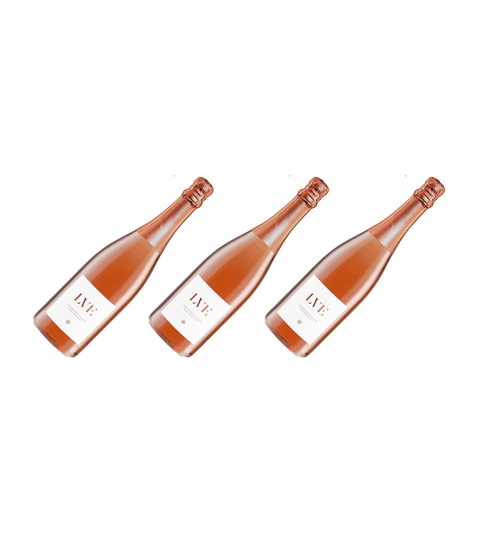 The Voice Is His Biggest Paycheck
John has been a judge on The Voice for 5 seasons, and it pays b-i-g. Voice judges earn anywhere from $12-$15 million per season—with Kelly Clarkson's paycheck of $560,000 per episode being the highest. TBD on where John falls on this pay scale, but even if he earns "just" $12 million per season, his total pre-tax earnings for the show so far would be $60 million. I repeat: $60 million.
https://www.instagram.com/p/CNBWlt7LuhK/?utm_source=ig_embed&utm_campaign=loading
A post shared by John Legend (@johnlegend)
A Moment for His Real Estate Portfolio, Plz
John and Chrissy own several mansions in California and New York, because truly, why stop at just one home on one coast? Actually, the couple went on a bit of a buying spree in 2020, purchasing a $5.1 million West Hollywood home in April, as well as $17.5 million Beverly Hills home in September. Cool, cool, cool, that's def also what I was doing in 2020.
On top of all that, John and Chrissy own a home in Beverly Hills worth $14.1 million, which they put on the market in August for $24 million. Oh, and let's not forget about their *two* penthouses in New York City worth almost $10 million each. 😭
So, What's His Total Net Worth?
Celebrity Net Worth calculates John Legend's net worth at a truly massive $75 million, but that's combined with Chrissy Teigen—who's brought in $10 million per year every year since 2018 thanks basically to being a business genius. So yeah, at least $40 million of that total sum is thanks to her! BTW, if this amount seems a little "low" (emphasis on those quotation marks) considering John's Voice paycheck—not to mention his music sales—that's because of a) taxes, and b) being a celeb comes with lots of expensive expenses. The cost of security alone runs millions, ya know?
You love all the deets on celebrities. So do we. Let's overanalyze them together.
Source: Read Full Article