Joe Rogan Says Texans Are 'Worried' About Californians Moving To Their State — 'Don't Turn This Place Into What You Fled'
October 19, 2020
Joe Rogan has been talking about moving to Texas for months and has finally done it. He recently purchased a lavish estate in Austin and seems to be enjoying the change.
However, he noticed that Texans aren't too thrilled about Californians relocating to their state. Apparently, many are worried that Californians will turn Texas into something it historically hasn't been.
Joe Rogan moved from California to Texas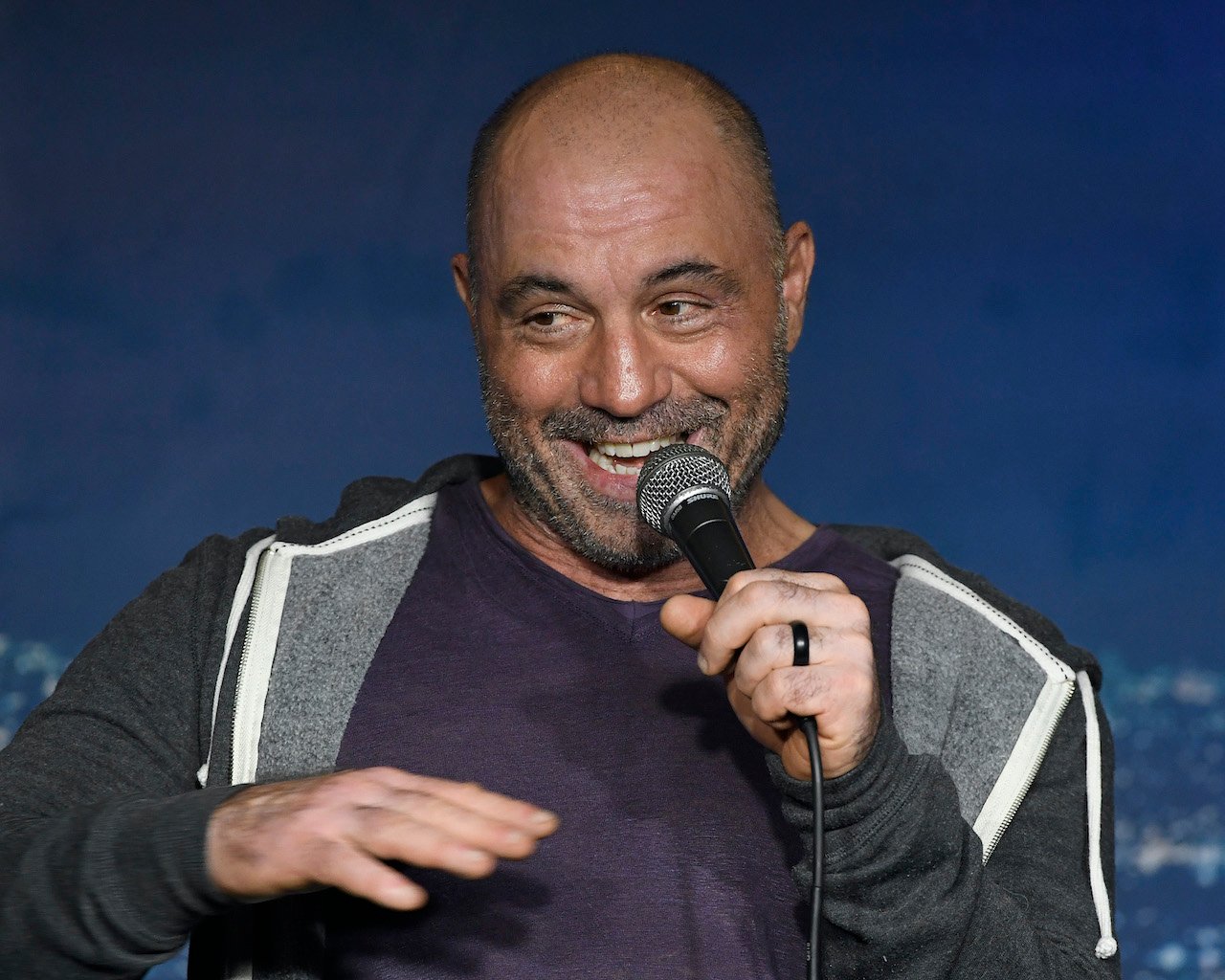 Joe Rogan had discussed moving several times in the past. Although he'd already had his convictions about making a change, his sentiments only increased when the pandemic began and California shut down. However, until recently, he had never clarified where exactly he'd like to go.
Things changed when shouted out the Lone Star state in a July episode of the Joe Rogan Experience featuring Joe De Sena, founder and CEO of The Spartan Race.
"I'm going to go to Texas," Rogan said.
Texas has handled COVID-19 far differently than California, so it makes sense why Rogan liked the state as a destination. Rogan also mentioned he wanted to go somewhere with more "freedom".
"I just want to go somewhere in the center of the country, somewhere where it's easy to travel to both places and somewhere where you have a little bit more freedom," Rogan said.
Rogan made good on his remarks, recently purchasing a home in Lake Austin, Texas, according to Variety. The massive 8 bedroom, 10 bathroom estate is over 10,000 square feet and cost him $14.4 million.
Rogan says Texans don't want Californians moving to their state
Although Rogan only recently made the move to Texas, he says many Texas are worried about more Californians moving to their state. On a recent episode of the Joe Rogan Experience, he revealed some of the remarks he's gotten.
"People are really worried about all folks like me moving from California," Rogan said. "Worried, they're worried about me."
His guest, Wesley Hunt, stated that its likely because Texans have a very particular lifestyle that comes as a result of "voting a certain way," Both appeared to be alluding to the notion that Californians will come to Texas and ruin the culture established there.
"Don't turn this place into what you fled," Rogan continued. "That's what Matthew McCaughnehey told me. We have to kind of put that out there to people."
Rogan says 'unwise' policies are 'ruining' California
Rogan expounded more on his thoughts in the interview, sharing his confusion with the way California is run. He claimed that you can be a liberal person and still disagree with certain policy decisions.
"Well, the thing is, you can be socially liberal, but also understand that there's certain things that are just not wise," Rogan claimed. "And a lot of those things are ruining California. There's overregulation in California that's off the f—ing charts, the taxes are so crazy there … And then what are you going to do with all that money? F–k it up worse? You're gonna have more money to f–k things up?"
Source: Read Full Article