Jim Carrey 'fairly serious' about retiring from acting
April 1, 2022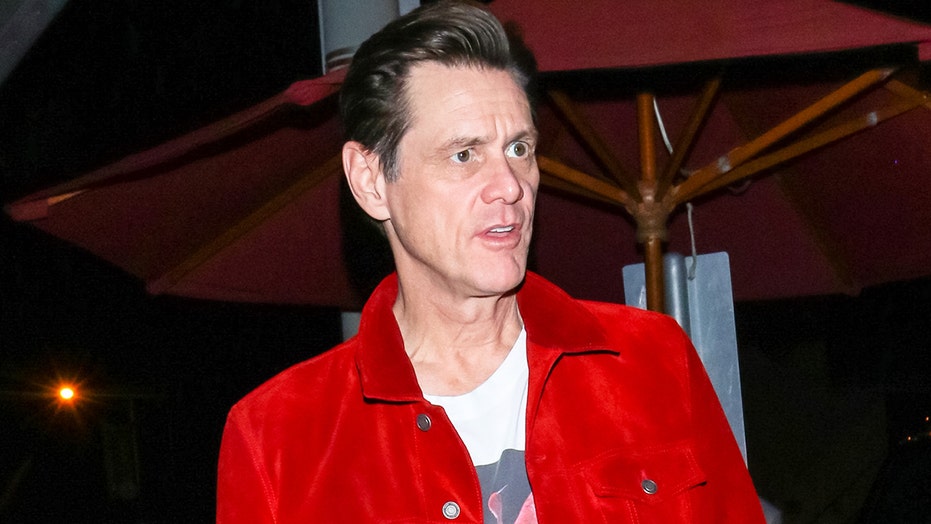 Fox News Flash top entertainment headlines 3/28
Fox News Flash top entertainment and celebrity headlines are here. Check out what clicked this week in entertainment.
Jim Carrey revealed he's "fairly serious" about retiring from acting.
While promoting his upcoming film "Sonic the Hedgehog 2," the 60-year-old actor told Access Hollywood that he really likes his "quiet life."
"I'm being fairly serious," he told host Kit Hoover about retirement.
"It depends," Carrey said. "If the angels bring some sort of script that's written in gold ink, that says to me that it's going to be really important for people to see, I might continue down the road. But I'm taking a break."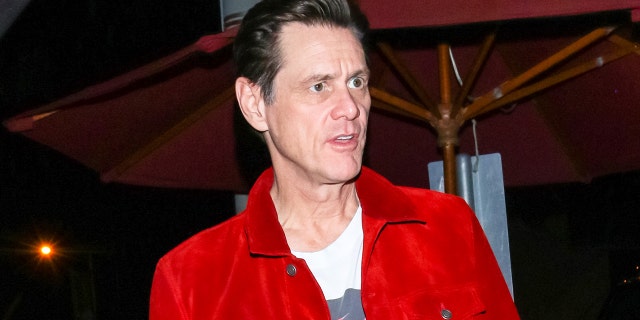 Carrey revealed he's "fairly serious" about retiring from acting.
(TM/Bauer-Griffin/GC Images)
The "Bruce Almighty" actor explained that he really has enjoyed life outside of the spotlight of his film career. Carrey also noted that he enjoys his art and painting.
"I really like my quiet life, and I really love putting paint on canvas, and I really love my spiritual life, and I feel like — and this is something you might never hear another celebrity say as long as time exists – I have enough," he said. "I've done enough. I am enough."
Carrey has hinted at retirement in the past, telling The Hollywood Reporter in 2018 that he "didn't like what was happening" in the industry.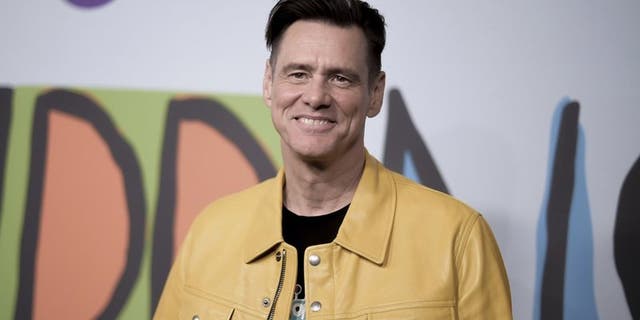 The actor admitted he enjoys his "quiet life" and painting.
(Richard Shotwell/Invision/AP)
"I just didn't want to be in the business anymore," he said at the time.
"I didn't like what was happening, the corporations taking over and all that. And maybe it's because I felt pulled toward a different type of creative outlet and I really liked the control of painting — of not having a committee in the way telling me what the idea must be to appeal to a four-quadrant whatever."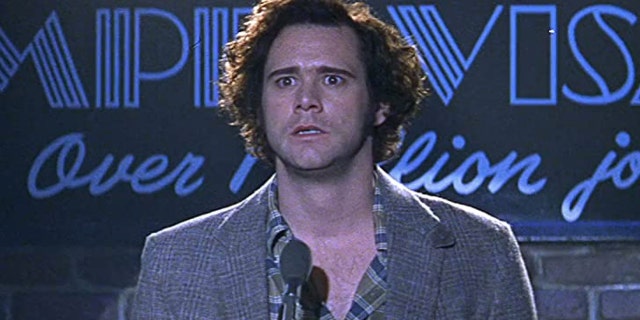 Jim Carrey appears in a scene of 'Man on the Moon' in which he portrayed late comedian Andy Kauffmann.
(BBC Films)
Carrey is most known for his roles in "The Cable Guy," "How the Grinch Stole Christmas," "The Truman Show" and "Eternal Sunshine of the Spotless Mind."
He recently worked on the Showtime series "Kidding" and also collaborated with The Weeknd for the musician's newest album "Dawn FM."
Source: Read Full Article