Ja Morant Ignored Advice From Lil Wayne After Gun Video, Skip Bayless Claims
June 13, 2023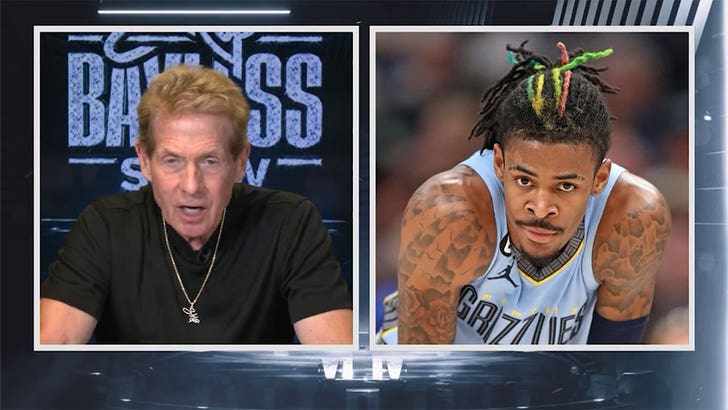 Ja Morant gave Lil Wayne the cold shoulder when the rapper tried to lend a helping hand following his recent gun controversy … so says Skip Bayless, who claims he was given the information from the Young Money honcho himself.
The FS1 host shared Wayne's apparent side of the story on the "Skip Bayless Show" podcast this week … saying the "Kant Nobody" M.C.'s personal experiences influenced his decision to reach out to the All-Star guard.
According to Skip, Wayne reminisced on his own time spent on Rikers Island for gun possession … and made it known he didn't want Ja to end up in the same cell.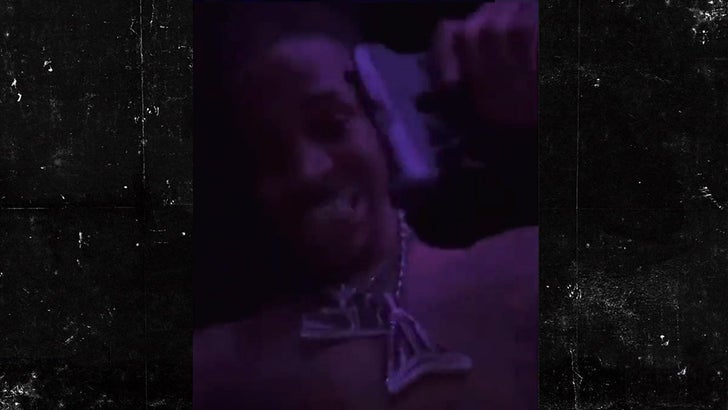 Skip says the message was delivered … but claims Ja and his team never got back to Wayne.
Wayne isn't the only rapper concerned about Ja's well-being.
Cam'ron, who says he dashed his own basketball dreams to pursue moves in the streets, has also been publicly telling Ja to revert course … especially since the Dipset rapper doesn't think a career in hip hop is in the cards for the Grizzlies star.
Waiting for your permission to load the Instagram Media.
Skip's gonna need to map out a game plan to discuss more of Ja's plight — he's currently without a debate partner at "Undisputed" after Shannon Sharpe announced his departure on Tuesday.
Perhaps Wayne is available to take his spot???
Source: Read Full Article