Is Jared Kushner going to be named the new White House chief of staff? LOL.
December 15, 2018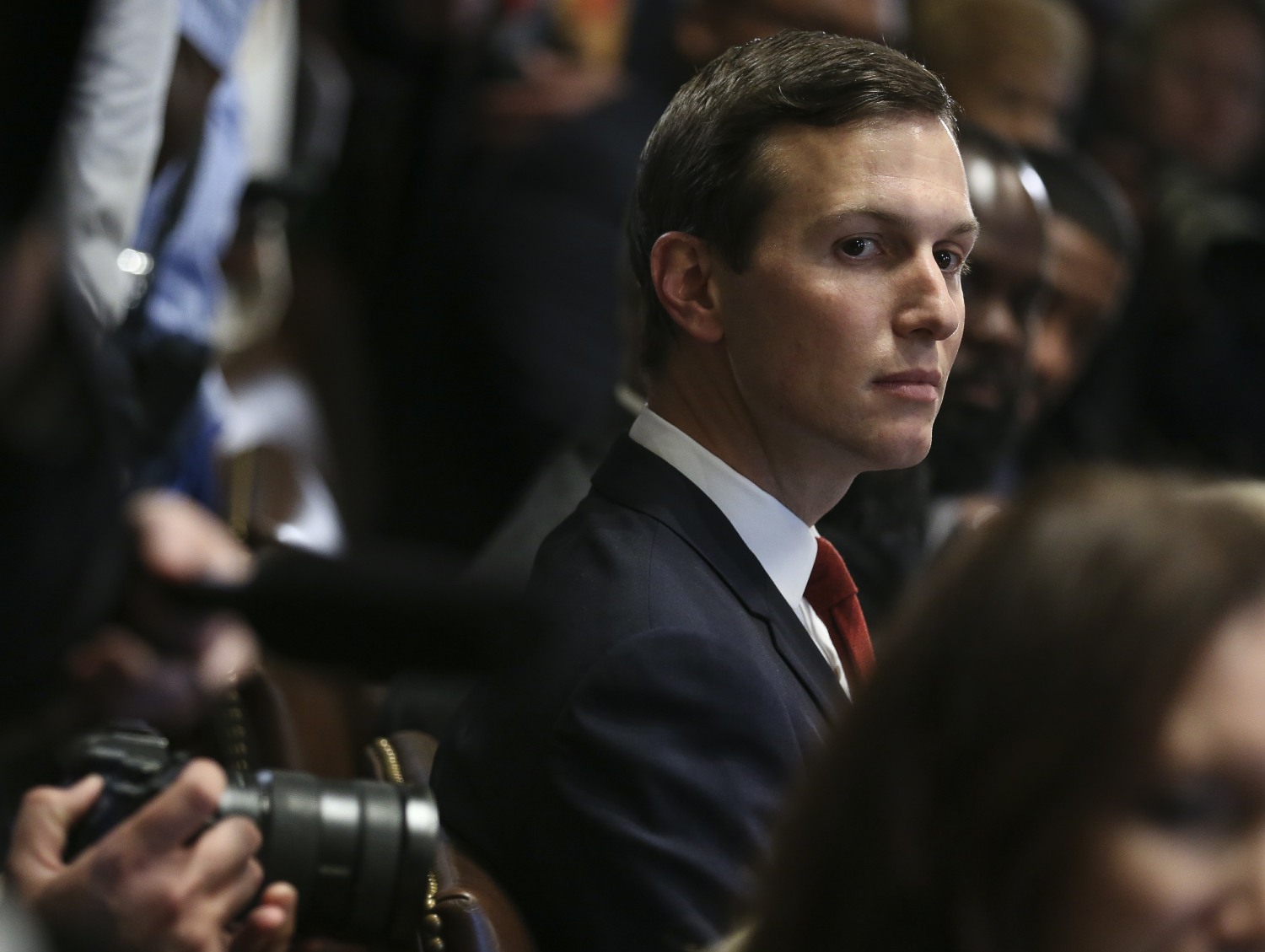 Historically, the White House chief of staff position is one of the most powerful positions in the country. The chief of staff controls the president's schedule, controls access to the president from staffers and outsiders, and has a huge say in the short-term and long-term agenda of a presidency. But in the Trump White House, the COS position is little more than a babysitter and fall guy, and the position would put any person in instant legal jeopardy. At least two men – Nick Ayers and Mark Meadows – have already turned down the job. Trump says he has other candidates. But what if he doesn't? Why if he keeps it in-family?
Having run through his first choices for his chief of staff vacancy without any luck, President Donald Trump is considering his own son-in-law for the job. Jared Kushner, the husband of Trump's daughter Ivanka and already an official White House adviser, met with Trump Wednesday about the job, a top Republican close to the White House told HuffPost. He and two others close to Trump or the White House who confirmed Kushner's interest in the position did so on condition of anonymity to discuss the president's staffing considerations freely.

Kushner has been pushing his own candidacy with Trump, citing his work on a criminal justice reform package and a claimed ability to work with Democrats, one person said. "I don't know why he thinks that, when the Democrats are mainly going to be coming after Trump," the source said. The White House did not respond to HuffPost's queries about Kushner's prospects for the job.

Trump told reporters Thursday that he is down to five finalists. "We are interviewing people now for chief of staff," he said at a photo opportunity with newly elected governors who were visiting the White House.
[From HuffPo]
Let's do this. Having Jared as COS will actually make some kind of idiotic sense – Jared and Ivanka are reportedly the ones "vetting" COS candidates, because it's important to THEM that any COS keep them around as Daddy's babysitter. Plus, Jared and Ivanka are still looting the system and profiting from their positions, so why not just eliminate any internal watchdogs by making Jared COS? The reason why people are like "hey, let's do that" is because it will be so much easier to connect Jared to a million crimes if he's COS. We also want Jared as COS because he's an idiot with terrible political instincts, and giving him more power will speed up this whole "burn it all down" process.
Speaking of Kushner's terrible political instincts, did you hear that 2019 might be all about Robert Mueller indicting people because of all the Trump shenanigans in the Middle East? That's about Jared too.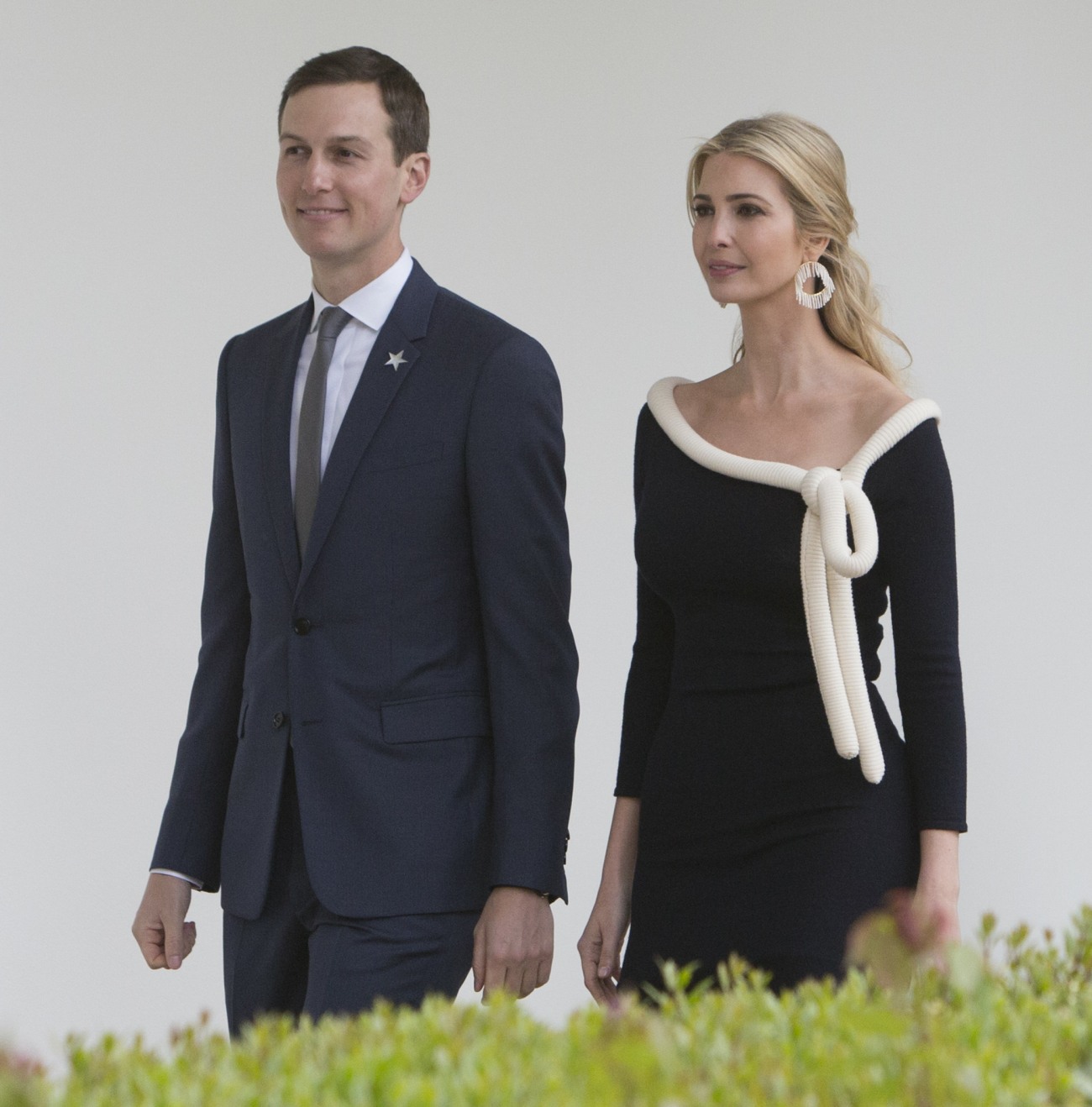 Photos courtesy of Avalon Red.
Source: Read Full Article