Inside Elon Musk's Bay Area 'Events House' Where He and Others Host Parties
May 11, 2022
Elon Musk's name has been in the news a lot after it was announced that he was buying Twitter for $44 billion. The Tesla CEO is the world's richest man worth around $250 billion. He can buy anything he wants so some people were surprised to learn that he doesn't own a massive luxury home. In fact, Musk said he doesn't own a house and usually just stays with friends. He does, however, have what he calls an "events house" where he can host parties or rent out for that purpose.
Here's a look inside Musk's impressive Bay Area "events house."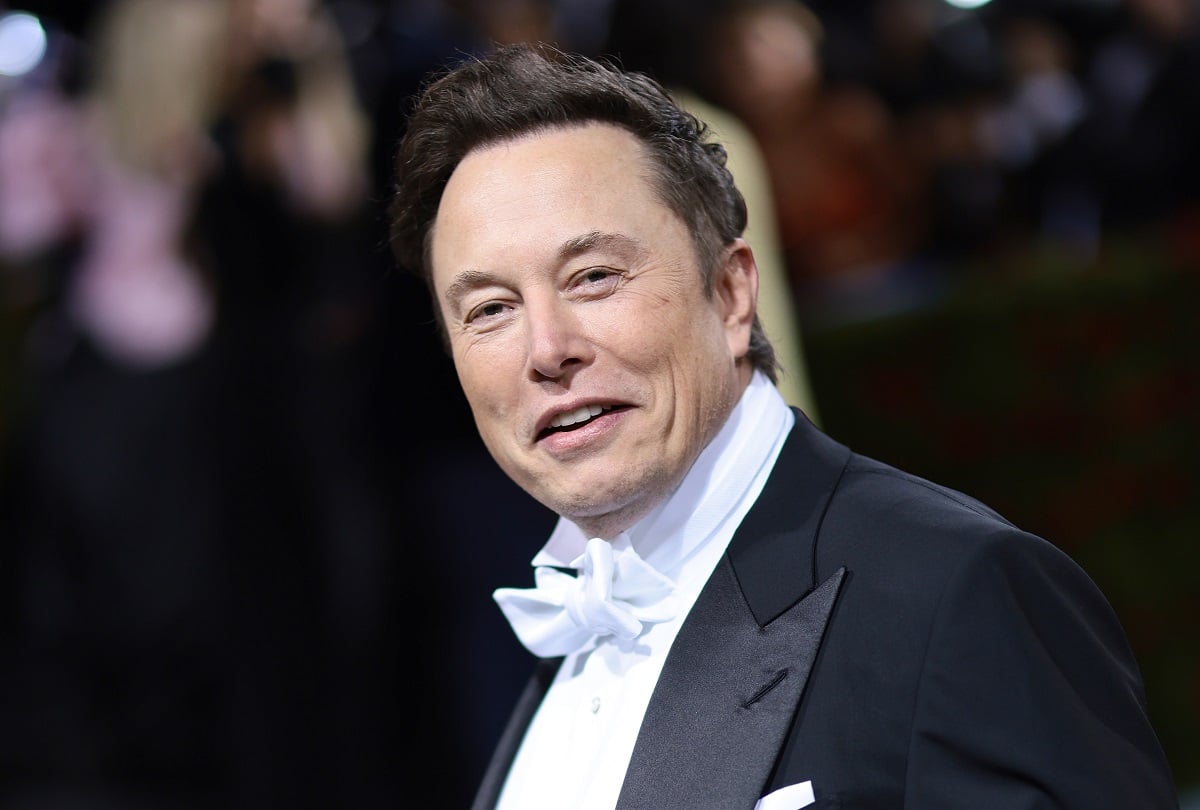 Musk doesn't have a permanent home, stays with friends
Musk talked about crashing at his friends' houses during an interview with TED's Chris Anderson.
"I don't even own a place right now, I'm literally staying at friends' places," the SpaceX founder and CEO explained. "If I travel to the Bay Area, which is where most of Tesla's engineering is, I basically rotate through friends' spare bedrooms."
Musk went on to say: "For sure, it would be very problematic if I was spending billions of dollars a year in personal consumption, but that is not the case."
When asked about his private jet the tech billionaire said: "If I don't use the plane, then I have less hours to work."
Musk does have an 'events house'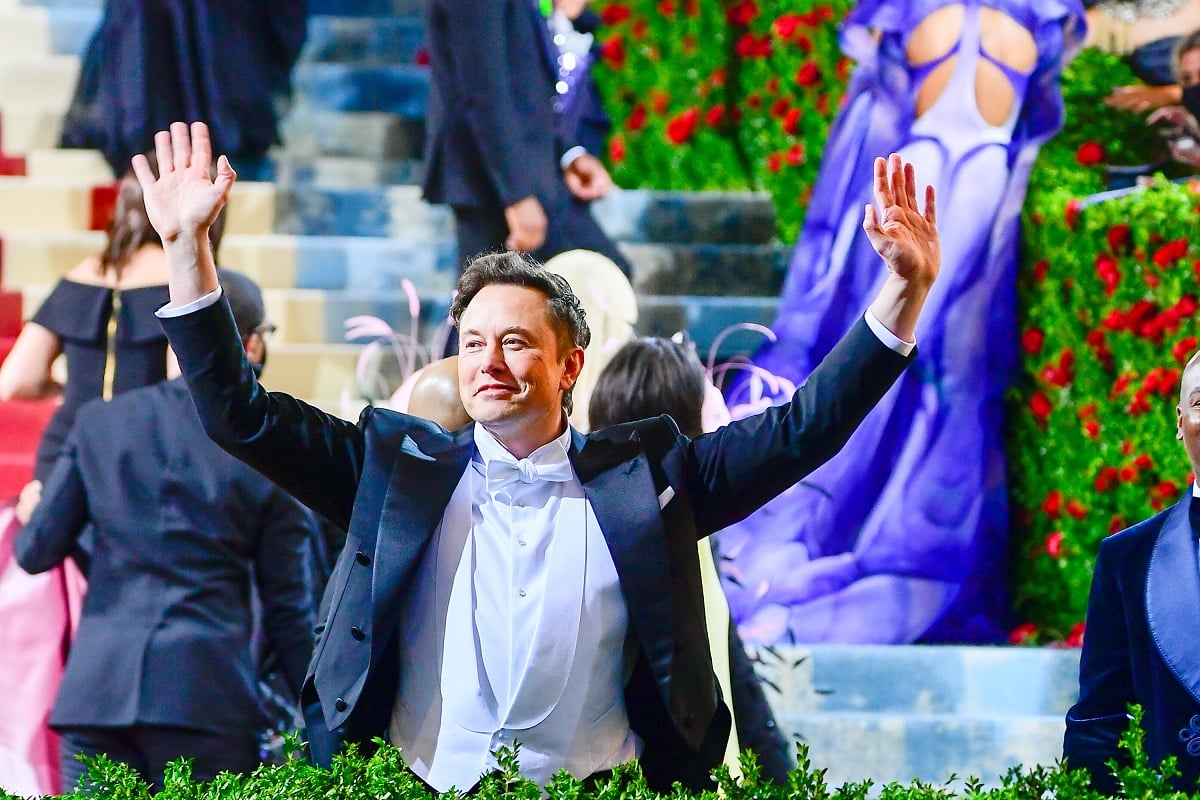 In 2020, Musk sold several properties he owned in exclusive neighbors including three homes in the Bel-Air section of Los Angeles with an estate that once belonged to actor Gene Wilder.
Musk later confirmed that he had relocated to Texas from California during the coronavirus (COVID-19) pandemic and said he lives in a rental from SpaceX in the Lone Star State tweeting: "My primary home is literally a ~$50k house in Boca Chica / Starbase that I rent from SpaceX. It's kinda awesome though."
RELATED: Inside Tiger Woods' Huge Florida Mansion That Even He Didn't Realize Was So Big
Source: Read Full Article