How Queen Camilla's Coronation Tiara Will Honor Queen Elizabeth
April 19, 2023
Queen Camilla has plans to honor the late Queen Elizabeth II with her coronation tiara.
As you know, King Charles' coronation is only a few more weeks away, and as the date nears more info and schedules are being released about the big event. Just recently we heard about a few of the headliners for the Coronation Concert, there's been some big news regarding the attendance of Prince Harry, and now we've got the deets on Camilla's special coronation tiara!
According to an official statement from Buckingham Palace, the 75-year-old royal plans to pay homage to her predecessor at the May 6 ceremony at Windsor Castle. She's been given the honor of wearing Queen Mary's Crown, but not only that, there will be special modifications made to the headpiece in remembrance of Elizabeth. The modified tiara will have the Cullinan III, IV, and V diamonds straight from the late royal's personal collection — it's like she'll be bringing a piece of Elizabeth along with her to the coronation!
This is the "first time in recent history" a crown hasn't been specially commissioned for the coronation, according to the statement:
"The choice of Queen Mary's crown by her majesty is the first time in recent history that an existing crown will be used for the coronation of a consort instead of a new commission being made, in the interests of sustainability and efficiency."
In case you're not up-to-date on all things royal headwear, the Queen Mary Crown is over a century old. It was commissioned in 1911 by Queen Mary of Tek for King George V's coronation. She also wore the Garrard & Co crown again in 1937 for the Coronation of her son, King George VI, so lots of family history!
Not only is it important to the royals, though, it's super controversial because the centerpiece of the crown was initially the Koh-i-Nûr diamond — and we all know that specific gem does NOT belong in England…
The Koh-i-Nûr is set to be replaced in the headpiece by the Cullinan V, though, where as the Cullinan III and IV will also be in the setting. The III and IV diamonds were originally on a brooch worn by Elizabeth at her Diamond Jubilee in 2012 and they're from South Africa. The government of the Transvaal province gifted the stones to King Edward VII as a gesture of a good relationship between Britain and the Commonwealth country. Before being split into separate stones, the diamond used to be 3,106 carats — which is enough to make it worth more than $2 billion USD!
Camilla has made several gestures since Elizabeth's passing to honor her memory and pay tribute to her "dear mother-in-law," and it doesn't look like she's slowing down anytime soon. What are U most excited to see at the coronation, Perezcious readers??
Related Posts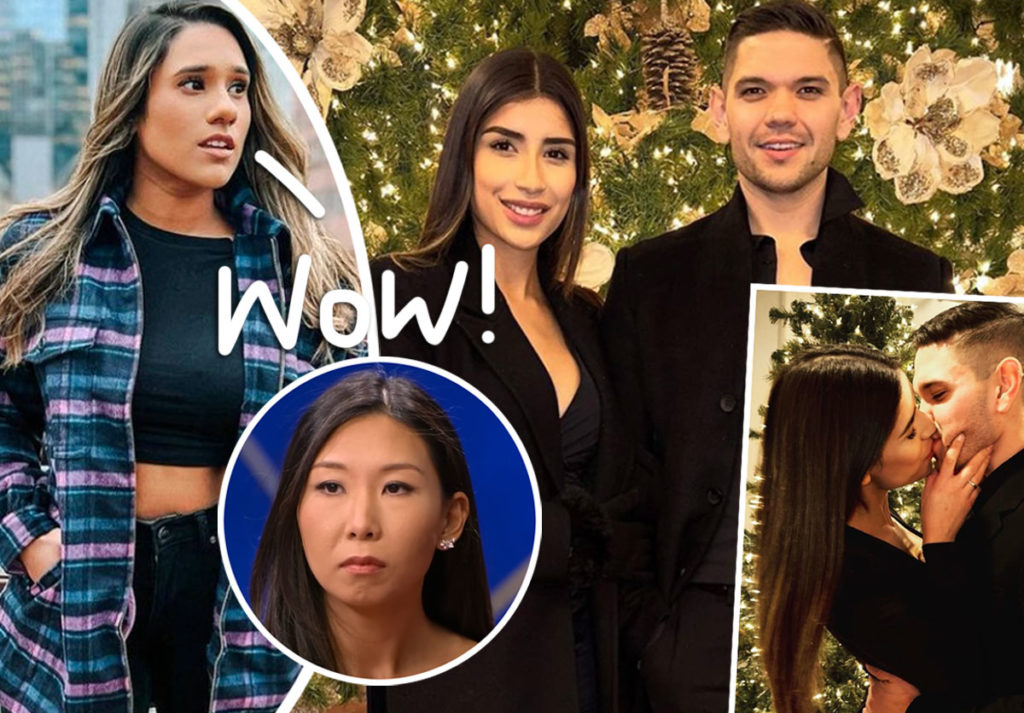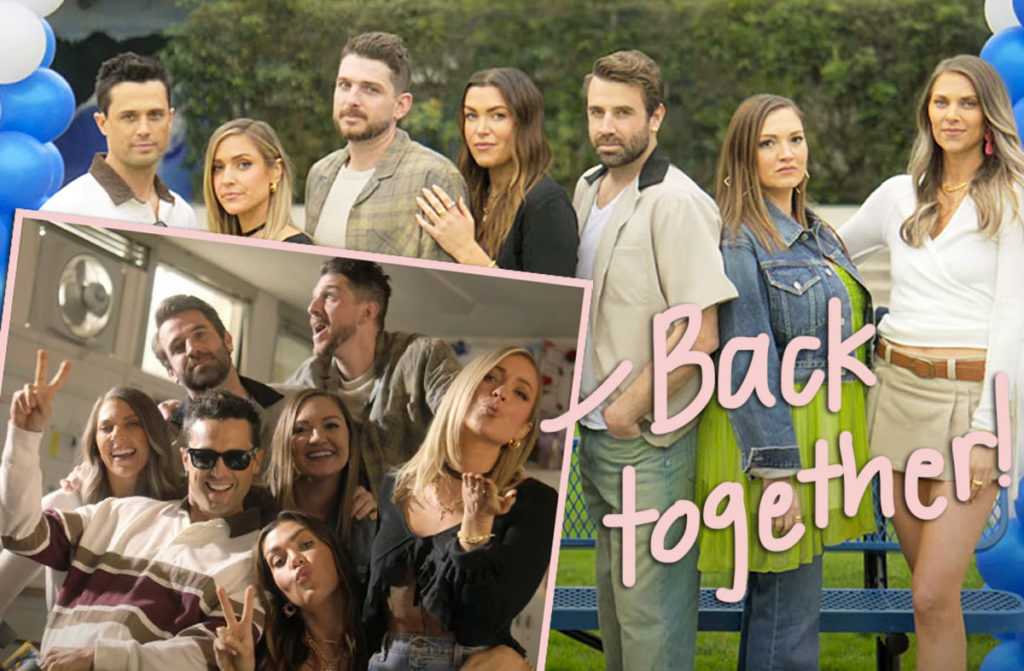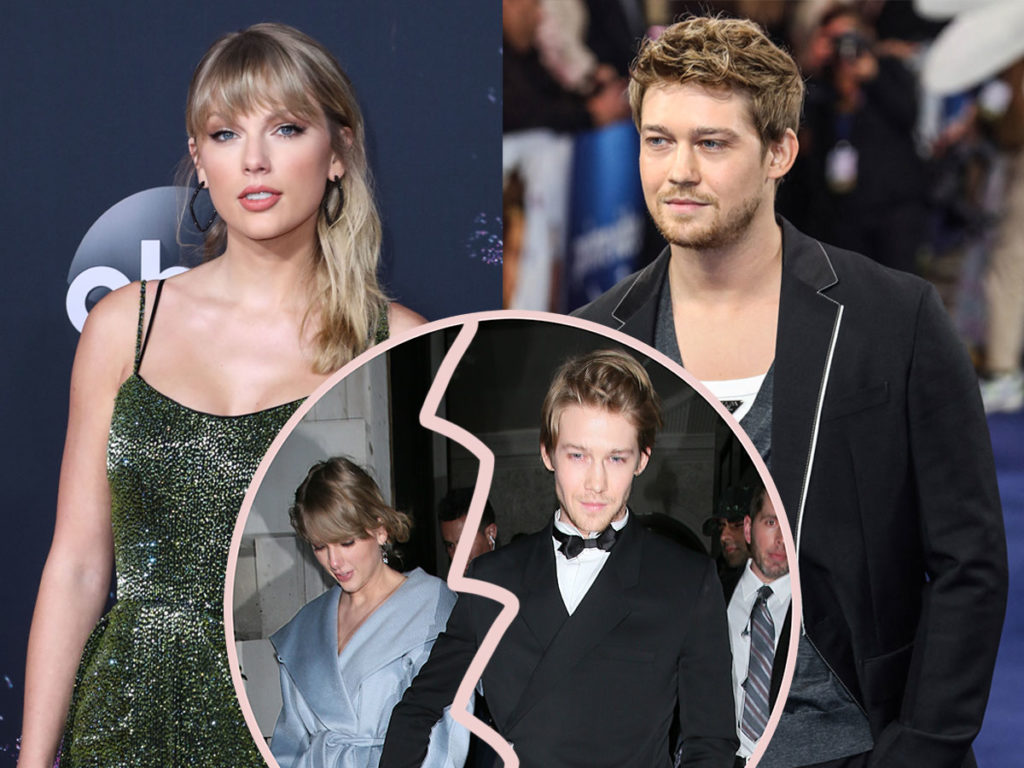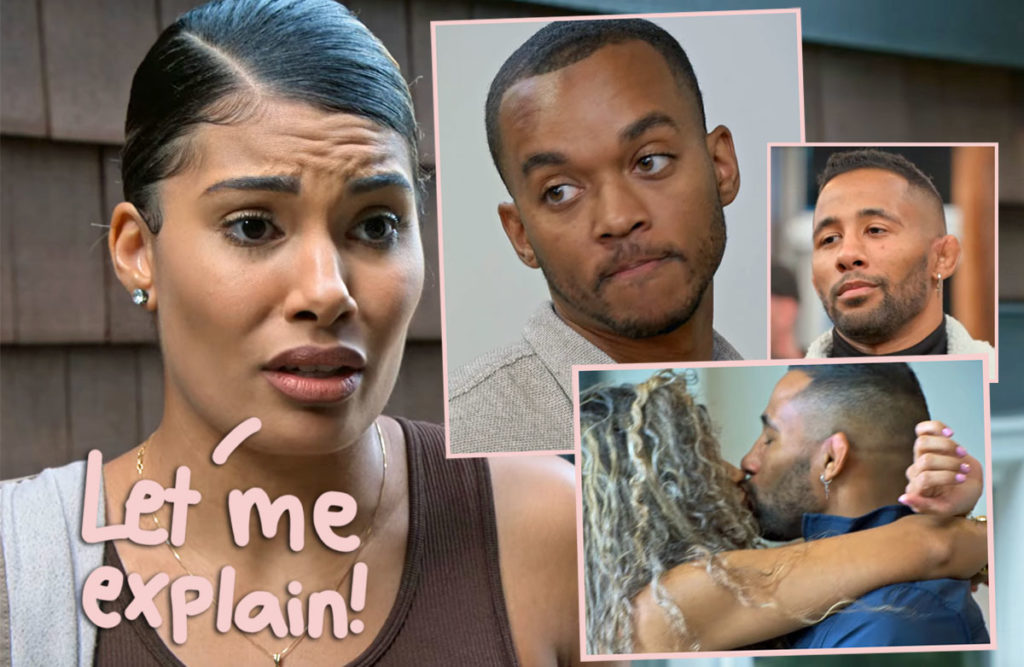 Source: Read Full Article