Honey Boo Boo Reacts To Sister Chickadee's Cancer Diagnosis
April 15, 2023
Alana "Honey Boo Boo" Thompson is opening up about her older sister Anna "Chickadee" Cardwell's sad cancer diagnosis.
As we reported on Thursday, family sources told TMZ the 28-year-old was diagnosed with stage 4 adrenal carcinoma in January. Last month, Mama June's oldest child began chemotherapy, but the rest of her treatment is up in the air based on how she reacts. As anybody whose family has been affected by cancer knows, this is very tough news for all those in Anna's inner circle — including the Here Comes Honey Boo Boo lead.
Just hours after the health news broke, the 17-year-old took to her Instagram Story with a screenshot of the heartbreaking TMZ article. She then shared her two cents on the difficult family update, writing:
"& this is what I mean when I say you never truly know what somebody is going through at home. No matter how famous they are. Yes, I'm very famous but normal s**t happens to me and my family & y'all need to realize that asap."
This truly is such an important reminder for everyone. We are all dealing with personal battles, so kindness is really key!
Mama June also shared the news by reposting the article to her IG Story, but she hasn't added any further commentary at this time. As mentioned, the mother of two was diagnosed with the rare disease earlier this year after complaining of stomach aches. Tests soon revealed she had cancer in her liver, kidney, and lung. Doctors started her on a round of treatment, but they are waiting to see how she reacts before making any other plans. So far, she has already experienced hair loss. Her entire family is determined to be there for her however they can as they remain "very hopeful" she will make it through this.
While the Mama June: Road To Recovery star returned to Instagram earlier this month after a months-long hiatus, she has not addressed her cancer battle yet. Instead, she seems focused on raising her girls, 10-year-old Kaitlyn and 7-year-old Kylee. She also has her boyfriend Eldridge by her side for support.
For a bit of good news, the entire family reunited for the first time in nearly a decade last month for June's wedding to Justin Stroud. This includes Jessica "Chubbs" Shannon, 26, and Lauryn "Pumpkin" Efird, 23. It really sounds like they're all coming together to be there for one another. We hope all this love and support will help Chickadee continue to fight this diagnosis. We are sending her good vibes and prayers.
Related Posts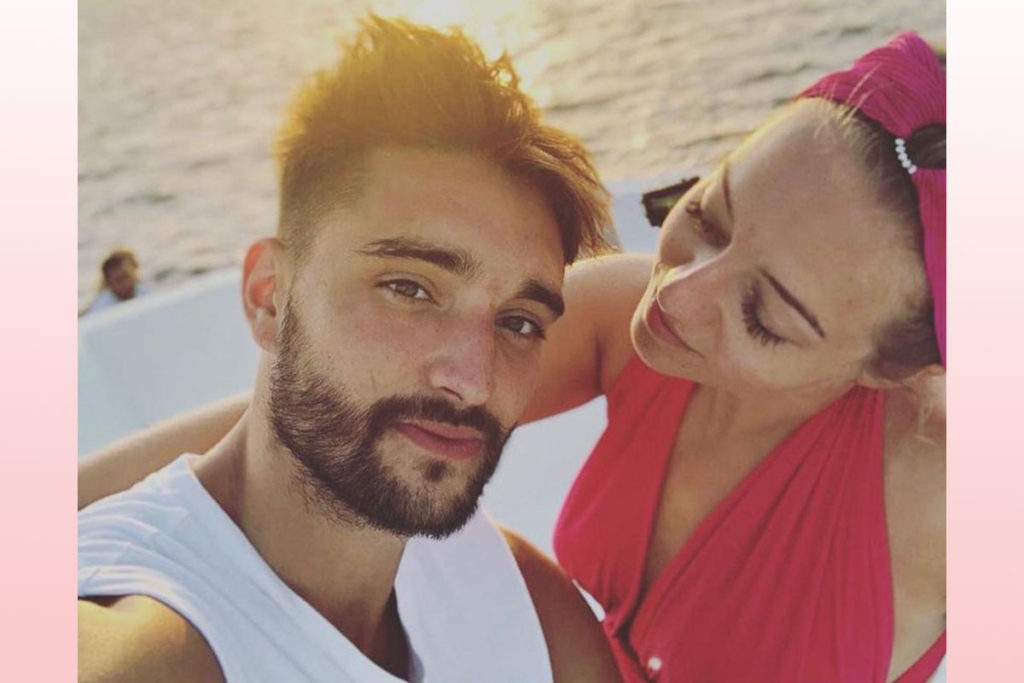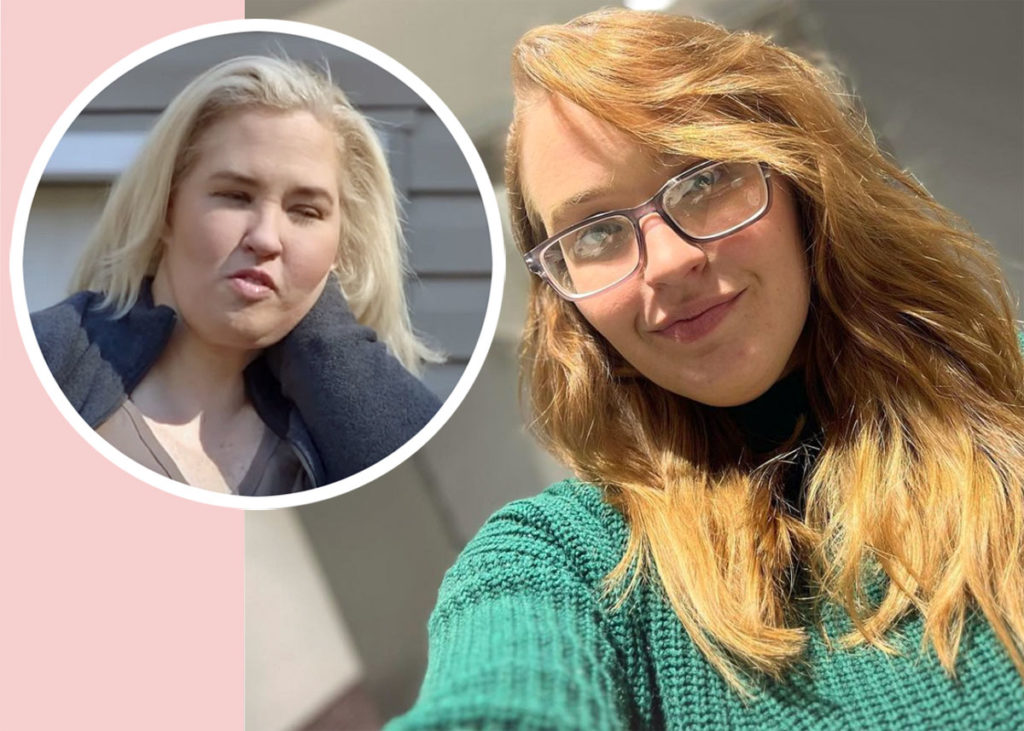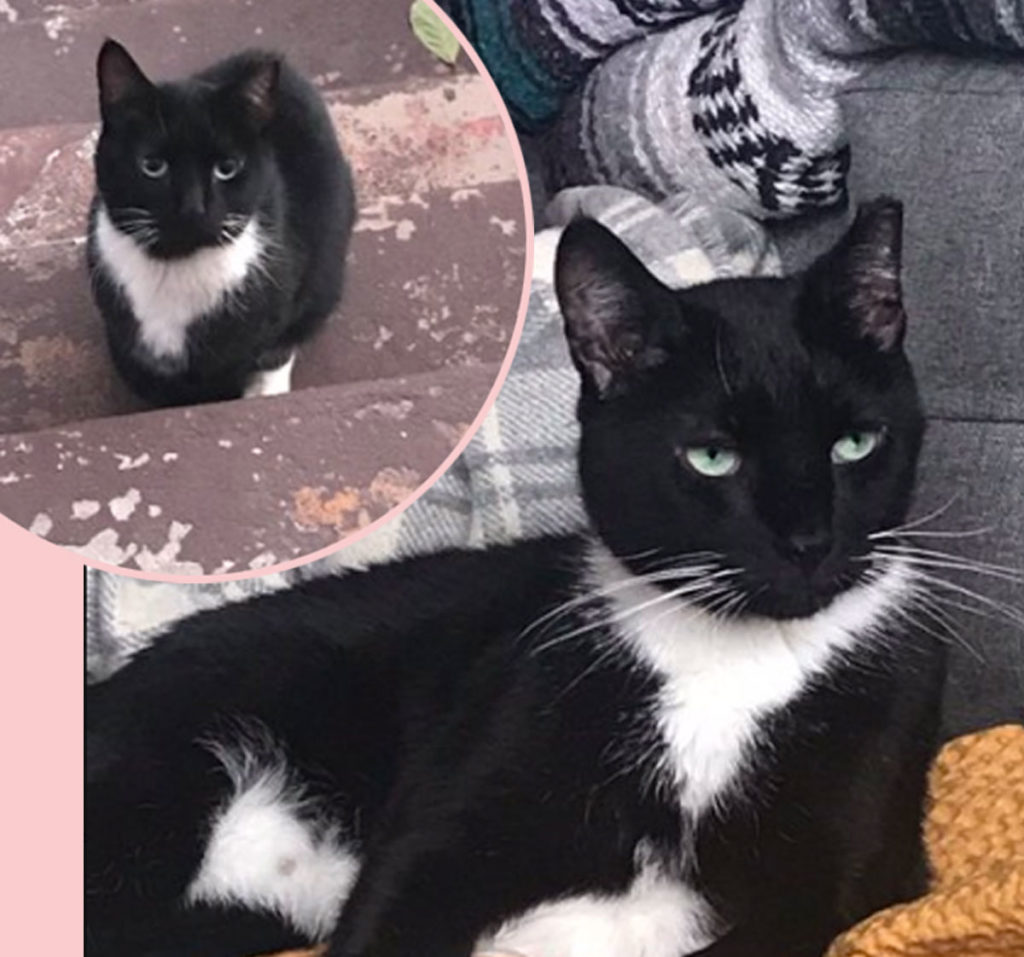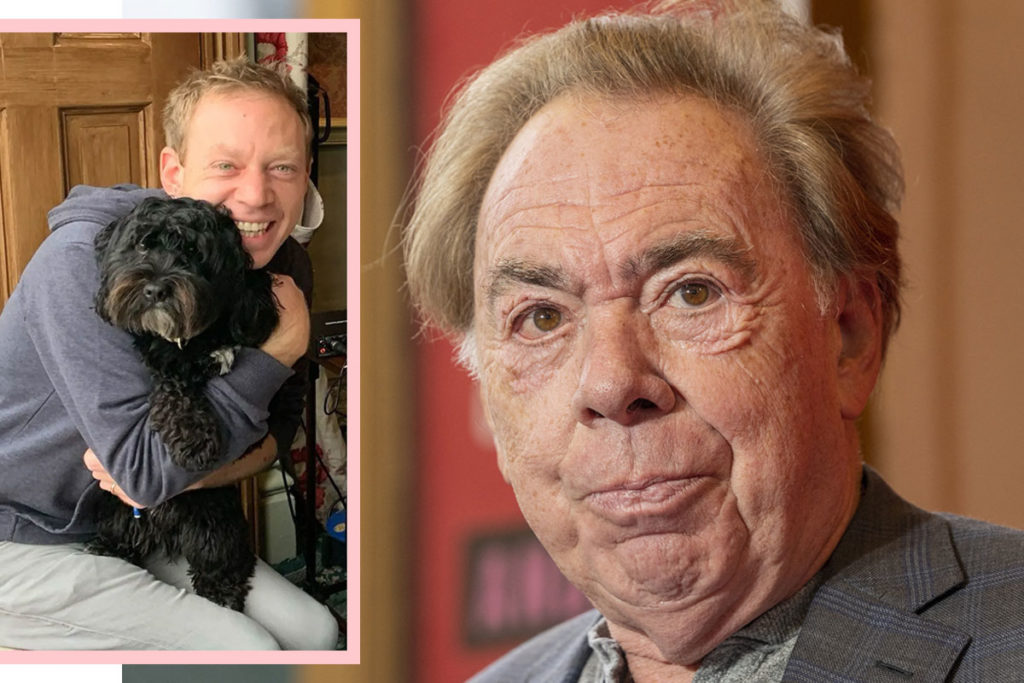 Source: Read Full Article