Harry Styles' Viral 'SNL' Sketch Leaves Sara Lee Company SO CONFUSED!
November 19, 2019
We feel for the social media manager in charge of Sara Lee's Instagram account!
The person running the popular bread brand's social media channels woke up to a nightmare on Sunday morning, hours after crooner Harry Styles successfully hosted Saturday Night Live in his fifth appearance on the show.
Unbeknownst to the bread company at the time, it was one Styles skit in particular that caught on like wildfire across social media — and quickly created a hell of a headache at the bakery's corporate office!
If you didn't see the former One Direction star pull double duty on the iconic late night show over the weekend, not only did he debut a new song, he also appeared in a few hilarious sketches, including this one (below) that's drawing a LOT of attention in the aftermath:
OMG!
In the edgy sketch SNL actors Bowen Yang and Cecily Strong call out social media intern Styles for mistakenly using the bread brand's official account to post sexual quips like "wreck me daddy," and "destroy me king," on Nick Jonas' IG page. And it just gets more inappropriate from there…
Absolutely hilarious idea for a sketch — and very timely considering how much we're all on social media! Good stuff!!!
There's just one problem…
After the Sara Lee sketch went off without a hitch, the SNL staff and cast most likely didn't give it a second thought — they had to move on to the next sketch in the fast-paced show.
But Sara Lee (like, the real Sara Lee) wasn't so lucky! The bread brand caught the full brunt of some very funny internet commenters who had obviously seen the skit and decided to go hunting for the real thing on IG!
Ch-ch-check out a small sampling of the THOUSANDS of Instagram comments Sara Lee's poor social media manager had to deal with throughout the day on Sunday (below), in direct reference to Styles' naughty character in that sketch:
Oh nooooo!!!
Things got so bad, Sara Lee's social team actually turned off comments across their entire IG at one point as they tried to figure out what on earth happened! Once they realized SNL was just having a little fun, they turned comments back on, and leaned in to the viral sensation.
Bimbo Bakeries USA, the company that makes the Sara Lee-branded bread, released a statement about the Saturday night incident and its aftermath, too, telling The Advocate:
"We didn't know about or participate in the creation of the skit so as you can imagine, waking up to all those comments threw us for a bit of a loop. We didn't delete any comments but did temporarily hide them until we could read through and understand what happened. All comments are now visible and we will be monitoring for any that violate Instagram standards. While the explicit jokes in the skit do not align with Sara Lee Bread's brand, we know SNL pushes the envelope for laughs and are taking it all in stride."
Taking it all in stride, indeed.
Better than getting railed to death, right Harry?! LOLz!!!
What'd U make of the funny sketch, and wacky aftermath here, Perezcious readers?! Sound OFF about Sara Lee and Mr. Styles in the comment section (below)!!
Related Posts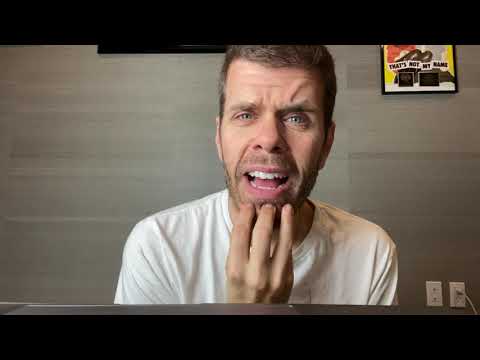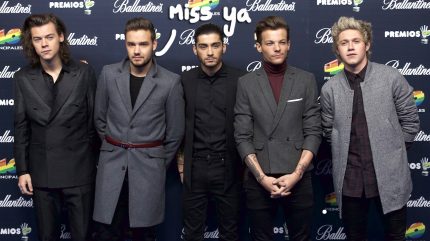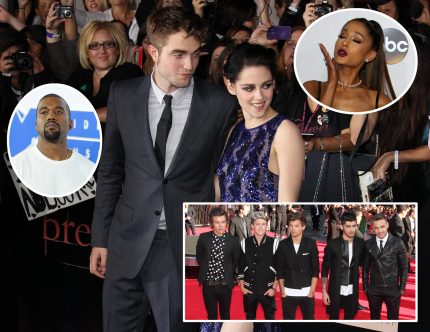 Source: Read Full Article