Harry Styles Stops Concert To Help a Fan Come Out
November 8, 2021
Harry Styles will do anything for his fans. The English musician recently proved how much he cares when he halted his concert to help a fan in the crowd come out to her mother.
The act was particularly interesting, considering all the speculation surrounding Styles' sexuality. Here's what happened and what Styles has said about his own love life in the past.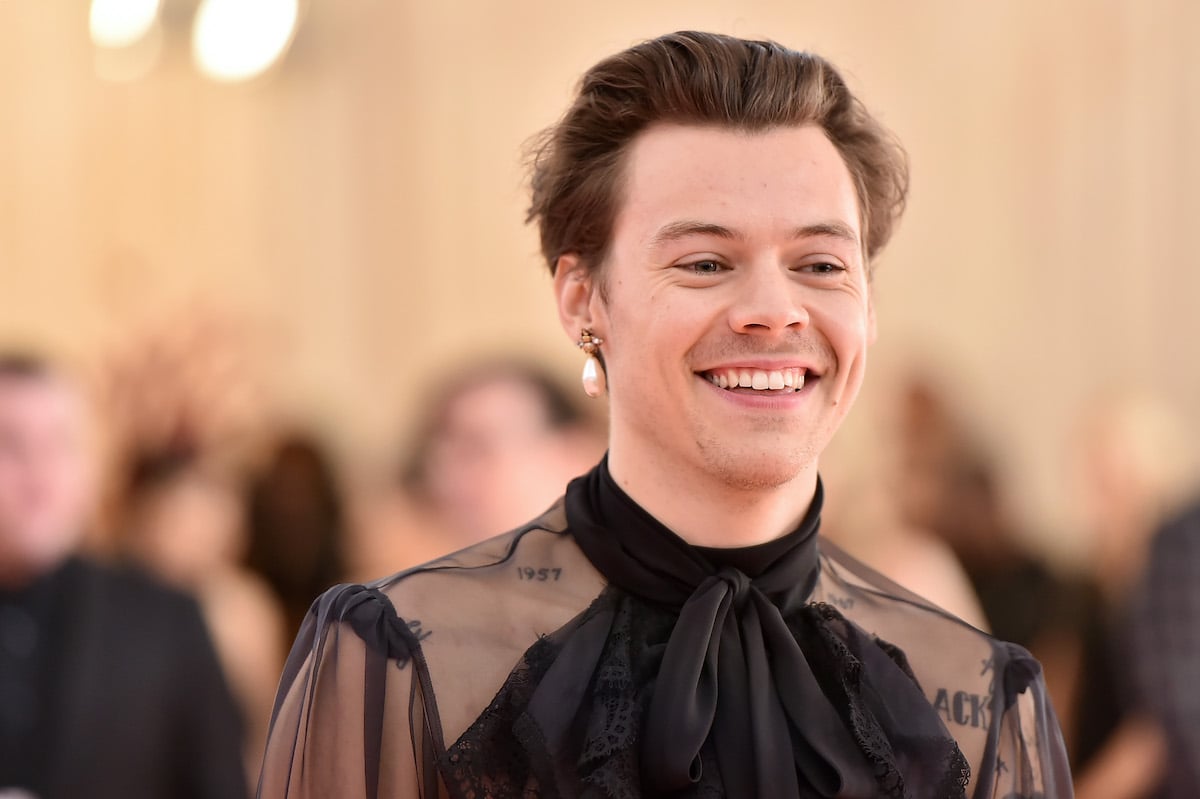 Harry Styles won't publicly label his sexuality 
Styles is known not only for his music but also for his flamboyant, feminine fashion sense. He frequently rocks skirts, dresses, and accessories typically worn by women. 
His clothing style combined with his silence about his dating life has led to a great deal of speculation about his sexuality. When asked about it in a 2019 interview with The Guardian, Styles remained ambiguous. 
"It's not like I'm sitting on an answer, and protecting it, and holding it back. It's not a case of: I'm not telling you cos I don't want to tell you. It's not: ooh this is mine and it's not yours. It's: who cares? Does that make sense? It's just: who cares?"
When asked about his stylistic choices, the "Sign of the Times" singer replied, "I tend to make decisions in terms of collaborators I want to work with. I want things to look a certain way. Not because it makes me look gay, or it makes me look straight, or it makes me look bisexual, but because I think it looks cool. And more than that, I dunno, I just think sexuality's something that's fun. Honestly? I can't say I've given it any more thought than that."
He added that he didn't mind being asked about his sexuality but that he's still not necessarily going to respond in the way that people want. "What I would say, about the whole being-asked-about-my-sexuality thing – this is a job where you might get asked. And to complain about it, to say you hate it, and still do the job, that's just silly. You respect that someone's gonna ask. And you hope that they respect they might not get an answer."
The 'Watermelon Sugar' singer recently stopped a concert to help a fan in the audience come out 
Although Styles prefers not to define his sexuality publicly, he has no problem helping his fans come out. On Wednesday, Nov. 3, Harry Styles was performing in Milwaukee, Wisconsin when he stopped his show to chat with a fan in the crowd. 
McKinley McConnell was holding a sign that said, "My mom is in Section 201. Help me come out." McConnell later explained that her mother had gotten a ticket at the last minute and they had flown out from California to see the show, which was why they were seated so far apart. 
"What would you like to tell your mother?" Styles asked McConnell. "I can tell her if you'd like."
"Okay, there's a lot of people!" McConnell said, to which Styles responded jokingly, "There is a lot of people. Did you not know? Did you think this through?"
He asked again, "Okay, do you want to tell her, or should I tell her?" When McConnell gave her permission, he said, "I can tell her, yeah, no problem."
Styles then pranced to the side of the stage where McConnell's mother was sitting. "Lisa, she's gay!" he shouted as the crowd burst into applause and cheers. 
"Now, I don't want to ruin the moment, but wouldn't it be nice if you were a little bit closer together," Styles teased.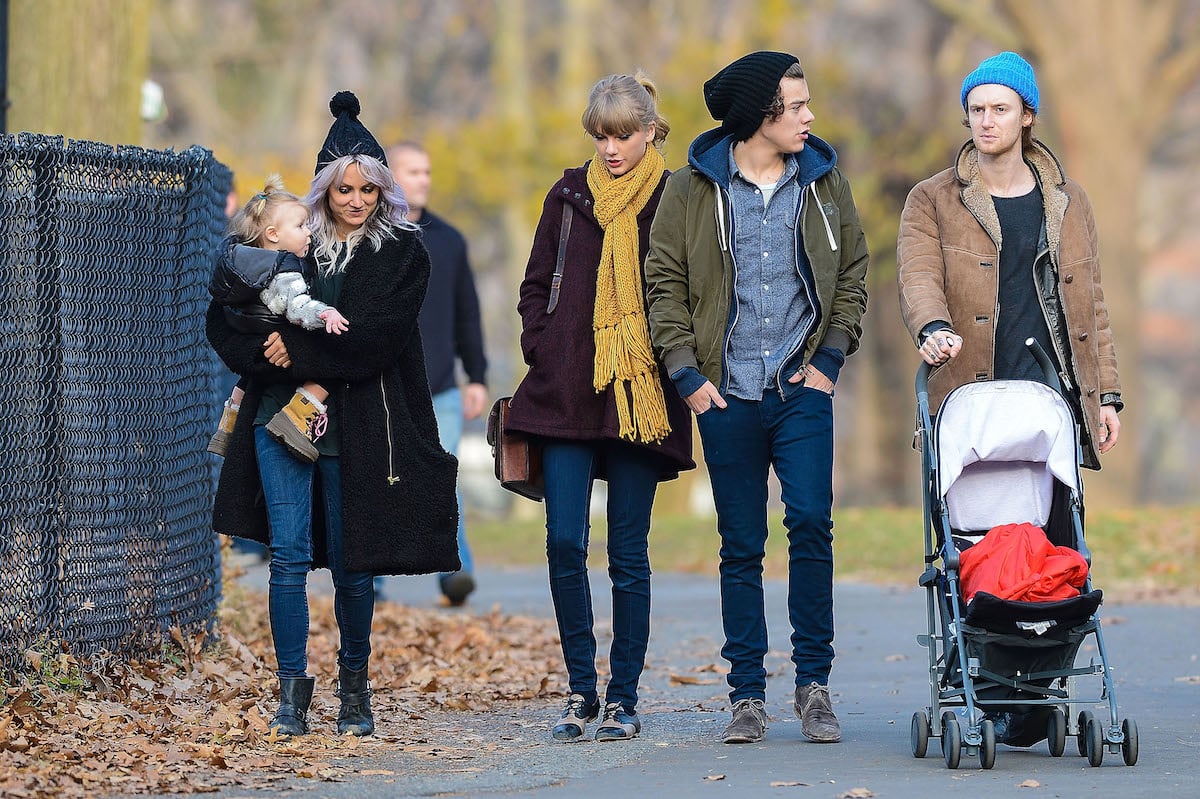 Harry Styles has been linked to several famous women in the past 
While there has been much speculation about Styles' sexuality, the musician has kept relatively quiet about his personal life. He has, however, had many high-profile relationships with very beautiful, famous, and talented women. 
Styles has dated model Kendall Jenner and The X Factor and Love Island presenter Caroline Flack. He has also been linked to musicians Taylor Swift and Nicole Scherzinger.
The "Adore You" singer is currently dating Olivia Wilde, whom he collaborated with on the upcoming film Don't Worry Darling. 
Source: Read Full Article