Harry Styles Debuts New Song On 'SNL' — Listen To 'Watermelon Sugar' HERE!
November 17, 2019
It's Harry Styles' world… we're all just livin' in it!
The former One Direction superstar hosted Saturday Night Live last night on NBC, and he not only crossed over the whole time, performing in skits while also showcasing his own music, but he even debuted a brand new (live!) song for the world to hear during the show! As you can see (above), with a little help from Jon Hamm to introduce him, Styles let the world hear Watermelon Sugar for the very first time, live from New York!
Dressed in what appeared to be a throwback outfit with bellbottom-type jeans reminiscent of the 1970s, Styles crooned his way through the new single with horns backing him and quite a bit of fun and energy on the brightly-colored stage. The song appeared to be remarkably well-received by the live studio audience, too — but what about y'all, Perezcious readers?! Did U like it watching at home???
That wasn't all from last night's episode of SNL, either — including Styles' second performance and monologue, a politically charged cold open, and a whole host of skits that really seemed to find their way and get some momentum as the show moved forward into its second half. Below, ch-ch-check out all the rest of the highlights from last night's Saturday Night Live episode, and afterwards, tells us what you thought of the whole show, too!
Contents
More From Harry
The former boy band member is, of course, releasing a brand new album — his second solo effort — pretty soon, so it'd make sense that he would want to show off some of his music. He did just that, not only with Watermelon Sugar, but also with his other live performance, with Lights Up, which you can watch (below):
Powerful!
And another retro outfit, too, ya know?! Interesting… Harry also contributed majorly with an early monologue to kick off the show, as well (below):
Very funny… good comedic timing… a running piano gag… even a funny One Direction reference… nicely done, Harry!
What is this, Styles' fifth appearance on SNL?! First hosting gig, of course, but with five performances now under his belt… pretty impressive!!!
The Cold Open
The Skits!
Weekend Update
Funny, funny!!!
Well there you have it, Perezcious readers! What'd U think of Saturday night's episode?? Sound OFF about all things SNL-related — and give us all your opinion on Harry Styles' new work and what you think so far about his upcoming album — in the comments (below)!!!
Related Posts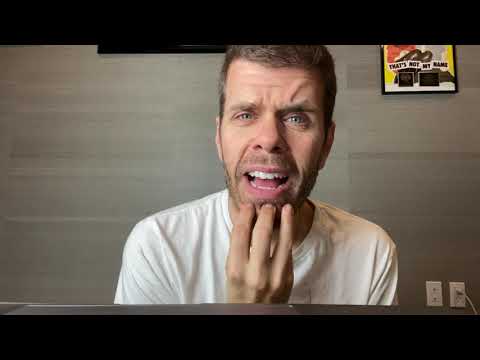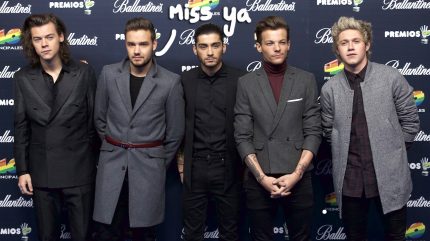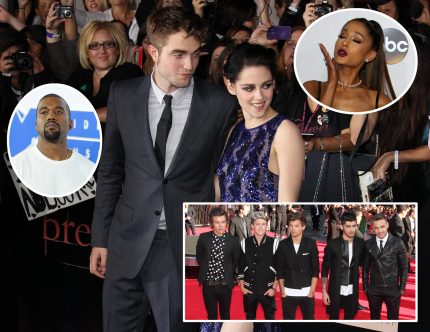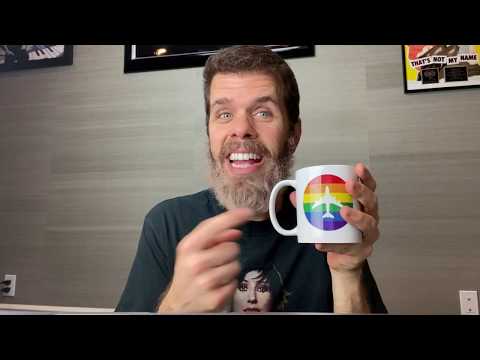 Source: Read Full Article