Hailey Bieber TOTALLY Using Hubby's Famous Name For New Beauty Line!
April 15, 2019
Hailey Bieber is coming for that throne, King Kylie!
The newly married model must have had a wardrobe malfunction, because her ambition is showing.
After marrying Justin Bieber, the former Mz. Baldwin was quick not just to take her new married name — but to trademark it as well. It was unclear what the TM might me used for at the time, but with her latest legal filing we have a much better idea.
According to legal docs obtained by TMZ, Hailey has officially filed trademark paperwork again — this time for Bieber Beauty.
While she hasn't announced any products — the trademark hasn't even been approved yet — we know the plan is for a line of cosmetics products.
Is the plan to become the next Kylie Jenner? It certainly looks that way?
And just like that other "self-made" billionaire, Hailey is getting a big leg up from her family name. In this case, the name of her newest family member, hubby Justin Bieber.
It's pretty obvious Hailey is making the most of her famous new name. While "Baldwin" was hardly the nadir of anonymity, "Bieber" is among the most famous last names in the world now. And she was just so, so quick to start using it.
We mean, it could have been Hailey Co. or HB Beauty. It isn't. It's all about the Bieber fever.
If you think about it, not even Justin himself is trading on his name recognition to try to sell his clothing brand. We mean, what does he call it? Drew. Not Justin. Not Bieber. Drew.
(It's a reference to his middle name, the one no one knows.)
Frankly, it's a name as nondescript as the clothing it represents. We mean…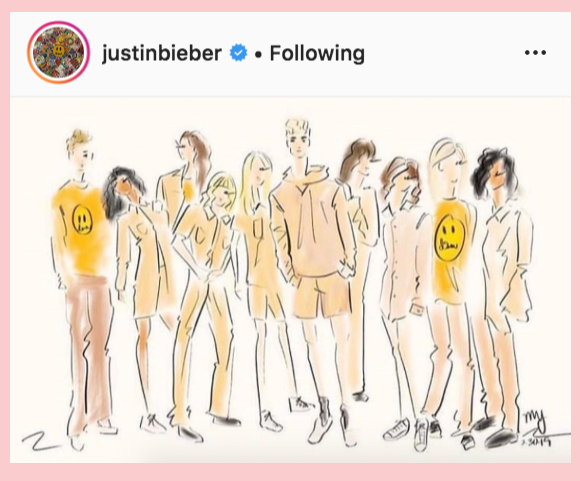 LOLz! More like Justin Beige-r, are we right??
The point is, it's looking to us like Hailey isn't trying to create something which succeeds on its own merits, or something even trying to appear to do so.
It definitely comes across as just exploiting her husband's name. Which, we guess, is fair play considering it's her name now, too.
Frankly, mercenary or not, using the Bieber name is probably a smart business decision on her part.
After all, "Baldwin Beauty" would have been trading on someone else's famous name, too. And she can't very well team up with Justin for a Drew Beauty line. What would that even look like??
Just lots of options of foundation and concealer?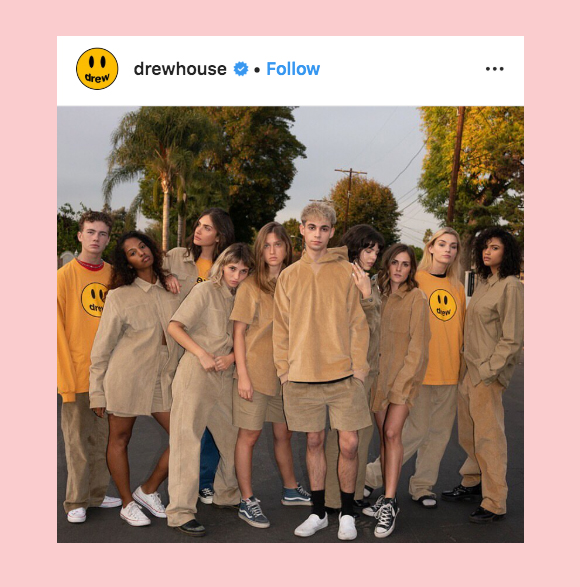 We joke, but we want to know what people really think of this move. Using the Bieber name is def shrewd. But is it too cutthroat?
Does it damage the sanctity of their marriage to see her commodify her hubby's name like this? Or do y'all just see it as smart business?
What do YOU think, Perezcious readers??
Source: Read Full Article