Gervonta Davis Domestic Violence Case Dropped
June 2, 2023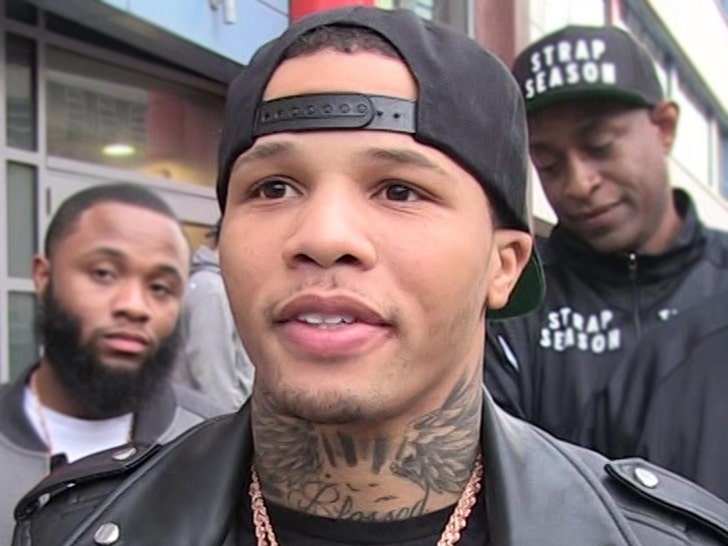 Gervonta Davis is off the hook in his domestic violence case … prosecutors have dropped the charge against the star boxer, TMZ Sports has confirmed.
The 28-year-old had been facing one count of misdemeanor battery after the mother of his child accused him of hitting her during a wild altercation in Broward County, Fla. back on Dec. 27.
But, officials said the alleged victim ultimately did not want to press charges in the case … leading to its dismissal on Monday.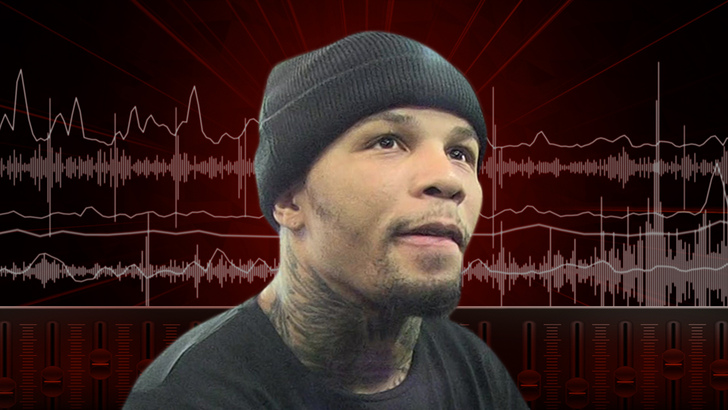 The parties "agreed that the defendant had to complete an anger management course and parenting class," prosecutors said in a statement. Once prosecutors received confirmation he'd completed the courses, the case was dropped.
The woman initially told cops Davis had struck her with a "closed hand type slap" … causing her an abrasion on the inside of her lip. She later, though, walked back the allegations in a social media post, writing, "While the emotions were high I made an unnecessary call to law enforcement in an intense moment while I was frantic."
"Gervonta did not harm me or our daughter."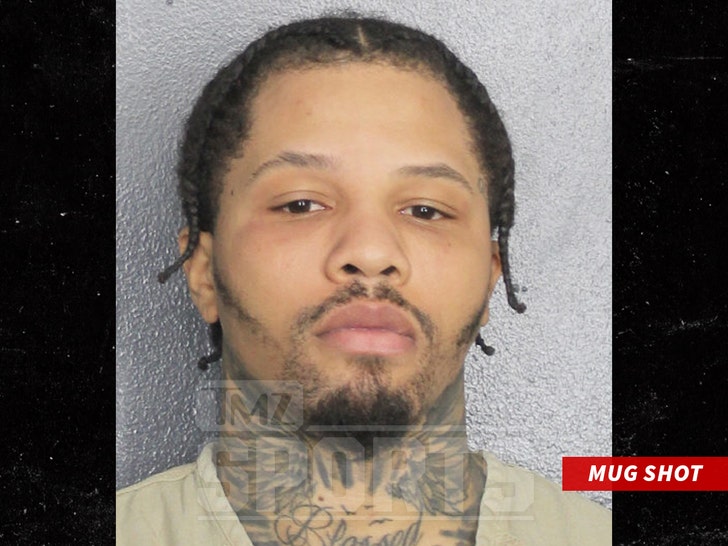 For his part, Davis has always denied wrongdoing in the case … saying in a social media statement of his own hours after the alleged incident, "I NEVER PUT MY HANDS ON MY CHILD MOTHER NOR MY F***ING DAUGHTER ARE YOU F***ING CRAZY!!"
"IM NOT A MONSTER."
Davis has fought two times since he was put in jail over the woman's claims … beating both Hector Garcia and Ryan Garcia.
Source: Read Full Article